Sales Have Ended
Registrations are closed
Thank you for your interest in this webinar. Once you register you'll be sent a webinar link that will be active the day of.
Sales Have Ended
Registrations are closed
Thank you for your interest in this webinar. Once you register you'll be sent a webinar link that will be active the day of.
This webinar covers the unique importance of student/staff mental health at this time, sustainable approaches, and multiple funding options
About this event
In this webinar, we'll discuss the unique importance of school mental health at this time, what schools can do to support it, and how these efforts can be funded (including accessing ARPA funds).
Join experts in school mental health/trauma-informed program design, implementation, and funding streams to explore how schools committed to supporting student wellbeing can find a path that considers both your school capacity and the needs of your students.
Tell us more about your school and priority and we'll adjust examples to match! Fill 5min Survey
🎥All attendees will receive a recording and key resources in each of these areas🎥
Learning Outcomes
Planning & preparation:
What will the student and staff challenges look like?
How can schools evaluate where to focus?
What approaches are available and how can school and teacher capacity be factored in?
Implementation (tools & systems):
How can leaders balance need and capacity when selecting tools/programs and managing implementation?
How to sustainably manage mental health initiatives?
Funding:
What avenues of funding exist to support student AND staff mental health efforts?
How can schools access these funds?
Speaker Bios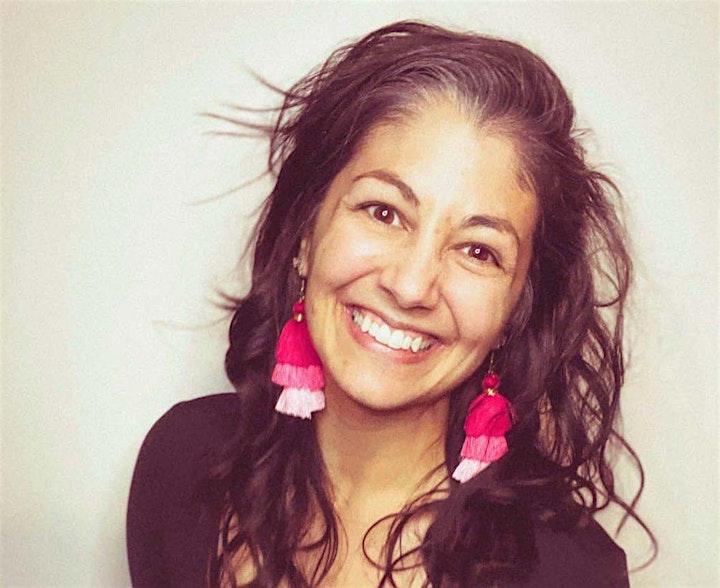 YESMINA LUCHSINGER, MS is an innovative education and mental health systems leader who has led a diverse range of successful school safety, health and wellness projects. She is recognized as a leading voice in the areas of mental health, educational equity, trauma, mental health parity, prevention, and school safety.
Prior to joining NTTAC, she served as the Director of School Safety & Social Wellness at the Arizona Department of Education during the expansion of their nationally recognized School Safety Program to include counselors and social workers for the first time. Yesmina's team also led the development and release of Arizona's Model School Safety Plan, coordinated the implementation of a statewide suicide prevention initiative through Project AWARE, provided systems leadership to the education community in response to the COVID-19 pandemic, and participated in developing the Arizona Model Mental Health Referral Policy for schools.
Yesmina's past experience with the behavioral health field spans the provision of services to youth in congregate care homes, including dual diagnosis for placement for pregnant and parenting mothers in recovery from addiction. She was responsible for developing staff training programs to enhance workforce knowledge and expertise for substance use treatment and youth services for those exiting the juvenile justice system.
Yesmina was recognized by the National Center for School Mental Health in 2019 as the Youth and Family Partner of the Year for her work to elevate and empower the leadership of the communities she serves. Yesmina is currently working to improve collaboration within care networks such as health, education, and child welfare. In her free time, she teaches yoga, paints, and sends snail mail to her friends.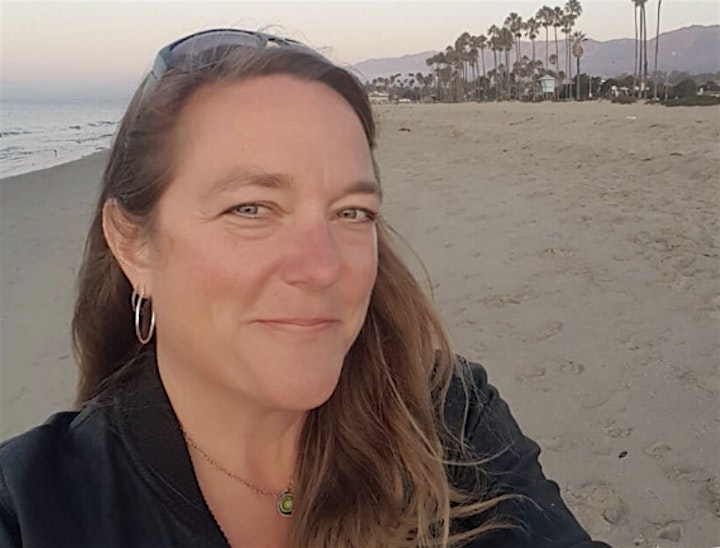 As the Southern California community facilitator for ACEs Connection, Lara brings her deep understanding of the importance of schools as community drivers for change. Lara is an experienced educator and consultant who speaks nationally on implementing trauma-informed practices in schools and building holistic, trauma-responsive systems. Lara brings over two decades of experience at the local, state and national level, including developing programs for integrating trauma-informed practices into community schools in Los Angeles. She worked for the Wisconsin Department of Public Instruction as the state homeless coordinator, and practiced her first love, teaching 'at-risk' youth in Washington state. As an example of her understanding of the micro and the macro, Lara's experience ranges from supporting individual teachers to designing a trauma-informed schools pilot implemented in 20 schools across the country. Lara has worked both as a teacher and administrator putting the science of building resilience into practice.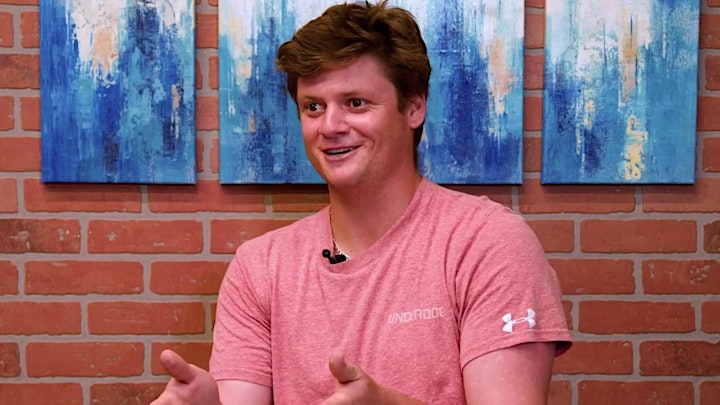 Organizer of School Mental Health - From Implementing ➜ Funding
Emote allows staff to monitor student social-emotional health, behaviors and school climate... in real-time.
Our reports give schools the results-driven data to regularly personalize and evaluate whole-child interventions in strategies like MTSS, PBIS, SEL and trauma-sensitive care.
With Emote, schools can catch and support student needs early across all tiers - bringing students from Under-the-radar to Understood!