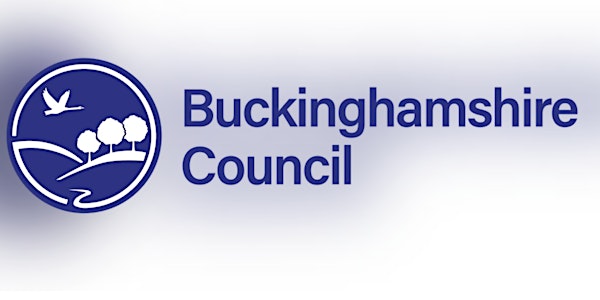 School Engagement Session - Buckinghamshire Therapies Strategy
School Engagement Session - Buckinghamshire Therapies Strategy
About this event
Monday 5th December - 8am-9am
Tuesday 6th December - 12pm-1pm
Wednesday 7th December - 4pm-5pm
Buckinghamshire Council have developed a draft Therapies Strategy for the local area, working with key partners, to support children and young people's therapy needs in Buckinghamshire.
The Therapies Strategy proposes a shared approach to therapy provision and support across Buckinghamshire to ensure that:
• children and young people's needs are identified as soon as possible
• children and young people can access therapy support at the earliest stage
This will reduce demand for, and dependence on, the limited specialist provision available. It will also improve access to specialist provision for children and young people with more complex needs.
We would like to hear your views on the draft strategy - please select a date to attend and we look forward to speaking with you then.