Description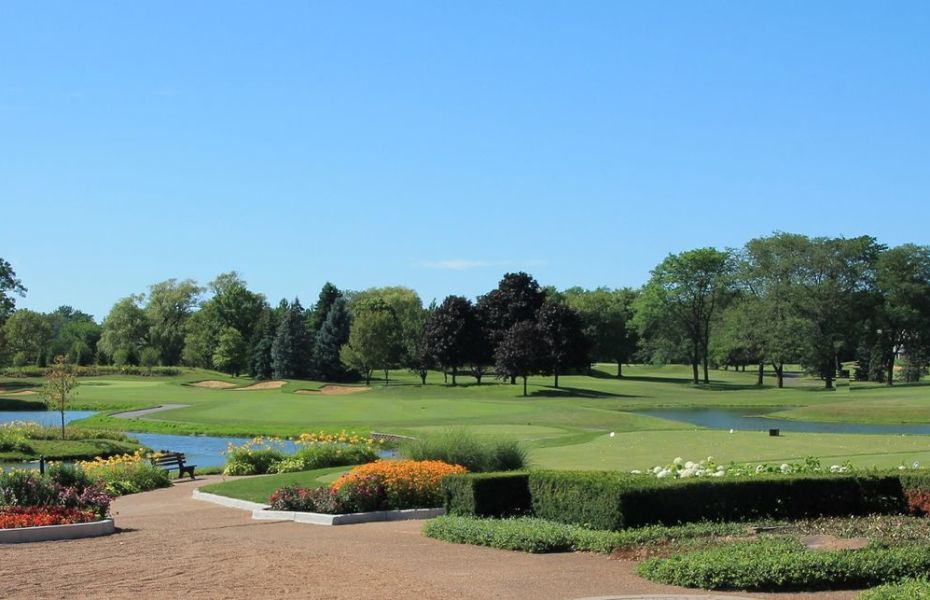 Join friends of The University of Alabama at our inaugural golf classic to raise funds for student scholarships. Following 18 holes of scramble-format golf, a backyard Southern BBQ will cap off the festivities.
Friends of the Capstone and alumni are encouraged to join our efforts to support an ever-increasing need for student scholaships at UA. CrimsonAti raised nearly $50,000 in endowed scholarship funding since 2010.
This year we awarded a scholarship that helped send another Greater Cincinnati student to The University of Alabama! We need your help to send more because our goal is to raise $25,000 in the coming year so we can award even more scholarships! We've got a fun-filled afternoon of golf and friendship planned for everyone!
Glenview Golf Course is Cincinnati's premier public championship golf course, offering 27 beautiful golf holes with lush landscapes, panoramic views, and demanding hazard features. Glenview was once ranked among Golf Digest's Top 75 Public Courses and site of the 1987 U.S. Amateur Public Links Championship. More info: http://glenview.cincygolf.org. Once again in 2016, Glenview was named the most challenging public facility in Cincinnati. While this may cause many to question if they should accept the challenge, multiple tee locations make this layout fun and enjoyable for all.
We wish to thank all of our sponsors and volunteers that support our golf scramble. Without their support, we would not be able to host this golf outing. We encourage everyone to join in, even non-golfers! Invite your friends and fellow golfers.