Author reading, book presentation & signing, followed by film screening of 'In Search of the Miraculous' (1967) with Gerard Malanga.
About this event
This in-person event, in partnership with Elizabeth Street Garden, is dedicated to the poetry and underground cinema of Gerard Malanga.
This event will begin at CIMA at 6:00, featuring an interview with poet, photographer and filmmaker Gerard Malanga, as well as a reading from his latest book of poems, The New Mélancholia (Bottle of Smoke Press, 2021). A book signing with the author will follow. The evening will also feature a screening of In Search of the Miraculous, a 1967 movie which includes contributions by Mario Schifano, among other artists and filmmakers of the time.
An emblematic protagonist of the underground New York scene '60s-'70s, Gerard Malanga is a multifaceted and prolific creator whose work intersects multiple genres and intellectual milieus. A poet, a photographer, a director and actor, he was one of "Andy Warhol's superstars." As chief assistant for Warhol's Factory in the mid-Sixites, he gave an important contribution to the making of Warhol's famous silkscreens and films. He has published numerous collections of poems, including Chic Death (1971), Mythologies of the Heart (1996), No Respect (2001), and Cool & Other Poems (2019). His work has appeared in Poetry, Raritan, Yale Review, Harvard Review, The Paris Review, Partisan Review, The New Yorker, Poetry Foundation, and the Italian literary journal Nuovi Argomenti, among others. His iconic photographs of figures such as Mick Jagger, Keith Richards, Iggy Pop, Patti Smith, John Recy, Allen Ginsberg and the Beats, have been coveted by publishers and connoisseurs worldwide and can be found in monographs such as Screen Tests: A Diary (in collaboration with Warhol, 1967), Resistance to Memory (1998), Screen Tests Portraits Nudes 1964-1996 (2000), Someone's Life (2008). Having been introduced to underground cinema by Willard Maas e and Marie Menken, Malanga went on to produce short movies throughout the 60s that were screened in American and international film festivals. One of these, In Search of the Miraculous, was created during his 1967 trip to Italy, where he took part in the happenings orchestrated by Mario Schifano at the renowned Piper Club. In Rome, he met and befriended artists, writers and intellectuals like Franco Angeli, Tano Festa, Elsa Morante, Fernanda Pivano, Peter Hartman, Giangiacomo Feltrinelli, and Flavio Lucchini. After the presentation of In Search of the Miraculous at the 1967 edition of the Bergamo Film Festival, writer Alberto Moravia described the movie as "a series of images strangely beautiful and revealing."
CIMA
6:00-7:30 pm
The New Mélancholia (2021): Book presentation, poetry reading, and book signing
Elizabeth Street Garden
8:00 pm
In Search of the Miraculous (1967): Film screening
Free public access to this event is made possible thanks to funding from: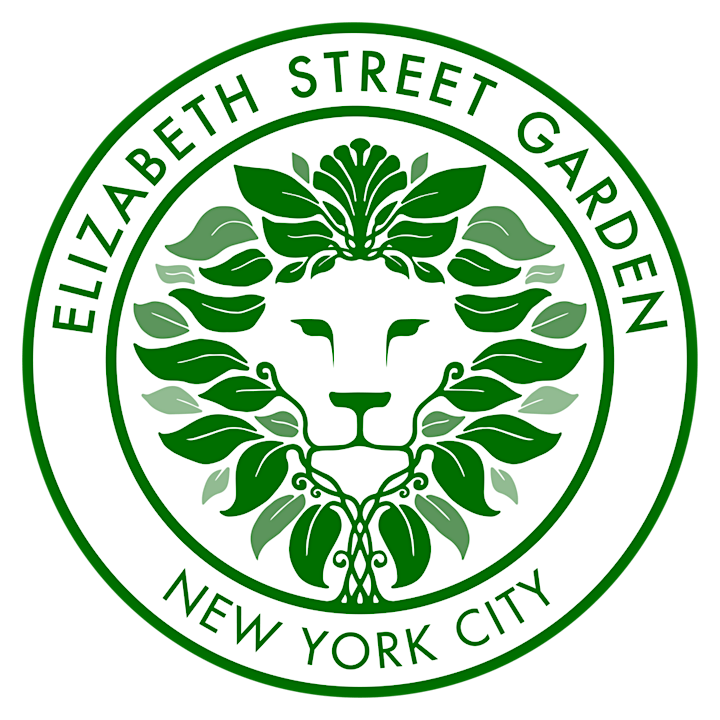 Organizer of Schifano & Friends: Gerard Malanga
CIMA, the Center for Italian Modern Art is a 501c3 public nonprofit exhibition and research center established in 2013 in New York City to promote public appreciation and advance the study of modern and contemporary Italian art in the United States and internationally. Each academic year CIMA presents in its spacious loft in SoHo an installation examining the work of modern Italian artists rarely exhibited in the U.S. The exhibitions serve as the theme for CIMA's fellowship program, which aims to promote new scholarship and dialogue in the field through the support of emerging young scholars from around the world.
CIMA's next exhibition Facing America: Mario Schifano, 1960–1965 will be on view starting January 26, 2021, through June 5, 2021.