Description
SCHEDULING YOUR SHOOT
Learn how to schedule your film shoot to optimize your time, since time is money!
Put the puzzle together to make it all work with cast, crew, and locations.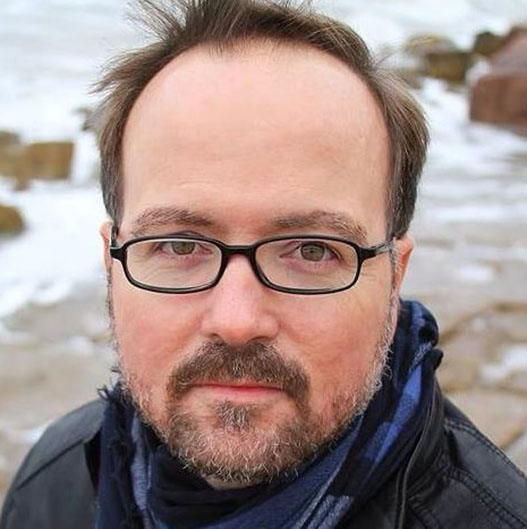 KEVIN R PHIPPS
Kevin has been a 1st Assistant Director for over 10 years working in LA, AZ, New York and, most recently, for Netflix in Arkansas. Kevin has a diverse understanding of all aspects of film making and years of experience on various film sets with an emphasis on working with actors.
(COURSE OPEN TO STUDENTS AND COMMUNITY MEMBERS)
FREE - Register now!