The Collider Cup is SCET's all-star showcase of the best student teams from this Spring 2020 semester.
About this event
In light of the COVID-19 crisis, we are taking this event online. Come watch, from the comfort of your own home, our top teams pitch to a panel of investors and industry experts as they vie to win the grand prize, the Collider Cup!
The top team from the event will have an automatic final round of meetings with The Intuitive Foundation along with two "wildcards" (selected by the Intuitive Foundation) for the chance to receive up to $100K (total) in seed funding, depending on the startup's needs, in order to pursue their ventures.
Agenda:
10:00 am Welcome from SCET with Ikhlaq Sidhu, Chief Scientist & Faculty Director.
Intro from our partner fund, The Intuitive Foundation.
Certificate of Entrepreneurship & Technology with Michelle Lee, SCET Academic Programs Manager.
Preview of SCET's Fall classes with Michelle Lee, SCET Academic Programs Manager.
Intros from our panel of judges for the day: Gabe Fenton, President of The Intuitive Foundation, Tamanna Khemani, Outreach Manager at Y Combinator, Marvin Liao, former Partner at 500 Startups, and Jay Onda, Start Up Investments for Orange SV.
Review of the agenda for the webinar and the judging format with Melissa Glass, Manager of New Initiatives.
10:30 am Pitches from each of our student teams + panel Q&A. We will also have live voting for our audience to weigh-in on their favorite team, so be ready to answer the online polls after each pitch!
11:45 am While the judges convene to review scores and see who is the winner, Ken Singer, Chief Learning Officer & Managing Director, will announce the winners of our SCET Teaching Awards.
12:00 pm The winner is announced followed by a group Zoom screenshot/photo. This one is for the history books!
We look forward to welcoming you as we showcase the top projects from this semester and introduce you to all that SCET has to offer! Be sure to RSVP if you plan to join us so that we can send you the Zoom webinar dial-in.
See you soon for SCET's Collider Cup 2020!
---
More about our partner fund The Intuitive Foundation:
The Foundation's mission is to support education, innovation, and entrepreneurship in the fields of engineering, technology, medicine and science. In collaboration with leading educational and research facilities, the Intuitive Foundation is working to produce a collaborative environment that will foster a culture of communication and creativity between the educational process of technology, business, and entrepreneurship. It is the Intuitive Foundation's goal to help facilitate the synergies between the future technologists and business leaders sooner in the cycle and increase the impact. We believe that these interactions will help find solutions to real-world problems and bring disruptive technologies out of the lab and into the world.
---
More about our judges: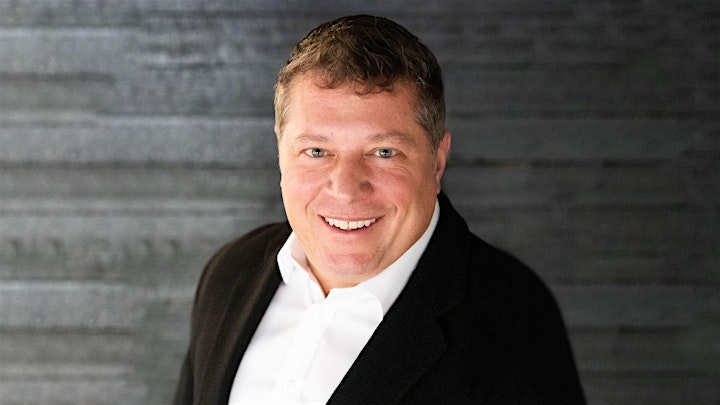 Gabe Fenton
Gabe serves as President of Intuitive Private Equity, which he co-founded with Bob Dobkin in 2008. He has twenty-five years of capital markets experience and has started numerous successful private businesses. In addition to his work with Intuitive Private Equity, Gabe is the President of The Robert and Kathleen Dobkin Intuitive Foundation.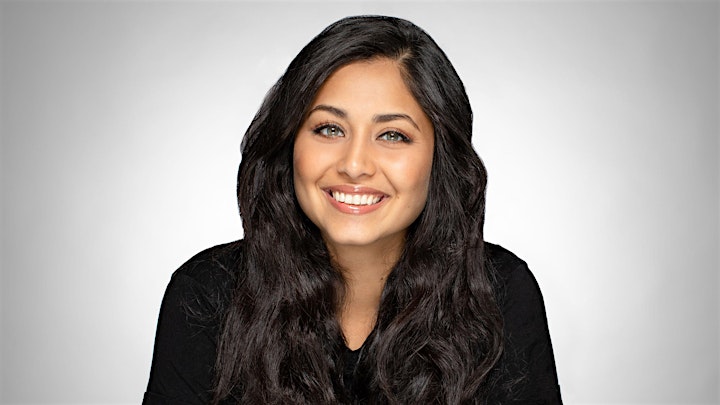 Tammana Khemani
Tamanna Khemani is the Outreach Manager at Y Combinator where she connects with founders worldwide who are innovating novel solutions for the future. Her past work experience includes interning at All Raise, Canaan Partners, Deloitte, PwC and MentorRoom. In addition, she co-founded an edtech startup called Geeni, an on demand tutoring platform. She graduated from UC Berkeley with degrees in Environmental Economics & Policy and Business Administration in May 2019.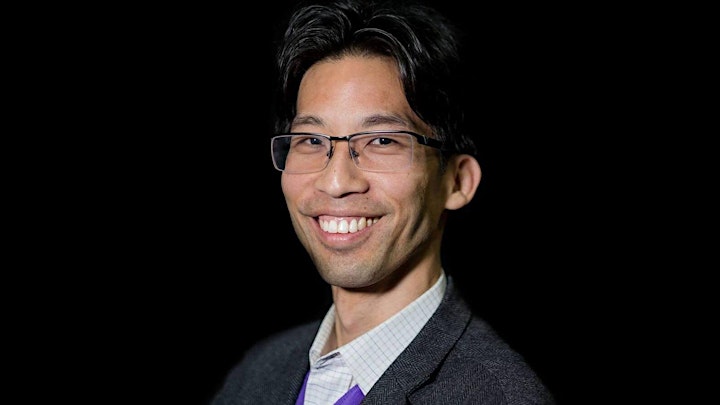 Marvin Liao
Marvin was formerly a Partner at Venture Capital Fund 500 Startups, running the SF based accelerator program as well as investing in Seed stage start ups. He Invests in Digital Media, Enterprise SAAS, Marketplace, Mobile, AdTech/MarketingTech, Digital Health, Internet of Things & Fintech startups.
He invested in & worked with over 414 Pre-seed & Seed stage startups such as Embroker, Eaze, Aircall, Manychat, Shippo, RapidAPI, Worthix, Indio, Pipefy, Innovacer, Vela, Apostrophe, AgFunder, Printify, Whereto, Qualio, PlateIQ, Avanoo, Stackshare, Shortpoint, MonkeyLearn & Cube.js (aka Statsbot) among many others during his tenure there.
Previously an experienced client-facing senior executive in the media and technology space in both large and start up growth companies, having managed large multifunctional teams across multiple countries.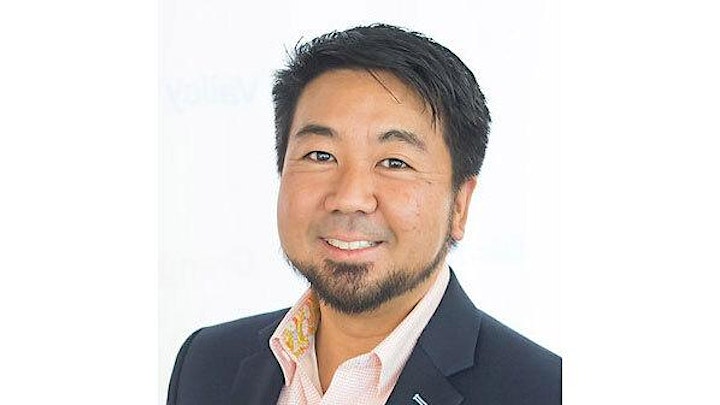 Jay Onda
Jay Onda focuses on Startup Investment activities for Orange Silicon Valley, the innovation office of Orange Telecom in France. He is currently focusing on the 5G enabled business opportunities in both B2B and B2C sectors, cloud strategy, cloud gaming, and sustainability.
He brings 15+ years of startup experience focusing on product management and user experience and 10+ years of corporate innovation and venture experience. He is an active supporter, mentor, and advisor to various startups, startup ecosystems, and the corporate venture ecosystem.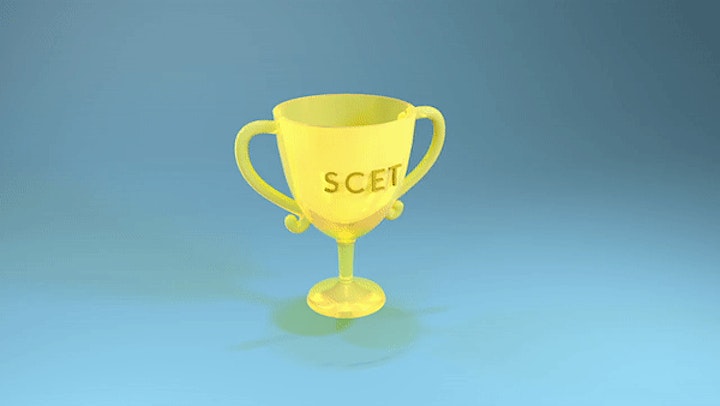 Organizer of SCET Collider Cup VI