Scenic Sketch Workshop

Saturday, April 15, 2017 from 3:00 PM to 6:00 PM (EDT)
Event Details
Scenic Sketch Workshop

This sketch workshop includes a focus on game of the scene, flushing out your personal pov, and creating stageable scenes. Find the road map to re-improvise for sketch or build from the page with workable beats. Find the comedy faster. We will discuss how to focus on assembling strong, clear, concise, stage-able sketches and characters.
When improvising to sketch or writing in a vacuum it's important that your idea be clean so you can lead with humor and build on that idea. This workshop will help clarify your point of view so it's not muddy or bogging down the comedy in your sketch. This will include a short question and answer session.
Please bring a 2-3 page sketch from the past that hasn't been working for you that you'd like help on. Include the number of copies to read it in the room. When time allows we may talk through some of these sketches.
Pre-requisite: None
+++
$65 per person. Maximum: 16 students
Day/Time: Saturday 3PM-6PM

Class Dates: April 15

Class Location: Training Center Lower

Instructor: Ryan Bernier

*This workshop does not have a Student Showcase.
Bio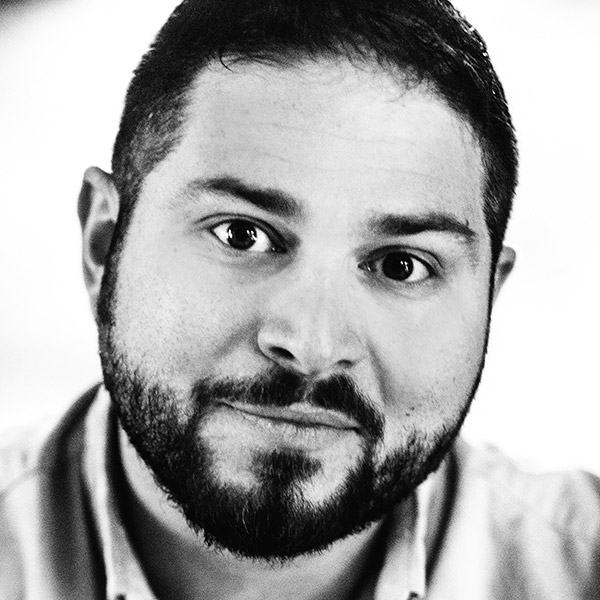 Ryan Bernier's (Director/Professor) recent directing credits at Second City include Jeff Award nominated revue Panic on Cloud 9, and A Clown Car Named Desire (Best Revue, Best Director), Jeff Award winning We're All in this Room Together (Best Revue, Best Director), Second City's America: All Better!! (at the Woolly Mammoth Theatre, Helen Hayes Award nominated). He was recently awarded Suffolk University's 10 Under 10 Honor. Ryan directs at the Improv Asylum in Boston, teaches at Columbia College and Emerson College.
Organizer
ImprovBoston Comedy School