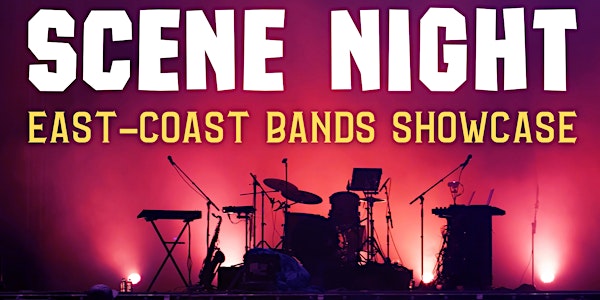 Scene Night: East Coast Bands Showcase!
Ages 15+
Piss Corpse, Apollo 66, & The Stivs
A showcase of some of the most talented bands the east coast has to offer!
When and where
Location
revival 213 W. Main St Suite 302 (3rd Floor City Center Building) Salisbury, MD 21801
About this event

Metal Bands Showcase
Headliner: Pisscorpse
Support: Apollo 66
Opener: The Stivs

Pisscorpse
EAST COAST POWERGRIND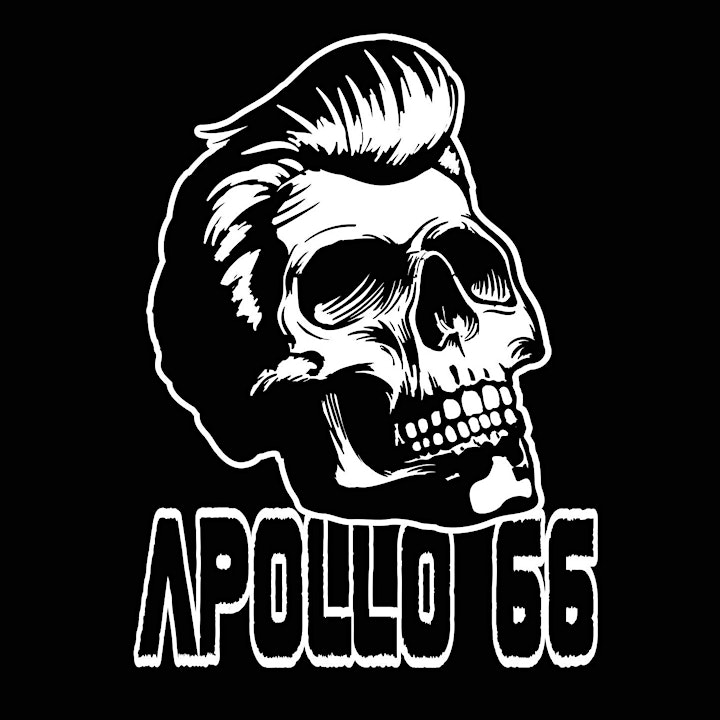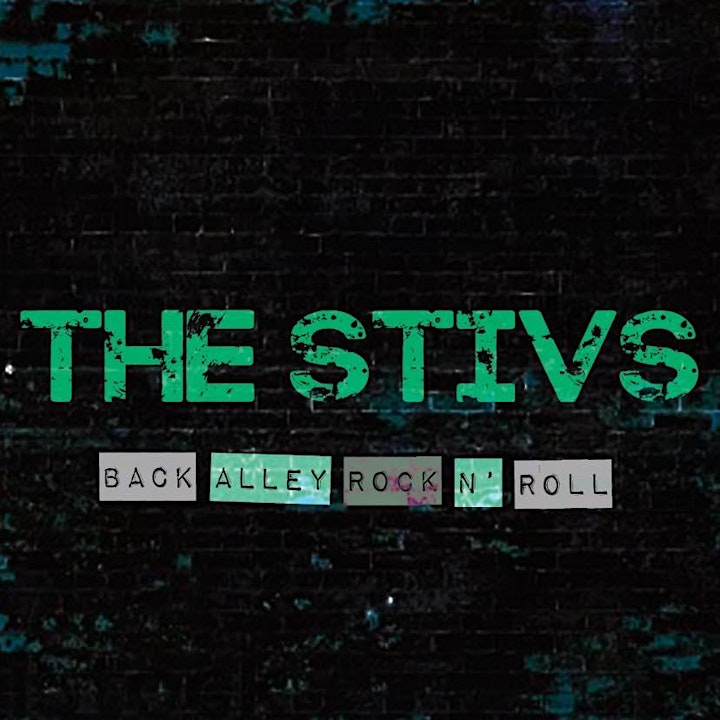 The Stivs
Eastern Shore Punk Rock
The Stivs be knockin' light outs with their back-alley rock-n-roll assault on ALL your senses! You've been warned: The Stivs are HERE!!!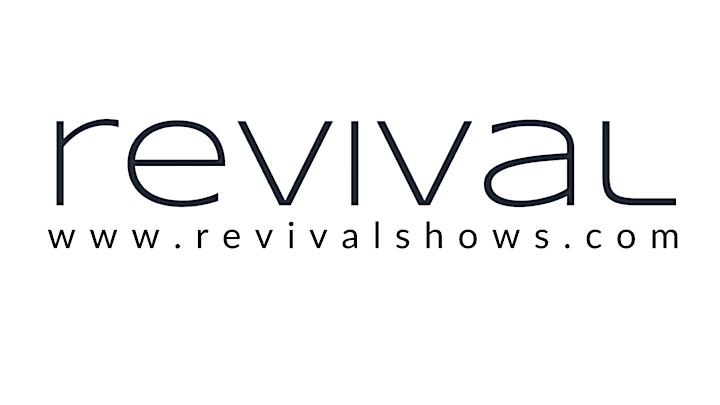 revival
Official Website | Facebook | Instagram
Salisbury MD is set for an amazing cultural comeback of the arts with the launch of "revival" @ City Center right at the heart of downtown.