Scene Diagnostics with Will Luera

Saturday, October 7, 2017 from 3:00 PM to 6:00 PM (EDT)
Event Details
Scene Diagnostics with Will Luera
This workshop focuses on a line-by-line deconstruction of your scenes to see what works and what doesn't. The first third of the class will look at scene openings; We will focus on making strong verbal, non-verbal and physical offers and then on how to properly build off of that idea together. The second third will look at the core of the scene; We will explore aspects of heightening, playing the game and exploring the relationship of the scene. The final third will focus on ending the scene. We will look at strategies on resolving scenes that will be satisfying for both the audience and the performers.
+++
$65 per person. Maximum: 16 students
Day/Time: Saturday 3PM - 6PM
Class Dates: October 7, 2017
Prerequisites: None
Student Showcase: None
Class Location: 620 Mass Ave, Room #7

Instructor: Will Luera

Bio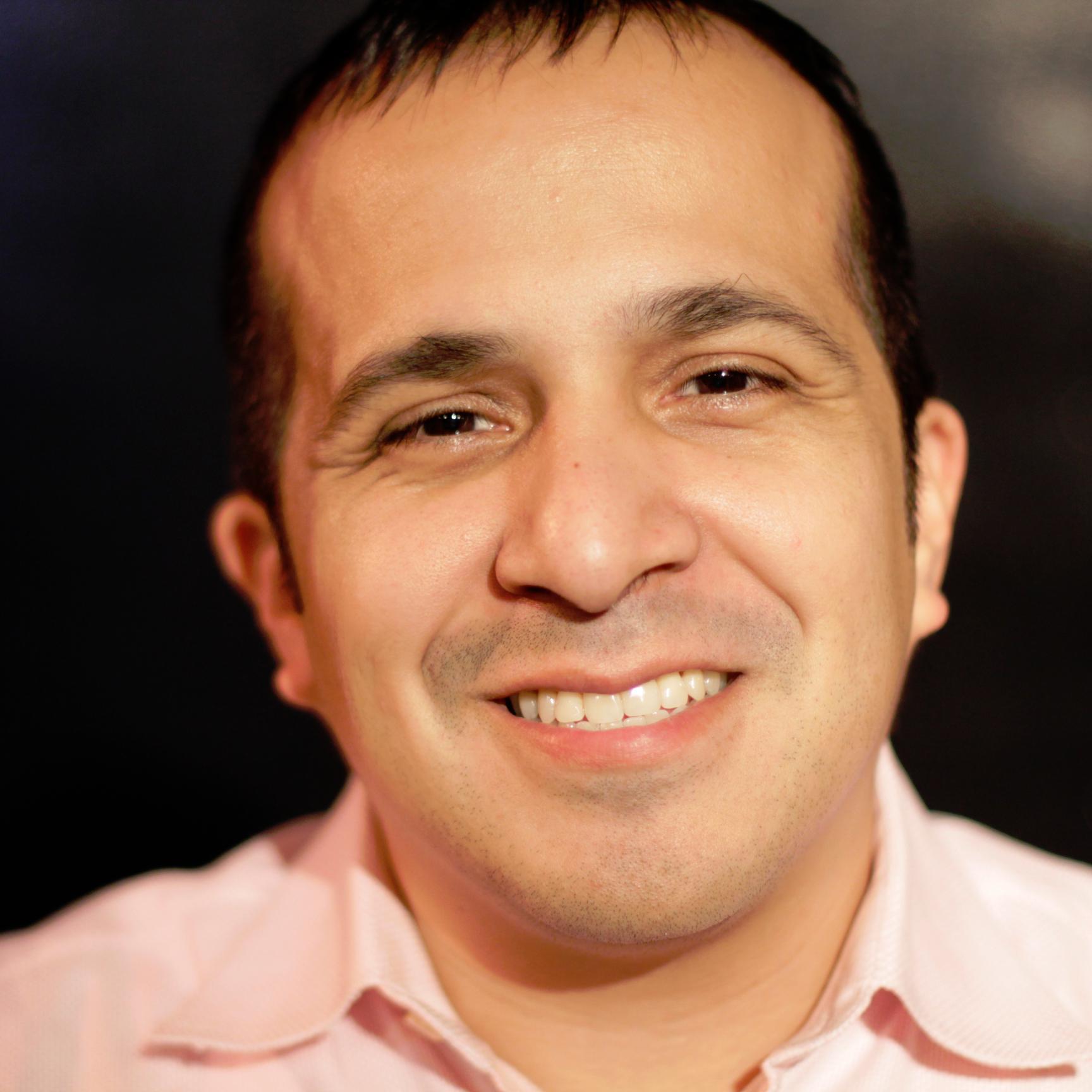 Bio
Will Luera is the Director of Improvisation at Florida Studio Theatre, Director of Big Bang Improv and serves as the Artistic Director Emeritus of ImprovBoston, Artistic Director of the Pilsen Improv Festival, Artistic Associate of the Chicago Improv Festival, Artistic Advisor to the Women in Comedy Festival and Part-time Faculty at Boston College. Will is co-creator of Healing Moments for Alzheimer's, a non-profit organization that provides education, advocacy, and ministry for persons with dementia and their caregivers. Since 2004, Will has also served Healing Moments as consultant for Improvisation Education. Will tours globally as an improv and theater actor, director and instructor that performs and teaches regularly all across North America, South America, Europe and Asia.