Description
Welcome to Scary hours!
---
Bringing you the biggest networking and lifting event the Jersey Shore has ever seen!
---
Scary Hours originated two months ago when i personally decided to enter a training program to prepare for my first ever NPC show. After coming home from the 2018 Olympia in Las Vegas a few weeks ago where i witnessed a new champion being crowned, which gave me even more motivation to start the scary hours movement. The Olympia also opened my eyes after seeing all of the many different brands and companies blending to create that special event. In regards to that it made me reach out to a lot successful individuals and business owners in our local community to generate something special that we all can benefit from!
Join me and a bunch of inspired individuals on this wonderful event!
---
Sponsors
---
Jersey Shore Supplements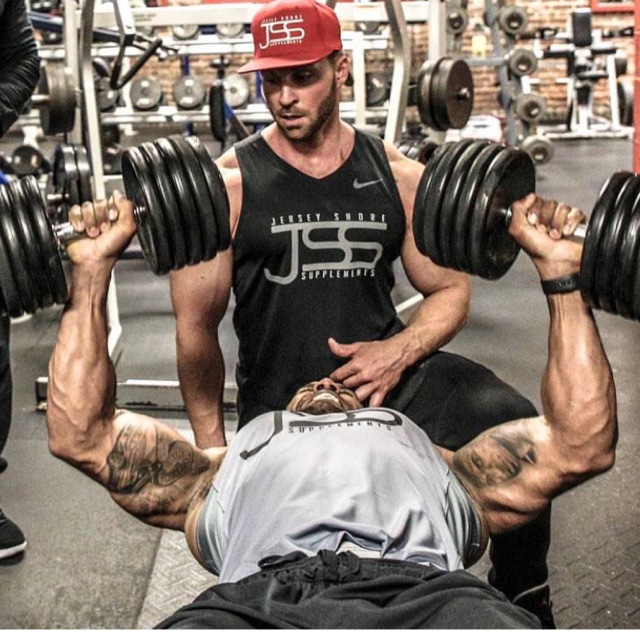 Jersey Shore Supplements ("JSS") is a premier supplement store. Brian Tweer owner of JSS originated his company in Bradley Beach, NJ back in April 2013. Since then, JSS has been at the forefront of the supplement industry priding itself in being credible and trustworthy, providing exceptional customer care, and carrying only the top quality supplements.
In July 2015, JSS expanded its company with the creation of another store located in Brick Township, NJ. In October 2016, JSS then opened its third store located in Middletown, NJ.
As such, JSS firmly believes that having a knowledgeable staff is essential for its success. The staff at JSS are all fitness enthusiasts whom are passionate about helping others achieve their health and fitness goals. Whether your goal is to gain muscle mass, lose weight, or to simply improve a healthier lifestyle, Jersey Shore Supplements is here to help - it's a SHORE thing!
H2 BRO WATER AND EAT CLEAN BRO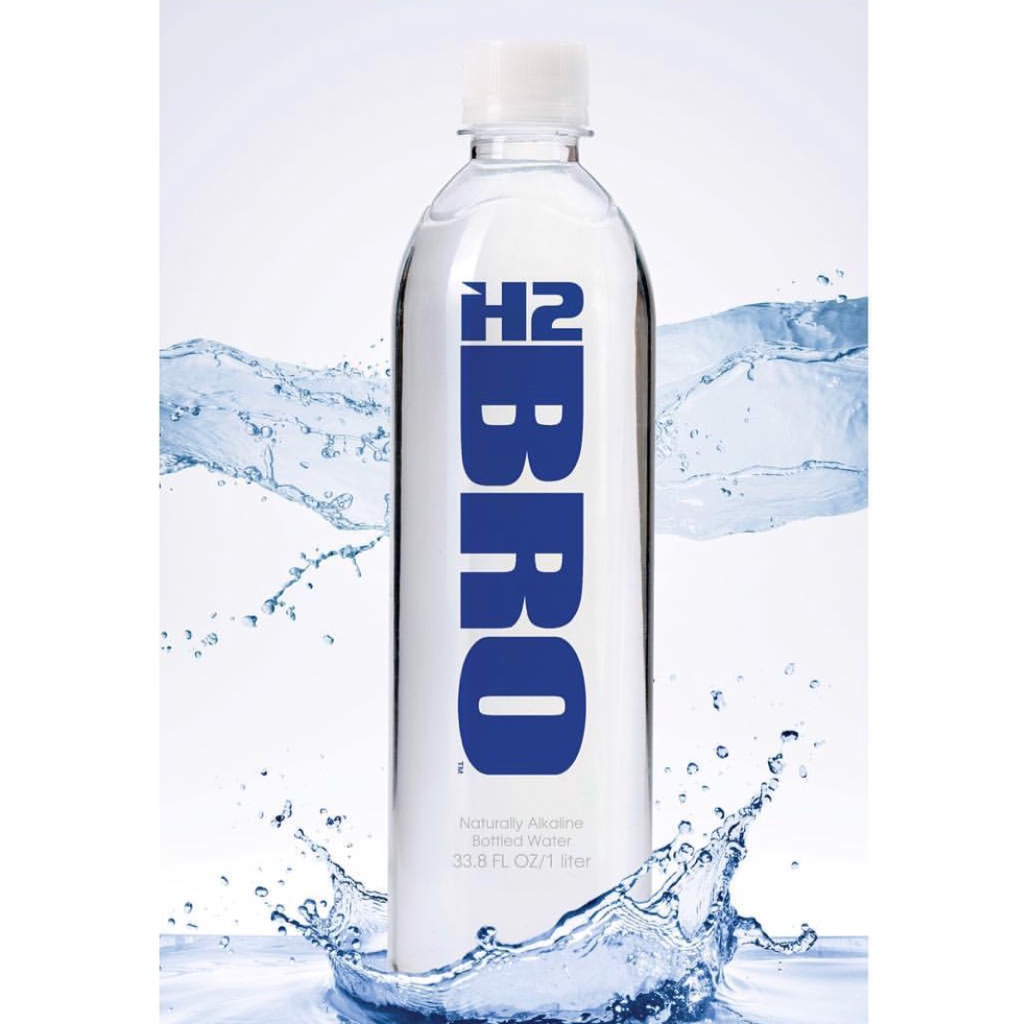 Eat Clean Bro was founded in January of 2013 Jamie Giovinazzo. It was formed with a seemingly simple goal in mind, and this was to turn one man's vision of bringing health to your doorstep, into a reality.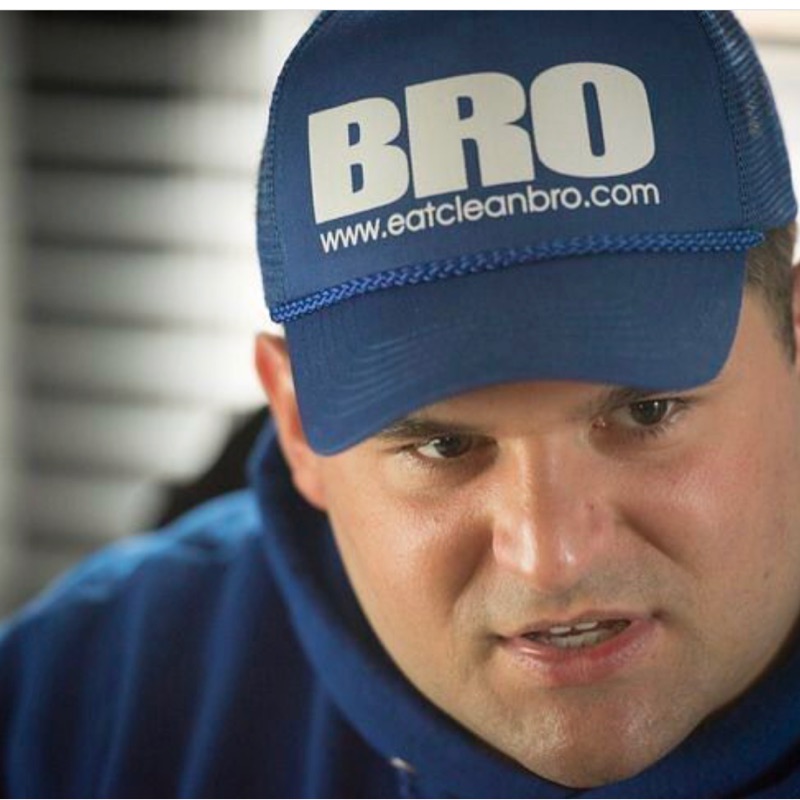 They believe, firmly, that excellence starts from the inside out. When you are nourishing your body so it is­ thriving, instead of simply surviving, you free up the vital energy to redirect into every other aspect and area of your life. Food is among the most basic of human needs. When we weigh it down with sugars, fat, preservatives, and sodium, not only do we compromise our health and waistlines, they compromise our minds, our efficiency, and our desire to feel good. In order to be the best version of yourself, you must choose to fuel your body with what it needs. Modifying the way you eat can indeed transform the way you feel, and potentially appear, and that is our goal for each and every customer.
Introducing Anthony Truncale of Eat Clean Bro who will be providing the event with the H2 Bro hydyration stations and eat clean meals to keep you on top of your gains bro!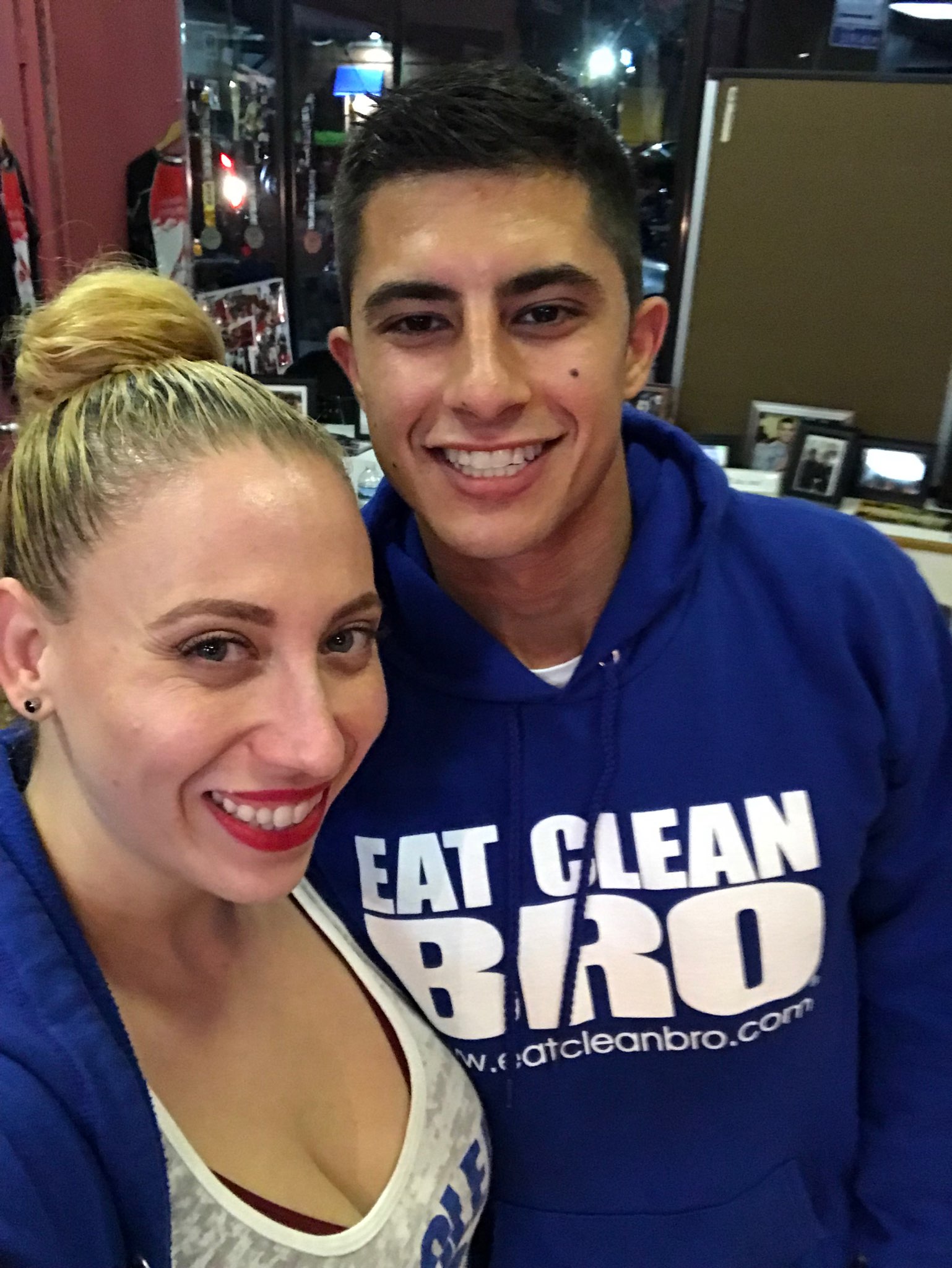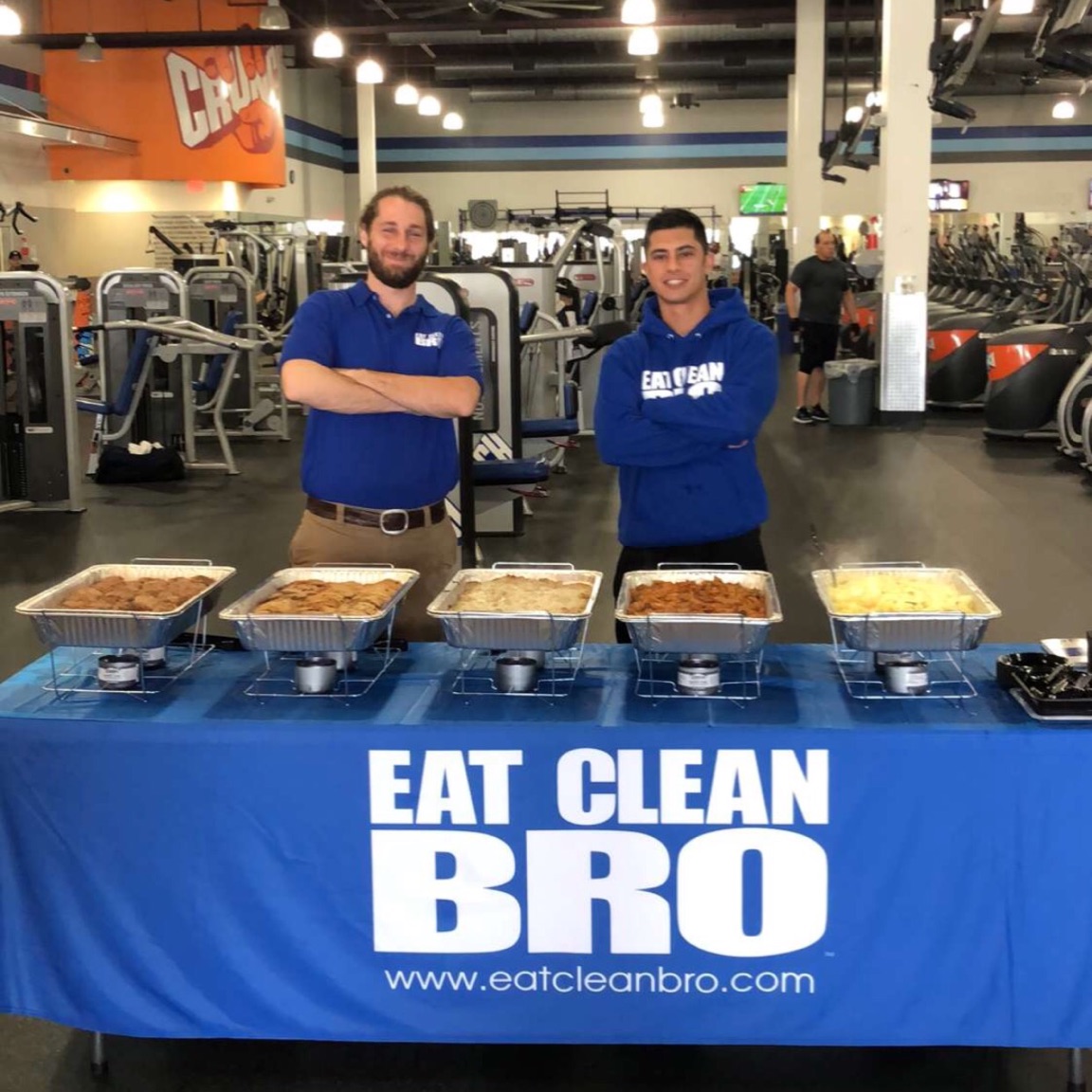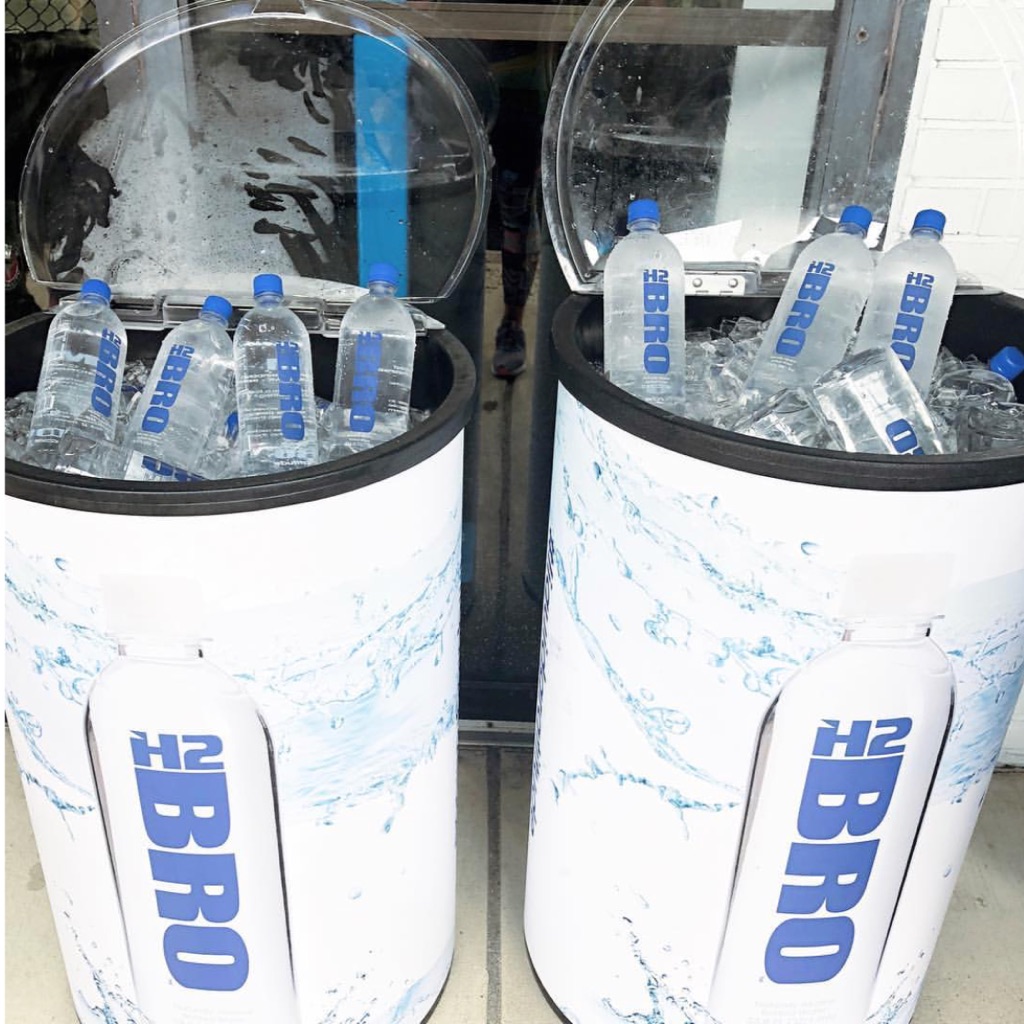 VENDORS
---
Meet the Muscle Magician!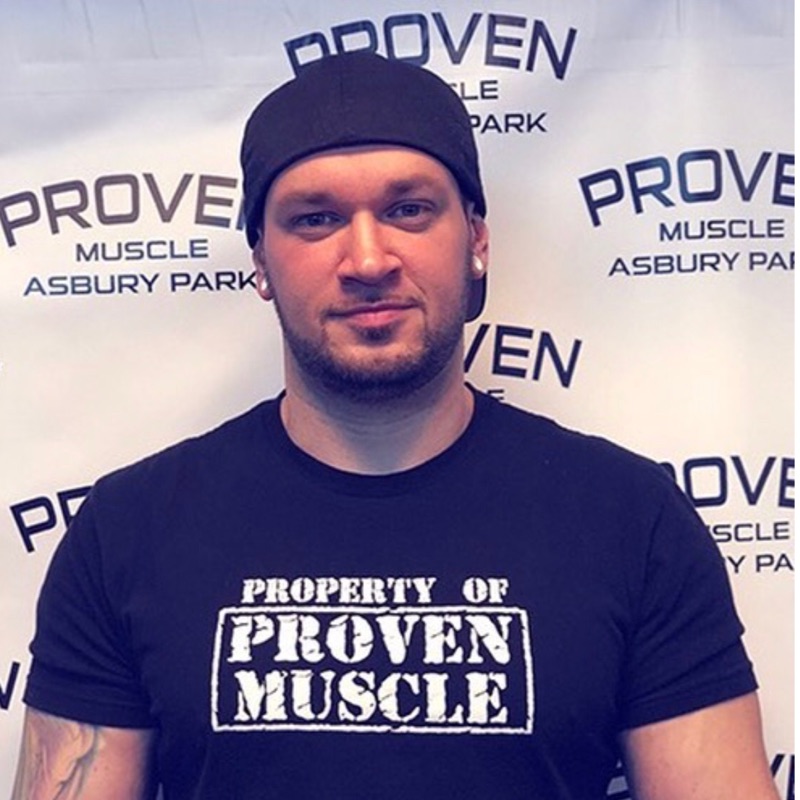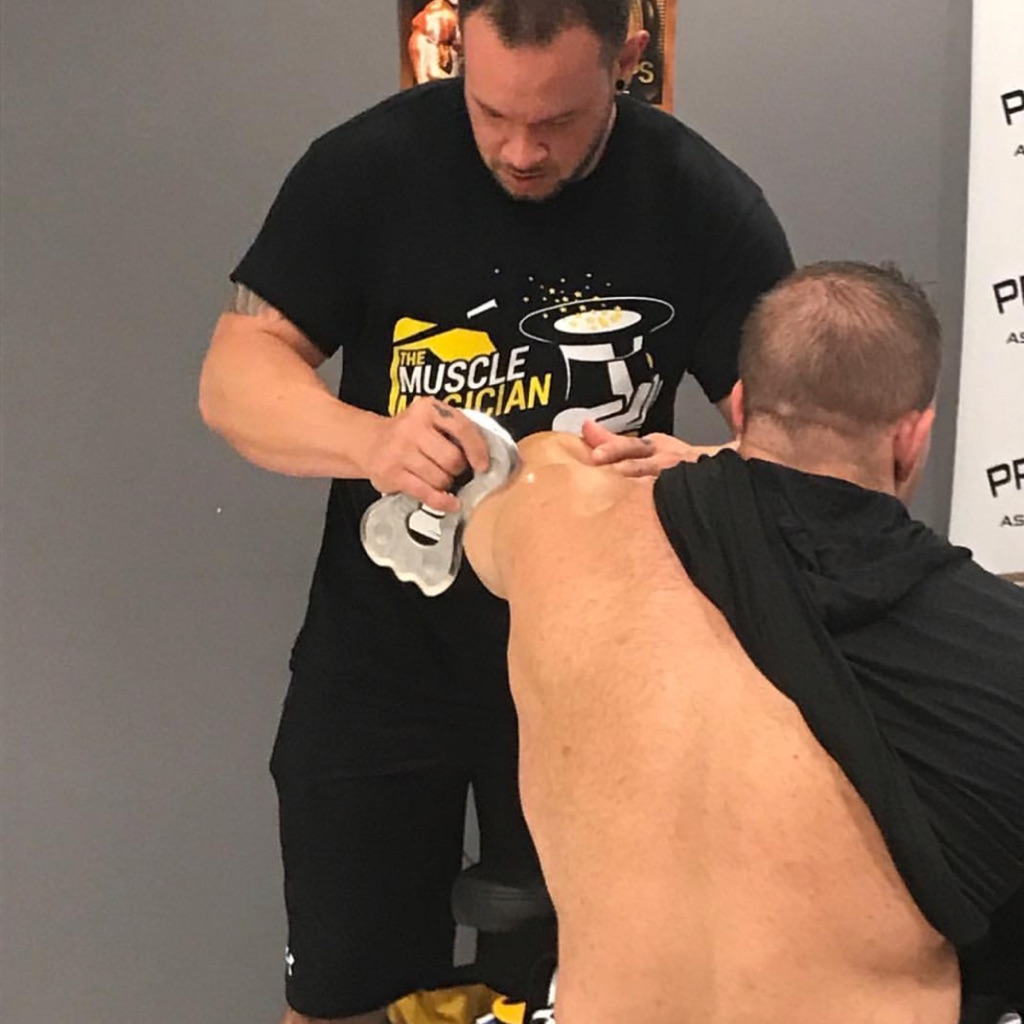 With the Muscle Magician, your sustained success is his priority. Treat your body to a wide range of Massage Therapy strategies and walk away feeling fitter and fresher than ever before! The magician offers a wide range of Massage Therapy services from Trigger point and Active Release to Soft Tissue Mobilization and Myofascial Gliding. The Muscle Magician is equipped to treat a wide range of ailments and conditions. Take a proactive approach to your training and treat your muscles right with professional massage services that will improve your performance in no time!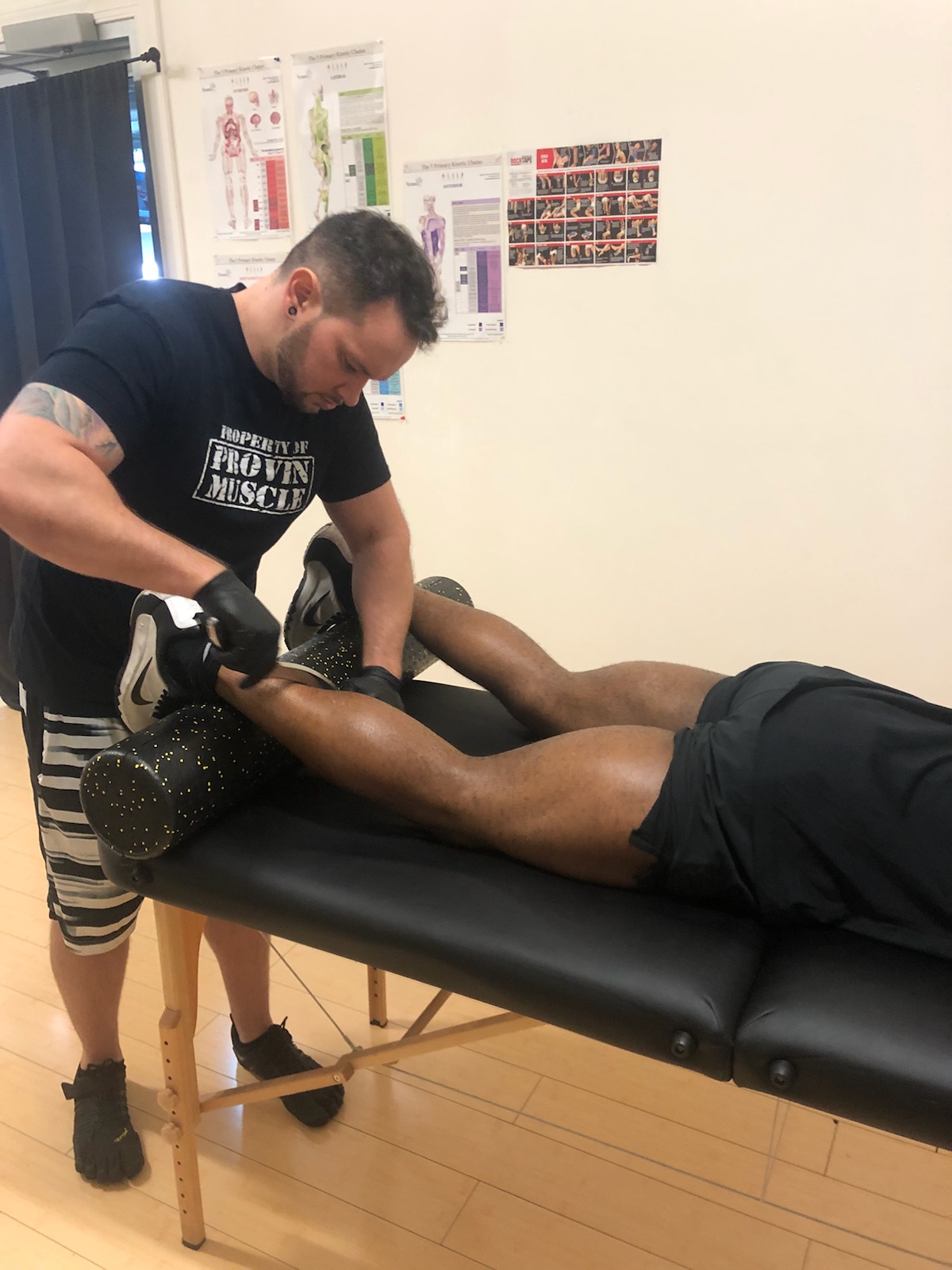 LAMERA SPORTSWEAR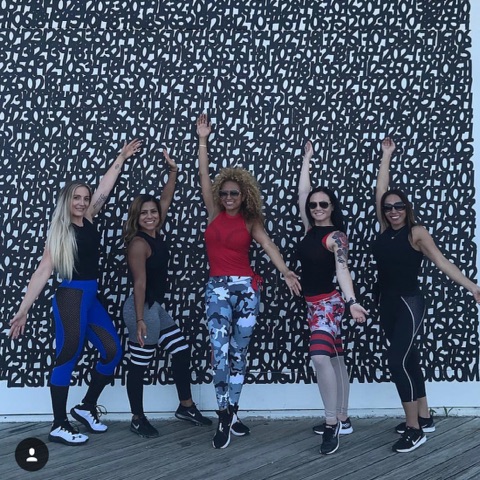 LaMera Sportswear launched in January 2018. They are dedicated to provide the best quality women's apparel without breaking the bank. Fashion combined with comfort and fitness functionality. Their high performance quality helps you get the most out of your workout. The fashion and style makes it easy to go from the gym to the store without having to change. Each product is an exclusive design with limited production. Their mission is to provide the best quality activewear that makes you look and feel great!
This upcoming January will be a year in business and they are proud and happy to say they are continuing to grow and expand. The best feeling is not only seeing their customers wear the gear but to hear how happy they are with it and how much they truly love it!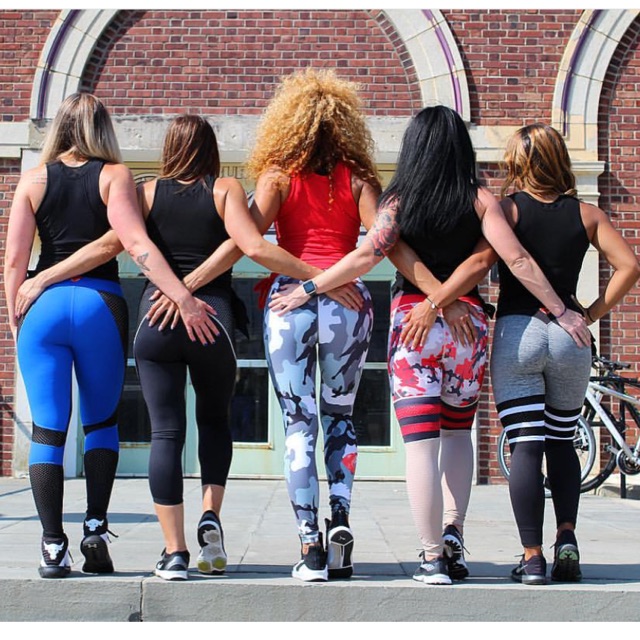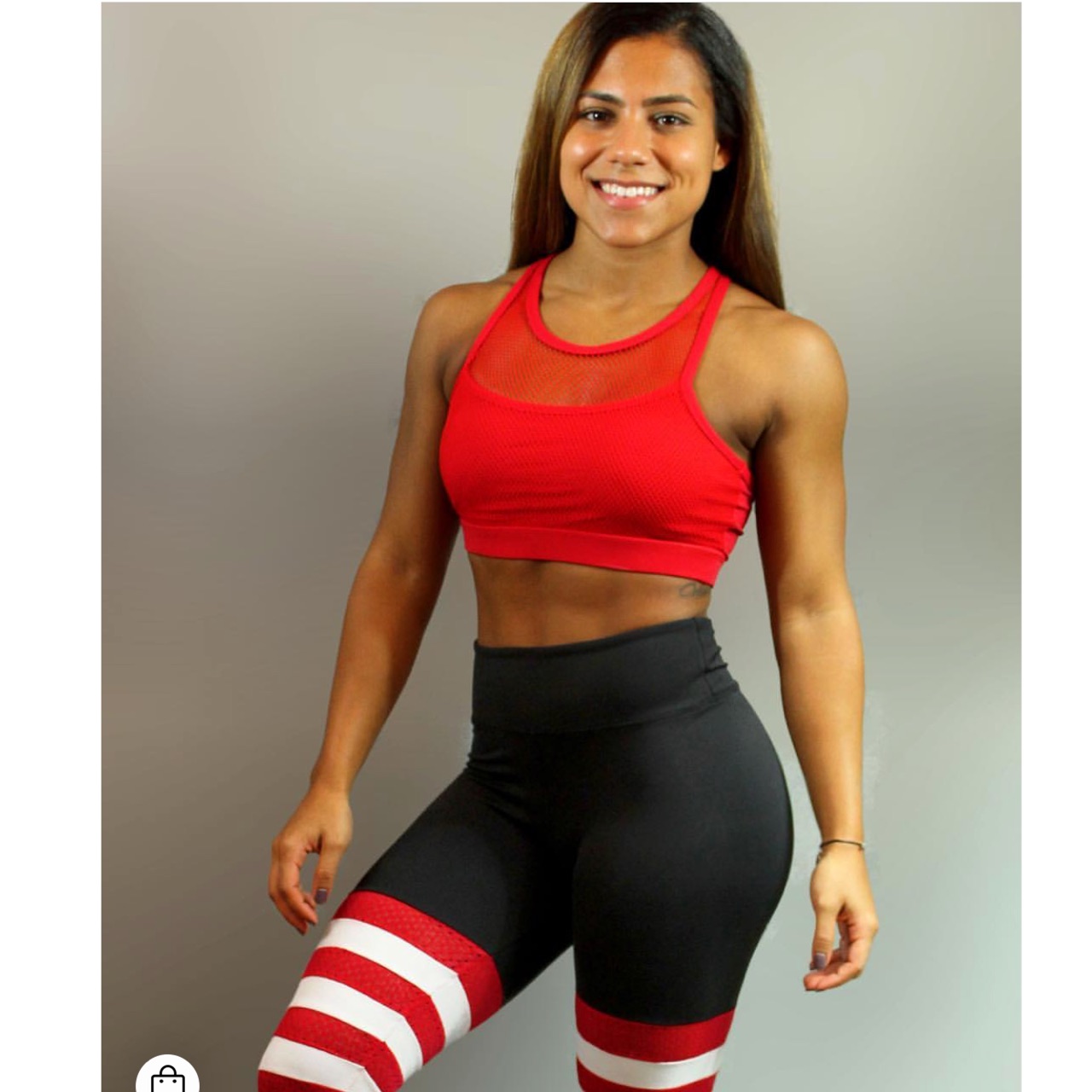 Trinity Nutrition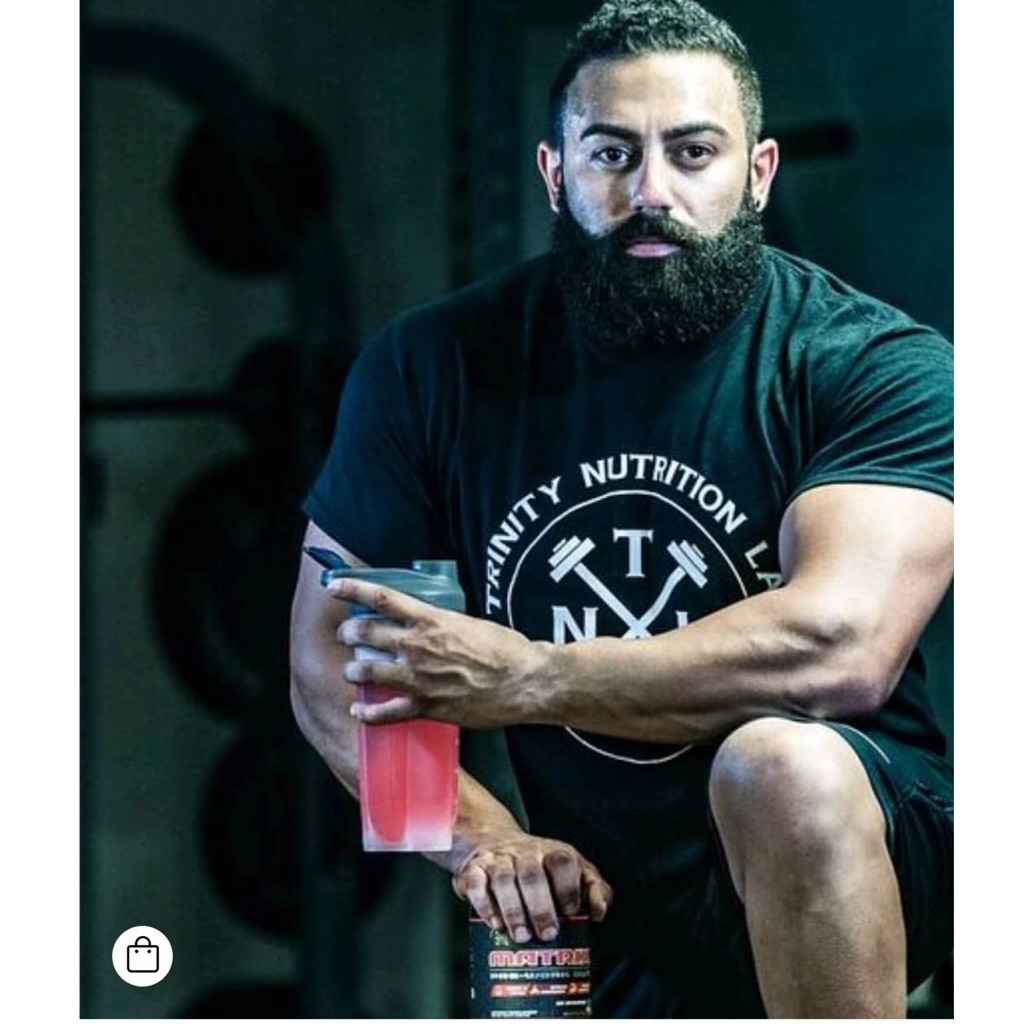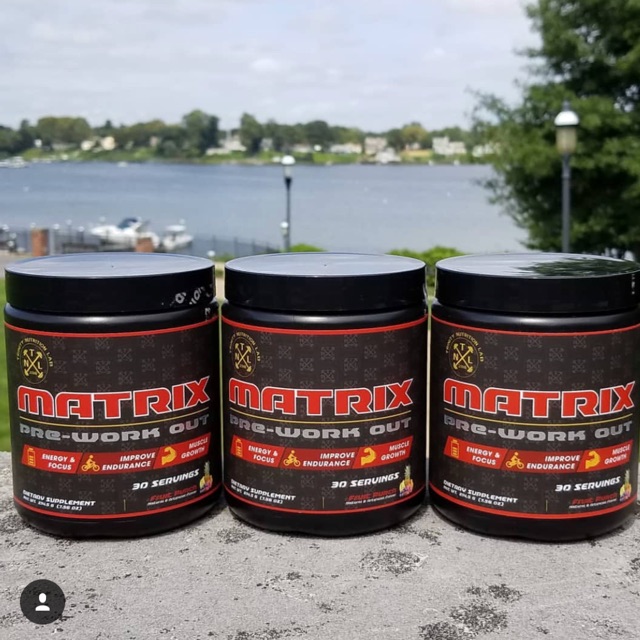 TEAM PROFX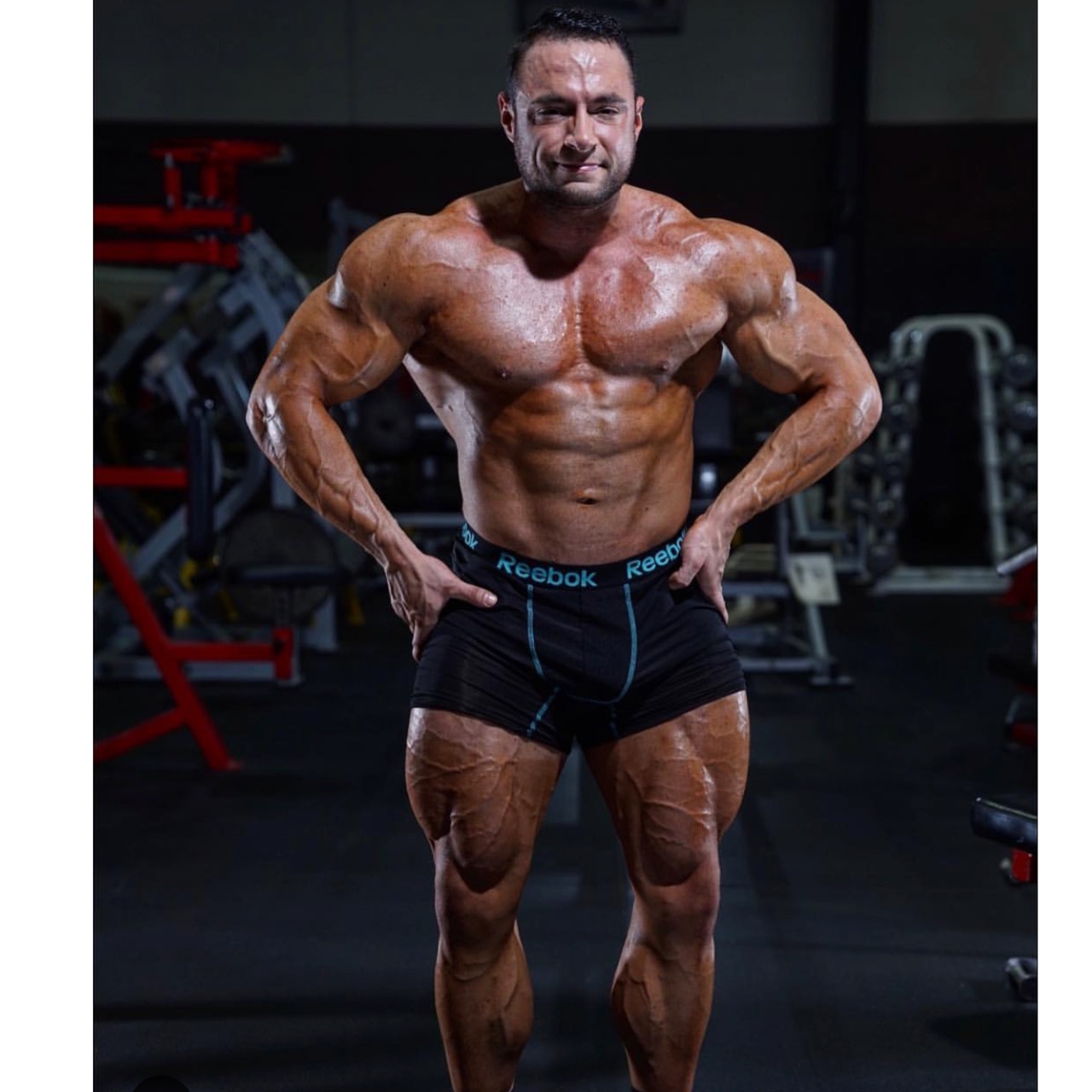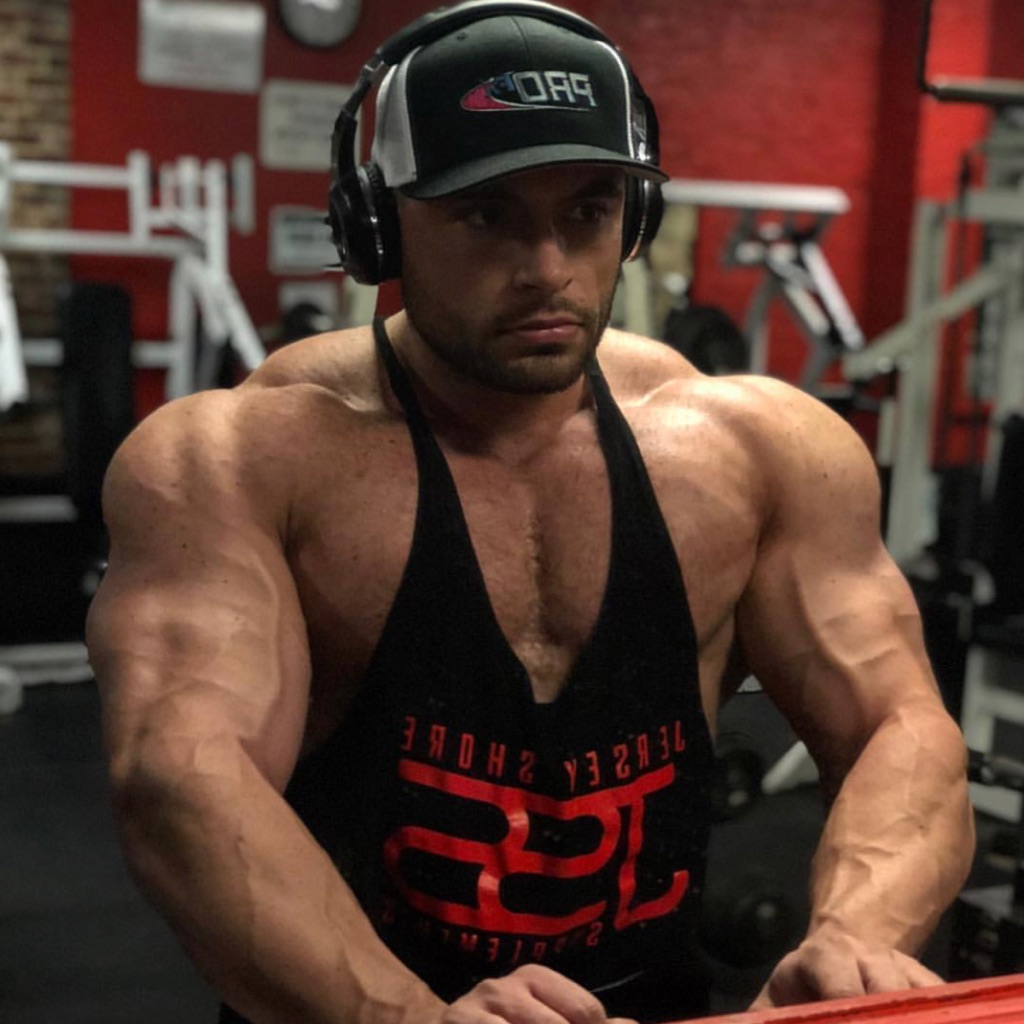 COMPETITIONS
---
PUSH-UPS l PULL-UPS l DIPS *times will be posted a week before the event*
---
The Yard Work community originated by K'son Young will be in attendance for the Scary Hours Event!
K'son Young a well-known and motivated individual started this Yard Work movement in the local neighborhood park where him and other motivated individuals team up together and challenge each other with some of the most intense bodyweight exercises. These group of guys never shy away from hard work and will be looking for a challenge on October 27th so bring your A-game and step up to the bar!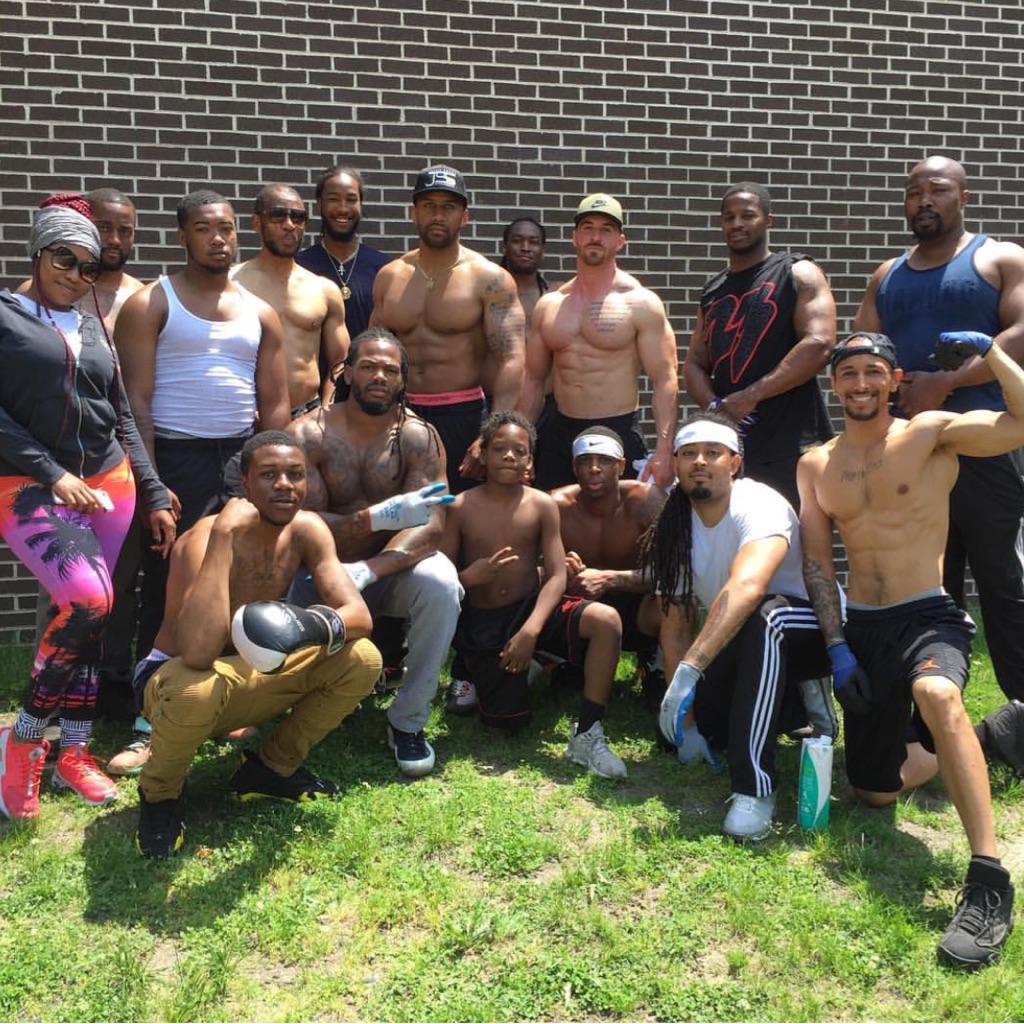 DEADLIFTS l SQUATS l BENCH PRESS *times will be posted a week before the event*
---
This might be the spookiest part of the scary hours event where all the big time powerlifters go head to head and put on a show. Aroldson Etienne of Asbury Park, holds the USA Powerlifitng Junior record for the deadlift! Its going to get scary, lets see who can put him to the test!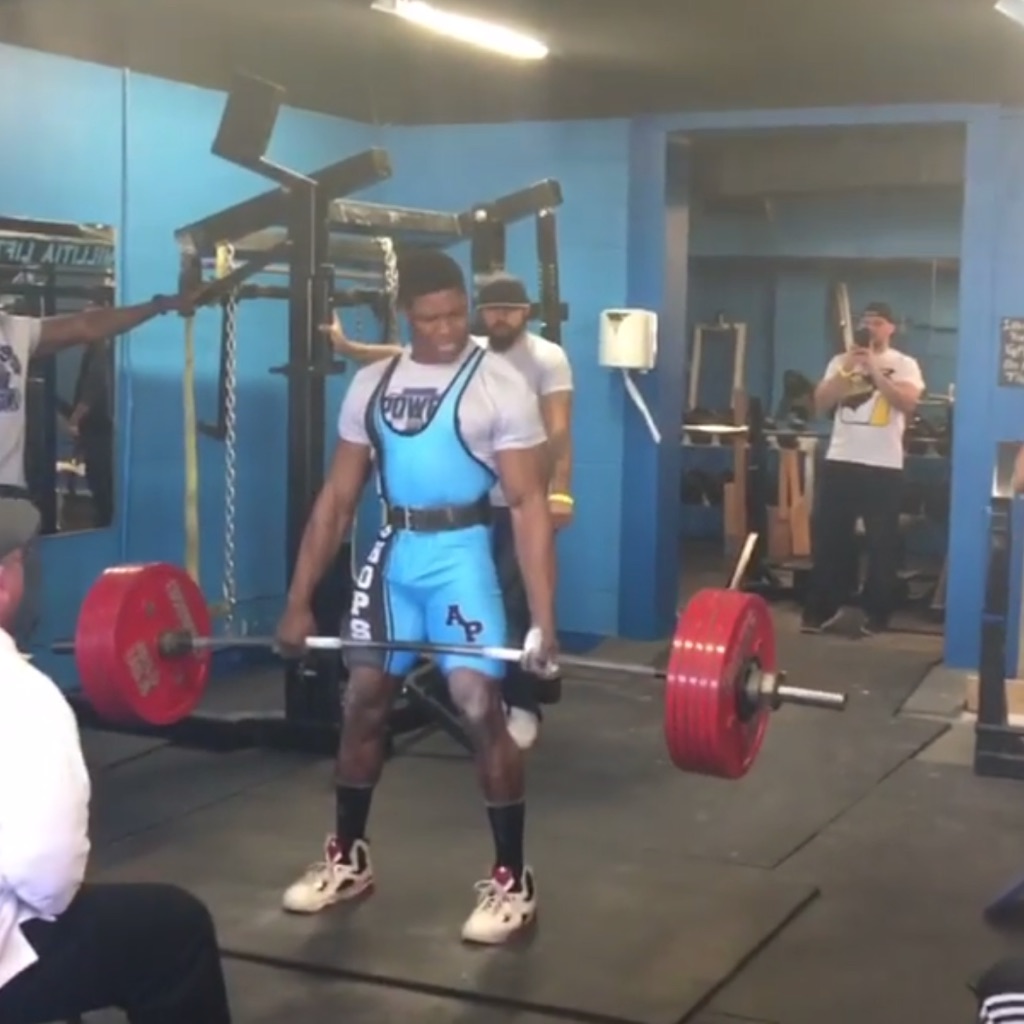 ---
SCARY HOURS
During the scary hours of this event you will be working out with the pros, athletes all of kinds, learning techniques and getting first hand help from some of the best trainers and coaches in the Tri-state area. These guys are known for their early morning grind and those late scary nights of training.This is your chance to gain knowledge and learn from some of the best in the Tri-State!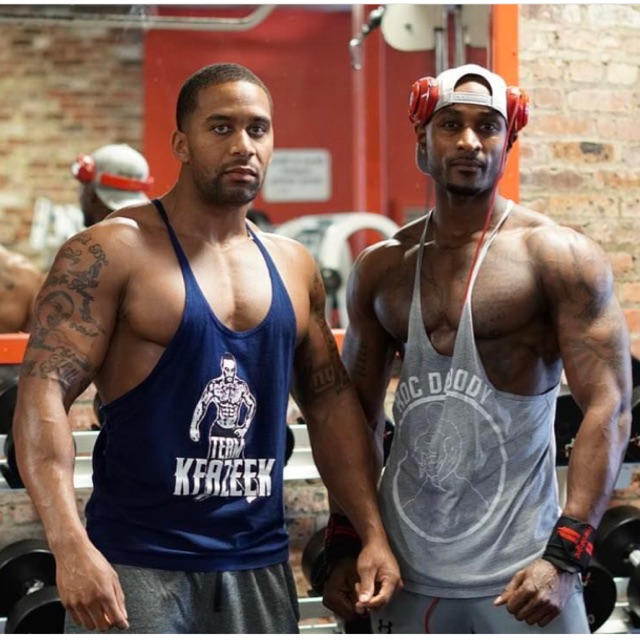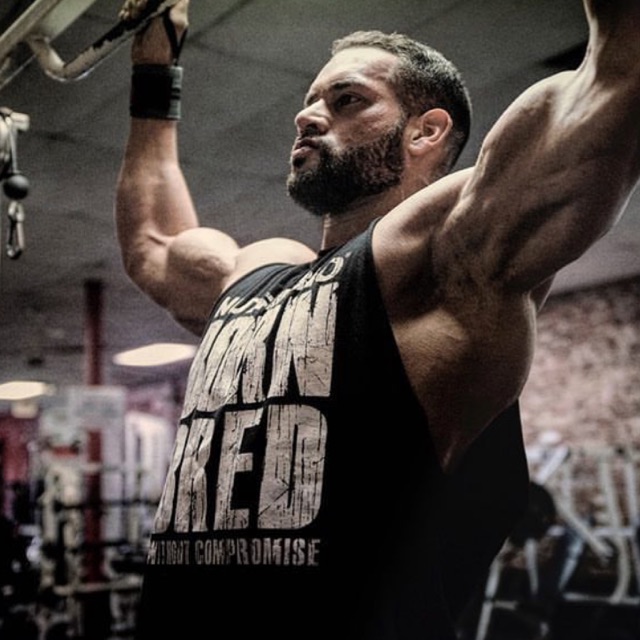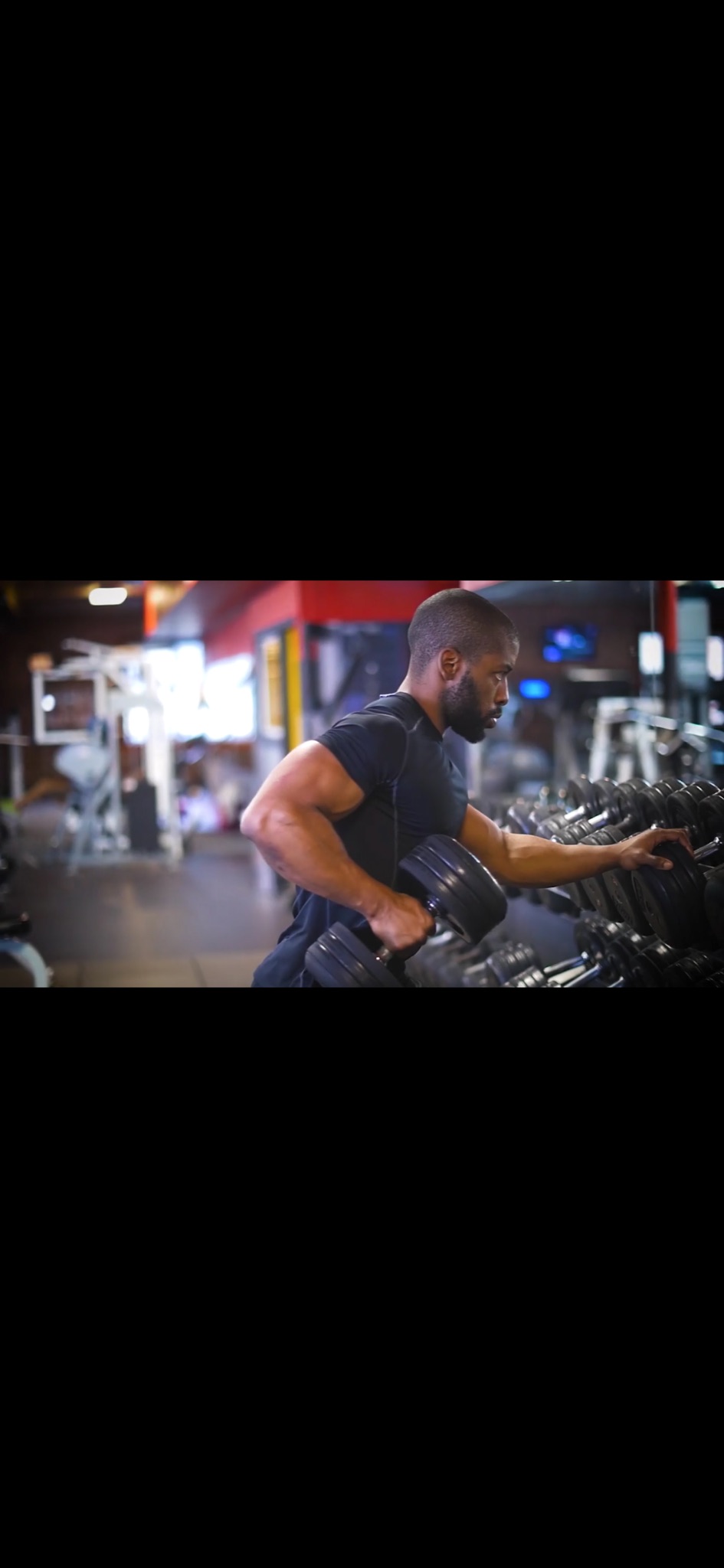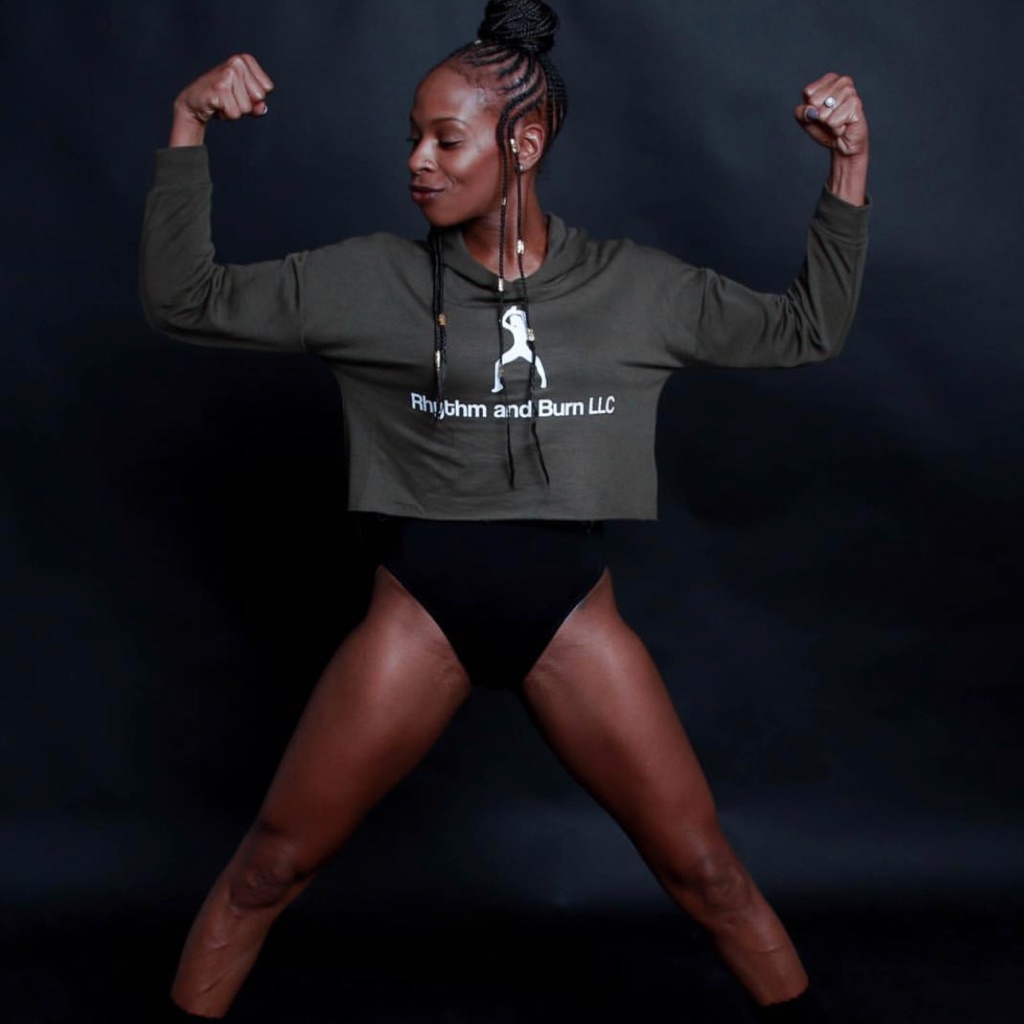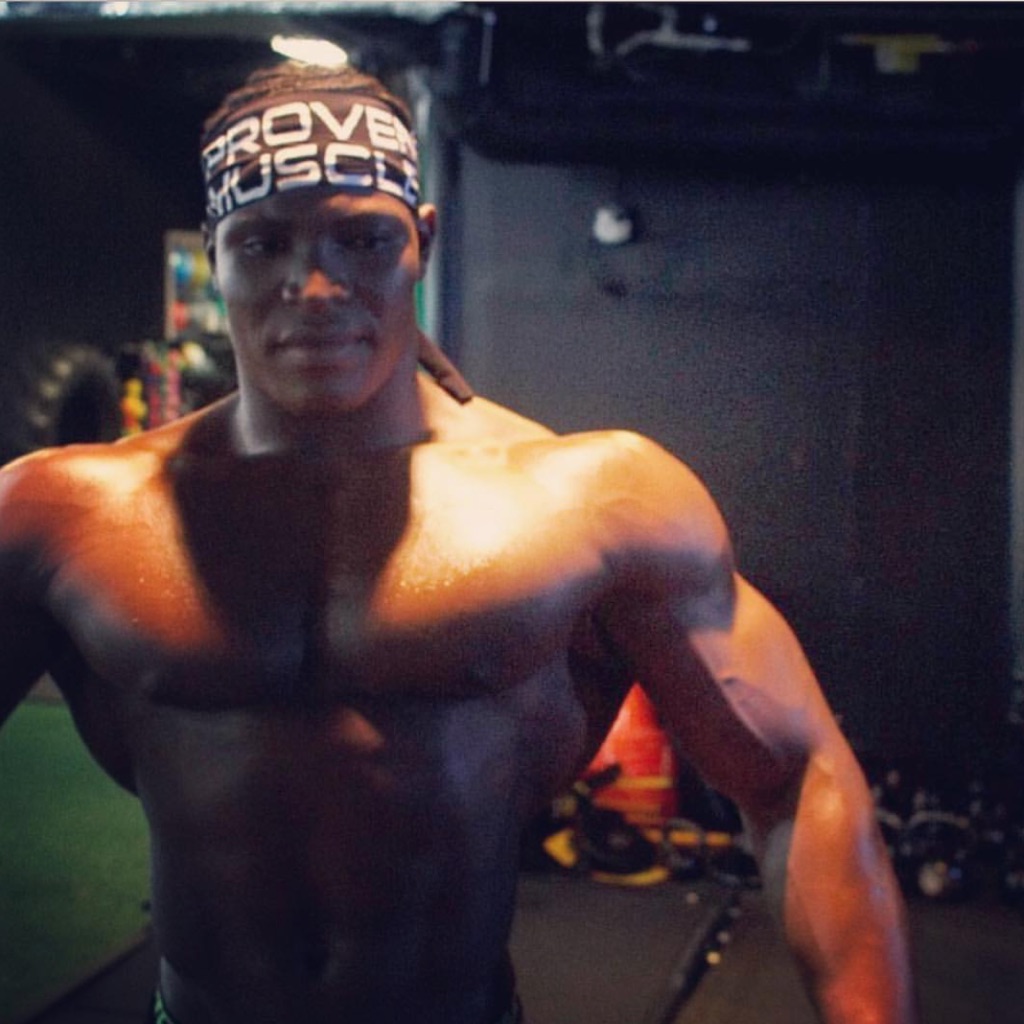 ---
Music by: DJ Ra1n
No need for headphones on this day!
DJ Ra1n will be providing you the high energy beats that will keep you powered up and full of energy during the course of the competitions and the intense workouts.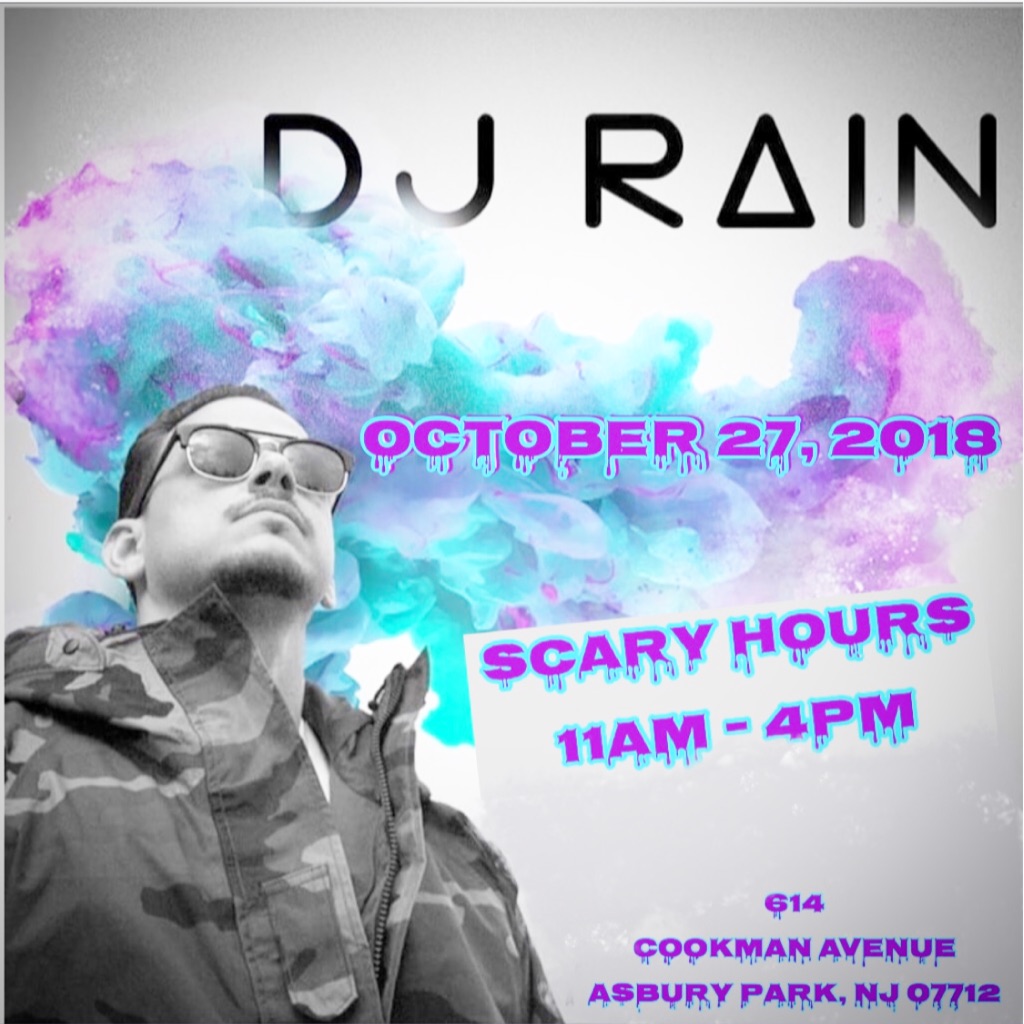 ---
SCARY HOURS TICKET SALES AND DONATIONS WILL BE SENT OUT IN SUPPORT OF THE AMERICAN CANCER SOCIETY AND THE MAKING STRIDES AGAINST BREAST CANCER AWARENESS!