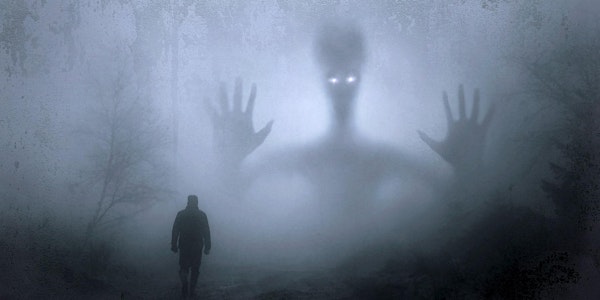 Scariness and Laughter
An Evening of Spooky Stories!...Storytellers and Festivities!
About this event
Join us for an evening of spooky and possibly funny stories. We'll have several storytellers, plus a bunch of micro-stories about halloween and scary moments. We promise variety, laughter, plus a few shivers and moans. (Bwah, ha, ha!)
This fun meeting will be on Zoom. Come in costume, if you wish.
Register now!