Event Information
Location
Central Bank Center
430 West Vine Street
Lexington, KY 40507
Welcome potential speaker to ScareFest Weekend 2022. We appreciate your interest in being a speaker at this year's epic event!
About this event
ScareFest 14 is part of a new era for our Convention. After a record breaking 2021, we are strengthened and preparing for an even larger, better organized and exciting ScareFest than in any of our previous years! With that, we have created a solid-core industry standards method of producing our Seminar & Speaking events.
Please read this application and agreement completely. All information in this application must be filled out completely and returned back to us along with all necessary documentation requested in order to be placed for consideration at our event. Please note: Completion of this application does NOT Guarantee your placement or selection in our event. It IS however required in order to be placed for consideration. You will be contacted with our determination of your application within a month of the deadline. If approved, you will receive a secondary notice of your placement and schedule closer to the show (Please note scheduling of your seminar is done by The ScareFest).
We have outlined our policies, regulations and info here in this application that must be read, understood and agreed to before you can be considered for this year's event. Please let us know if you have any questions or concerns about our process and program BEFORE you are accepted into the show.
Application Deadline: July 31st, 2022. No speakers will be accepted after this date for this year's convention. We encourage everyone to apply early!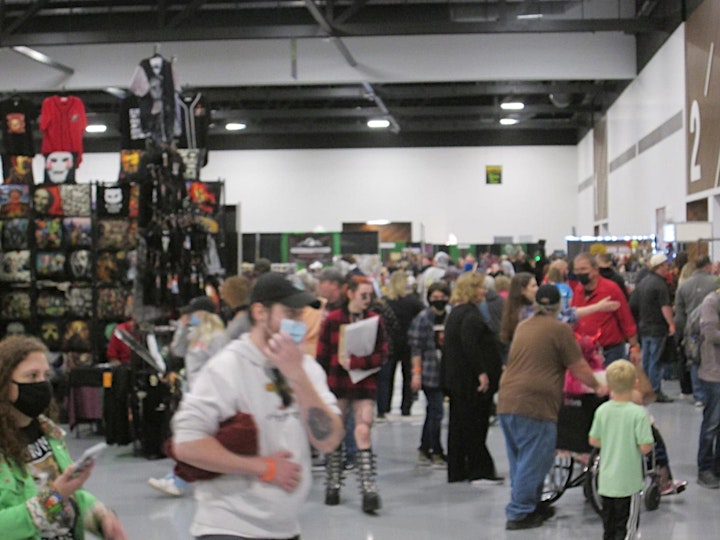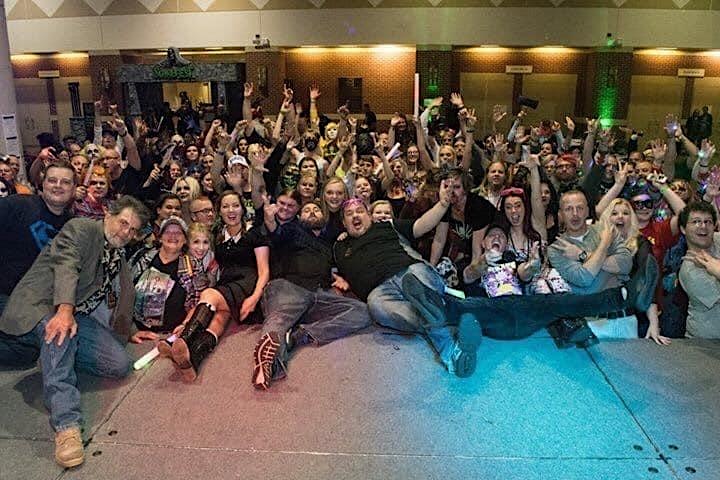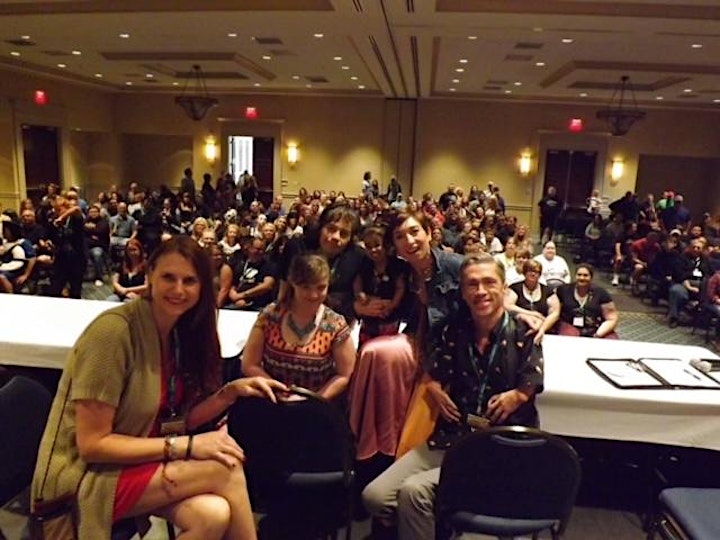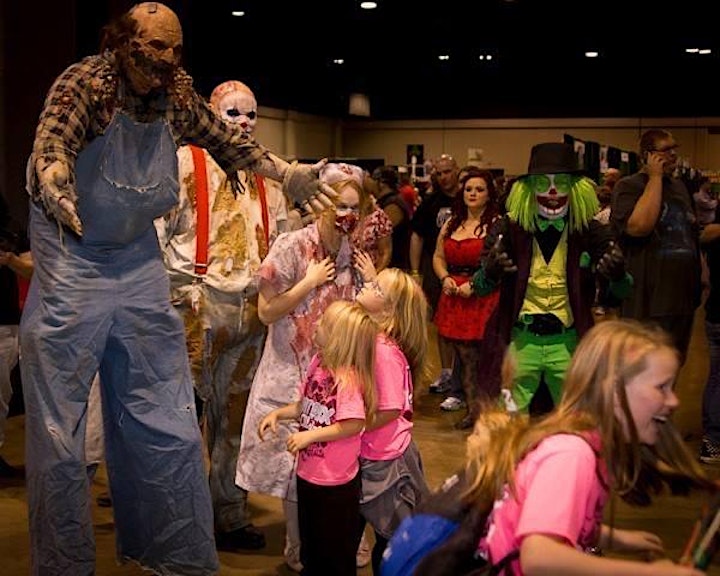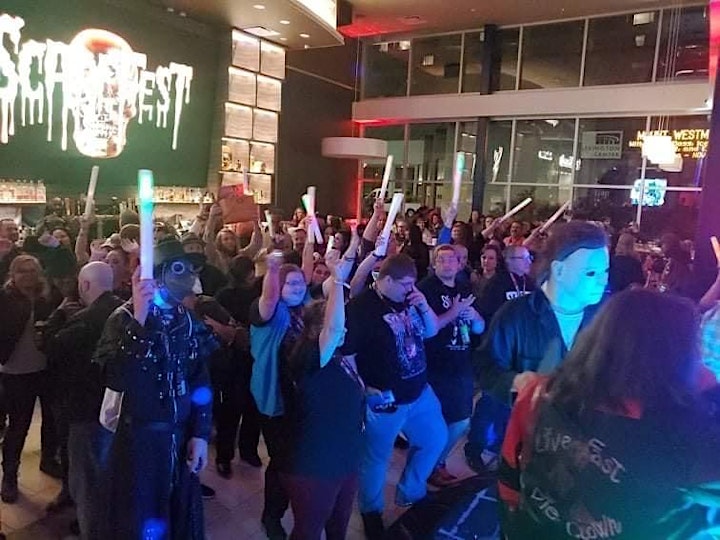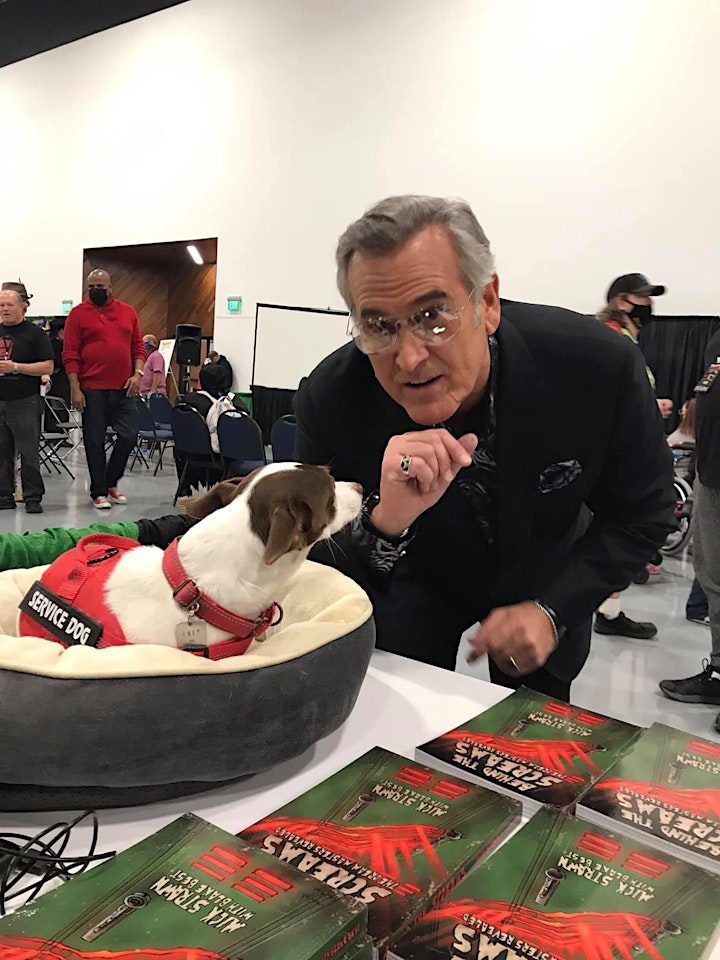 Date and time
Location
Central Bank Center
430 West Vine Street
Lexington, KY 40507