ScanPower Conference 2017

Monday, May 8, 2017 at 9:30 AM

-

Tuesday, May 9, 2017 at 4:30 PM (EDT)
Event Details
ScanPower Conferences are unique and they are awesome. 
The ScanPower Conference is scheduled for May 8-9 in Providence, RI. 
Featured Speakers:

Dan & Gina Wagner - Haunted Flower

Team Haunted Flower has over $20 million in online sales, but the 
business is just the beginning.  Dan and his wife spend their time 
pursuing passions (video games, roller derby, world travel) while the 
business is run by an amazing group of people and processes.  Dan will 
teach you to keep your focus on what really matters.
Rachel Miller

Rachel is an expert when it comes to Facebook Pages and building an engaged audience. She has built and sold Facebook Pages with over 1,000,000 Likes and will teach us everything that she knows. Driving traffic from Facebook to your Amazon listings is key to driving sales!
Lori Barzvi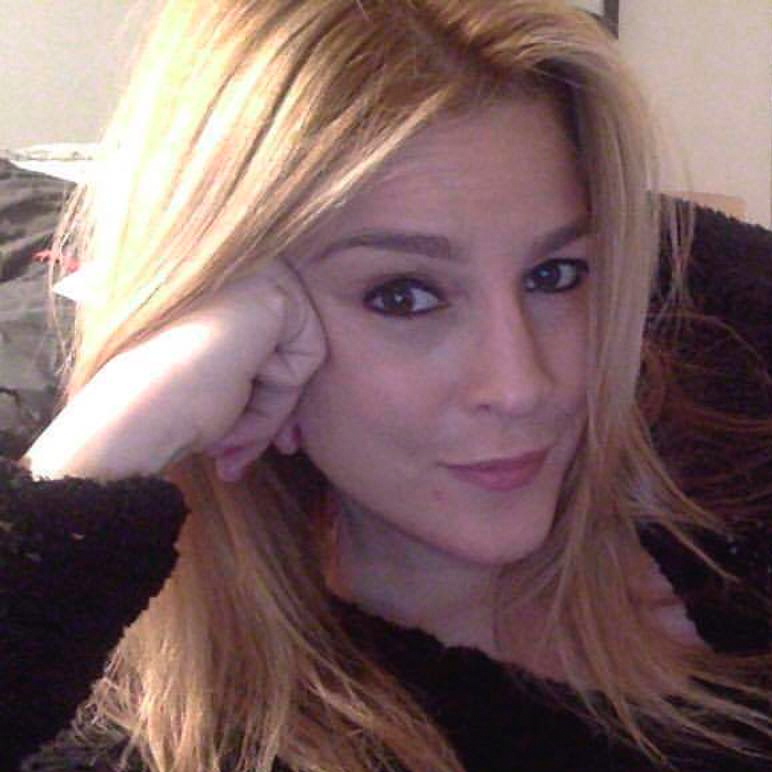 Lori Barzvi, creator of one of Amazon's Number 1 rated products, My Solemate, the innovative 2-in-1 pumice stone with moisturizing soap, grew up watching her entrepreneur father run his own jewelry factory and build his own restaurant. But it took tremendous personal loss and tragedy to get Barzi to leave the corporate world for the startup world.
https://www.forbes.com/sites/anushayhossain/2016/10/19/why-this-business-owner-believes-now-is-the-time-to-join-the-startup-world/
Jamie & Larissa Miralles
 
Jamie started his e-commerce journey back in 1997, around when Ebay and Amazon were just getting started.  He began his journey becoming a Power Seller on eBay, launched a high-volume brand on Yahoo Store, and then continued his expansion onto Amazon, Rakuten, Sears, Newegg and Shopify.
Larissa joined Jamie in his online ventures straight out of college in 2011.  She quickly became Jamie's right-hand woman, then married Jamie in June of 2014.  Larissa holds Bachelor's degrees in both Communication and Psychology.  She is also a Certified High Performance Coach as of April 2016, where she specializes in the areas of psychology, physiology, productivity, persuasion, and purpose.  larissamiralles.com
Dan Meadors & Eric Lambert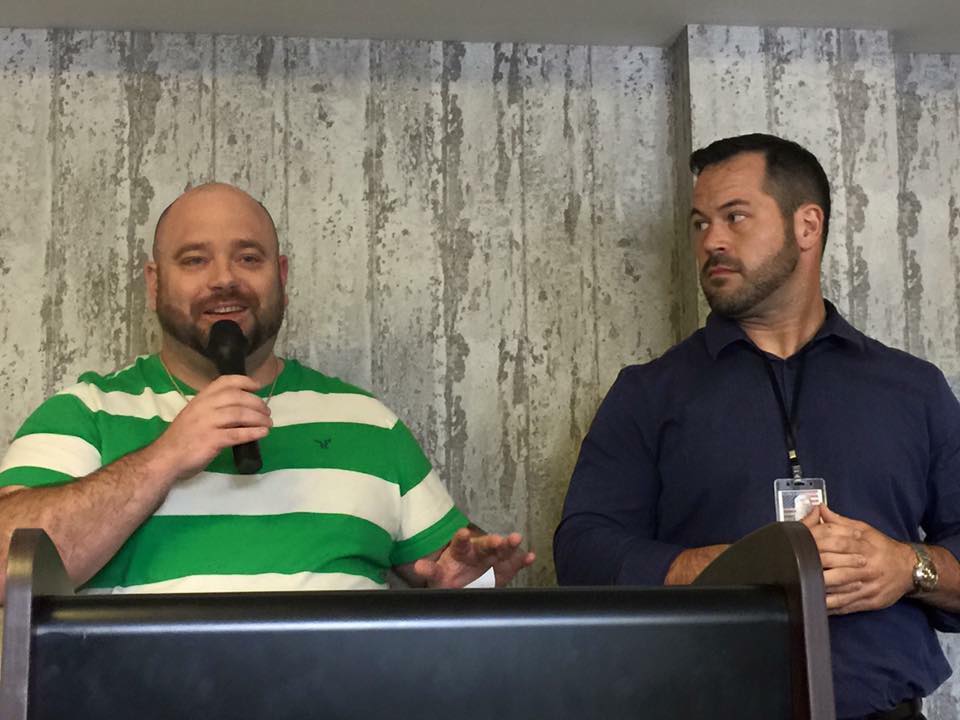 Dan & Eric are the founders of The Wholesale Formula and sold over $7,000,000 on Amazon last year. If you're currently selling wholesale on Amazon, they can help you take things to the next level. If you aren't selling wholesale products yet, they can help you get started successfully.
Kim & Perry Coghlan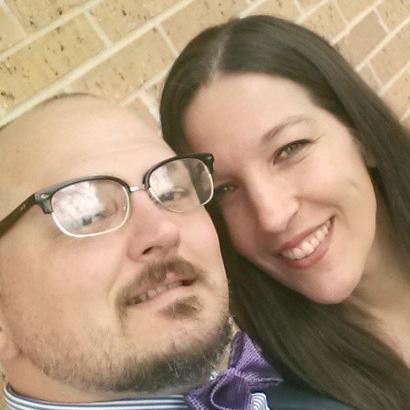 Kim & Perry Coghlan balance their $1 Million+ Amazon business with raising 13 kids. Yes, you read that right; 13 kids! Learn from them and how they find the time to get everything done each day.
Matt Carlett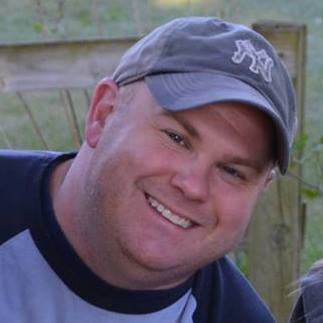 Matt was an early adopter of the Merch By Amazon platform and is currently receiving $3,000+ checks from Amazon. Every week!
Kyle Wright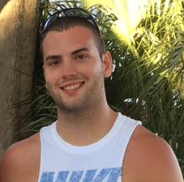 Kyle does it all! Even while selling, sourcing, and helping other sellers, Kyle jumped on Merch By Amazon and already earns over $1,000/week with Merch By Amazon!
Nate McCallister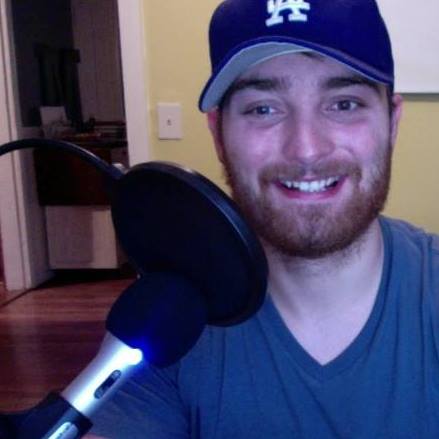 Nate McCallister is an all-around entrepreneur. He will share with us his vision for the many mirco-hustles that he currently does himself as well as the ones he teaches to other people.
Christopher Grant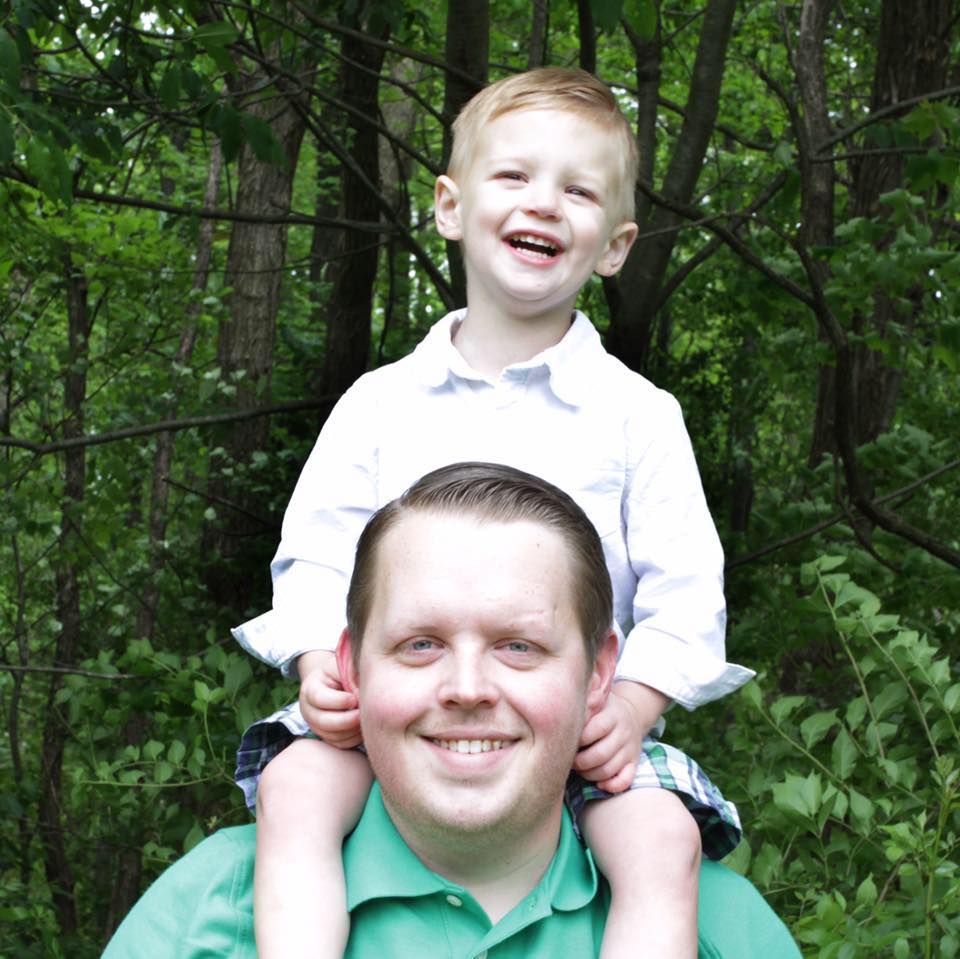 Christopher Grant also works on the micro-hustle model with Nate. He will share his story about deciding which hustles to pursue. 
Stephen Peterson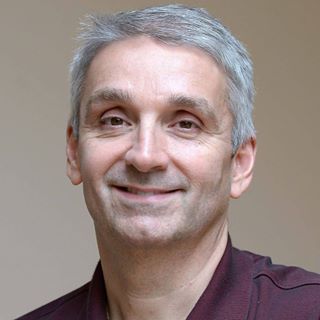 Stephen is the creator of The Ecommerce Momentum Podcast and Blog. If you've been selling in the Online world but feel stuck, his podcast is for you. It contains the information you need to get unstuck, gather steam, and quickly grow your own Amazon/Ebay Business.
Brenden Sullivan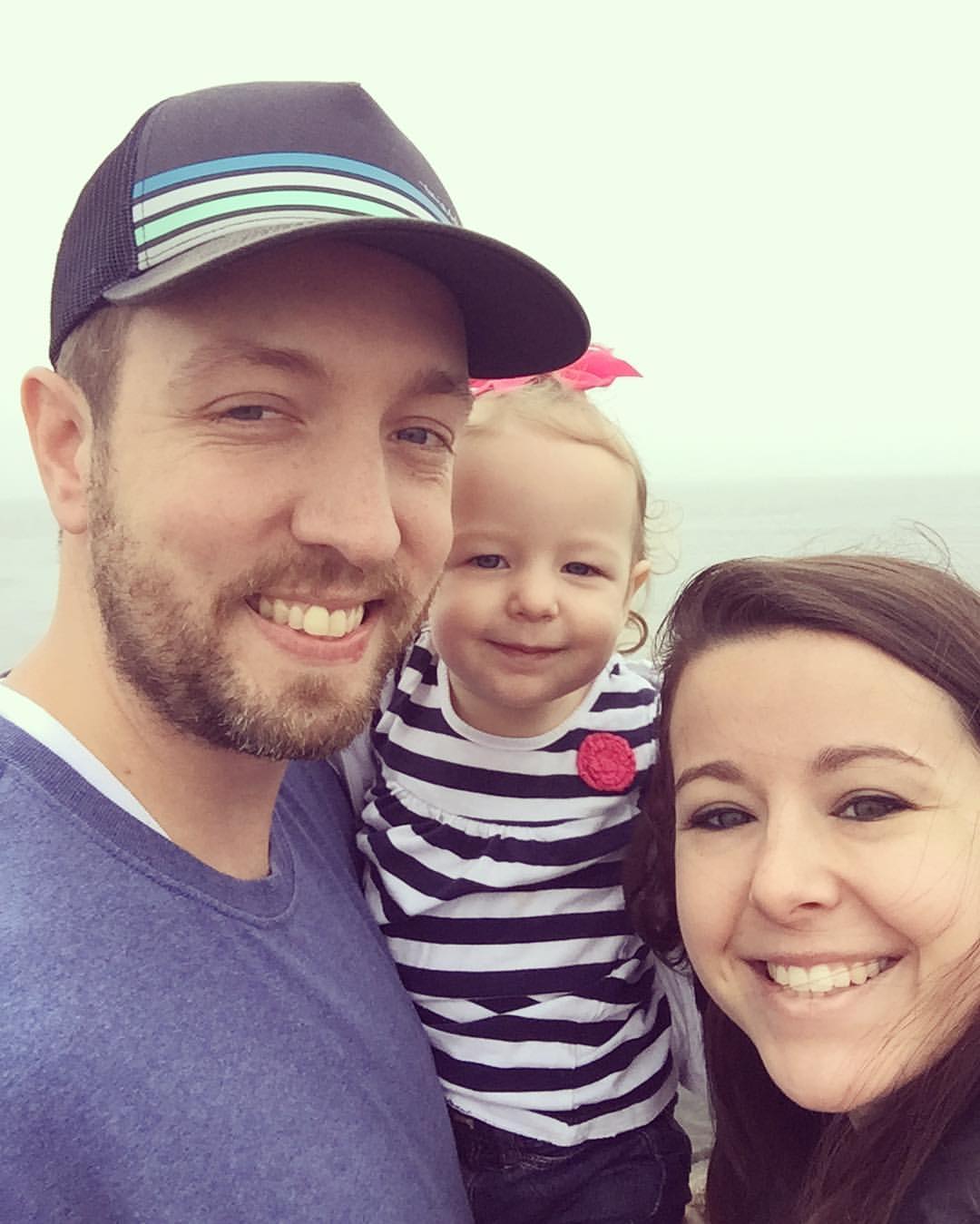 Brenden founded and runs Prime Zero Prep, an FBA prep & ship warehouse in the tax-free state of New Hampshire. Brenden shares his story about how his business grew by understanding and helping his customers businesses grow.
Chris Green
Chris recently coined the term 'River Bank' to describe the many ways to make money with Amazon. Selling, FBA, on-demand products like CreateSpace, Merch, and Kindle, and even Custom and Handmade.
ScanPower Conferences are NOT large events. They are small for a reason; smaller events allow for better networking and building relationships. This will be a small event with a limited number of tickets available.
In addition to Rachel Miller and Dan Wagner, the focus/theme of the conference will be the current state of selling on Amazon and Fulfillment By Amazon.
There will be a focus on Wholesale selling/sourcing with presentations from Dan Meadors and Eric Lambert, the $7+ million dollar sellers from TheWholesaleFormula.com

Day two will have presentations on Facebook Ads & Marketing, Amazon Sponsored Products, Merch By Amazon, CreateSpace, Kindle and more.

Of course the real value is in networking with the other attendees. While there will be an organized conference schedule, feel free to spend as much time as you want in the hallways talking with the other attendees.
This year, PrimeZeroPrep and ScanPower have joined forces to make the conference even better!
PrimeZeroPrep is an FBA Prep & Ship company located in TAX-FREE New Hampshire. They are an amazing resource for growing and scaling your Amazon by outsourcing the prep & ship portion of your business.
Hotel info: https://www.omnihotels.com/hotels/providence
Call Chris Green at 508-558-9574 with questions. 
Or email chris@scanpower.com
When & Where

Omni Providence Hotel
1 WEST EXCHANGE STREET
Providence, RI 02903


Monday, May 8, 2017 at 9:30 AM

-

Tuesday, May 9, 2017 at 4:30 PM (EDT)
Add to my calendar
Organizer
When it comes to Amazon, Chris Green just simply knows more than anyone outside of Amazon's HQ in Seattle. 
There are literally DOZENS of ways to make money with Amazon and Chris Green has done almost ALL OF THEM. 
He enjoys new challenges as well as teaching others about the amazing world of Amazon.