Event Information
Refund policy
Contact the organizer to request a refund.
Eventbrite's fee is nonrefundable.
SPECIAL PRICING FOR COMPANIES: Purchase just one ticket and bring up to 10 people from your company for only $299.
About this event
In good times or in a recession, every business leader faces common challenges. Our workshop will teach you to beat the odds and get started with the Scaling Up growth framework (Rockefeller Habits 2.0) and our trademarked Business Acceleration System.
This workshop has empowered over 40,000 executives and their teams with proven tools and strategies to scale up smarter, in any economic cycle!
Who should attend?
CEOs, Presidents, CFOs, COOs, and other leaders accountable for growing a profitable business.
The event takeaways:
How to build a strategy that truly provides a competitive advantage. The result is higher sustainable growth rates, high pricing, and the growth with come much easier.
How to increase cash predictability? Result increase confidence.
How to make better people decisions? Resulting in more consistency and better outcomes and make it easier to grow and run the business.
All paid attendees also receive:
A copy of Scaling Up, written by Verne Harnish
A copy of Howard's latest book, The Leader Launchpad
1-hour private consultation after the workshop
Several digital handouts from Howard's trademarked Business Acceleration System that you can use in your business the very next day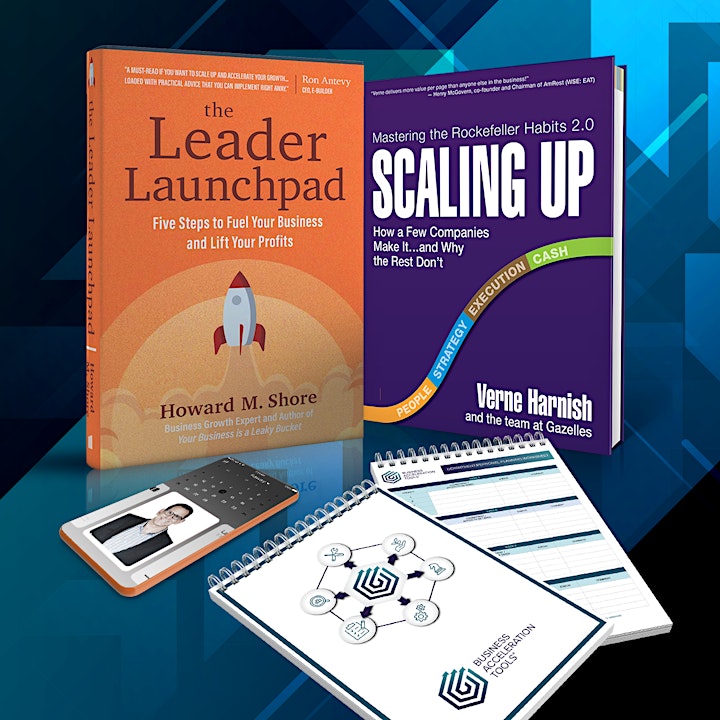 Do you know how much the wrong people are costing you?
Do you know whether your structure supports your strategy?
Do you have the right measurements to drive top productivity?
Our trademarked Business Acceleration System and our Business Acceleration Tools will help you answer these questions - and more.

"We are not competing to be the best. We are competing to be different."
A strategy must be based on internal and external analysis. We must be able to answer the question in one phrase that describes our strategy.
We must have a differentiated set of activities that provides a unique set of value from the competition.
It would be best if you were not satisfied unless you have a ten times advantage over the competition.
Creating a winning strategy is much easier when you follow a proven process. Let us guide you through the steps it takes to create a successful strategy that your employees will want to live by.

Predicting cash is much easier when you have a proven system for doing so.
Leaders must understand their business in such a way that there are rare cash surprises. More importantly, leaders mush have a clear understanding of how they can increase their cash runway.
Cash forecasting is a leadership exercise, not a Finance exercise. Learn to increase confidence and understanding. We will walk you through our proven system, which we have successfully implemented in hundreds of businesses
TESTIMONIALS
After working with Howard Shore, we created a strategy to increase our profit percentage and revenue.  Within seven months, we doubled our profit percentage and blew our revenue number out of the water.  
– Jeffrey Schillinger | CEO, Hospital Physicians Partners
Howard Shore has helped us grow to the next level. He was able to adapt Scaling Up to our pure virtual company. Like a true coach, he helped us find our blind spots and pushed us in directions initially uncomfortable.  Later we found it made a huge difference in the growth of the organization.
– Floyd Marinescu | CEO, InfoQ.com and Qconferences.com.
Activate Group took our company through a tremendous journey that resulted in over 30% growth in our net margins. We thought the journey was for the company, but in actuality, it transformed our leaders.
– Vince Carrodeguas | Partner, GOLDSTEIN SCHECHTER KOCH
About Your Hosts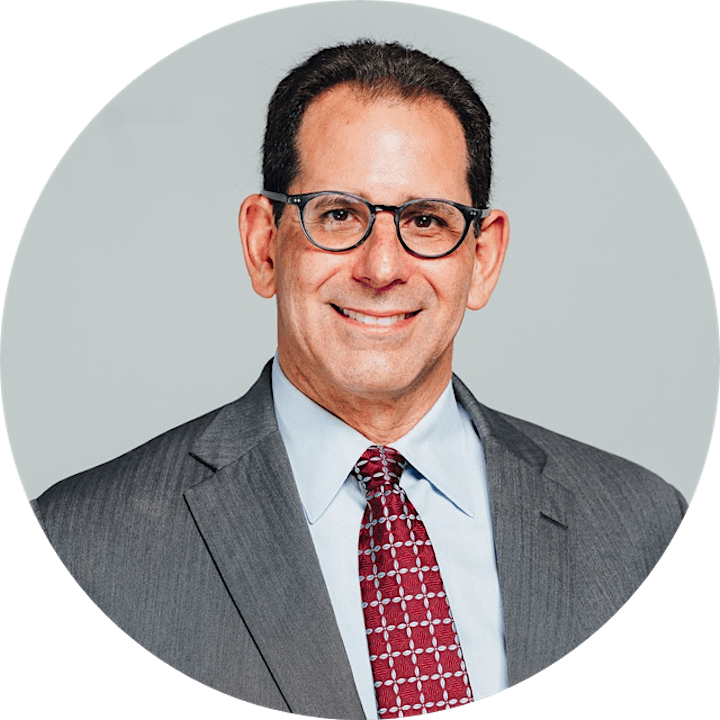 Howard M. Shore
Activate Group founder, speaker, and bestselling author Howard M. Shore has worked with hundreds of executives and teams to help accelerate their growth and scale their organization.
Howard cut his teeth as the owner of several successful companies and as an executive for Fortune 500 companies like Ryder Systems, AutoNation, and KPMG. For him, the transition to business and executive coaching was a natural one.
Howard earned his Bachelor and MBA degrees from Florida International University. In addition, he completed advanced executive programs at Harvard Law School and the University of Chicago.
He is a Certified Gazelles Coach, Certified Public Accountant, Certified Executive Coach, Certified Behavioral Analyst, Certified Values Analyst, and Certified Attributes Index Analyst.
Howard M. Shore is an accomplished speaker and coaches other business coaches outside of his company.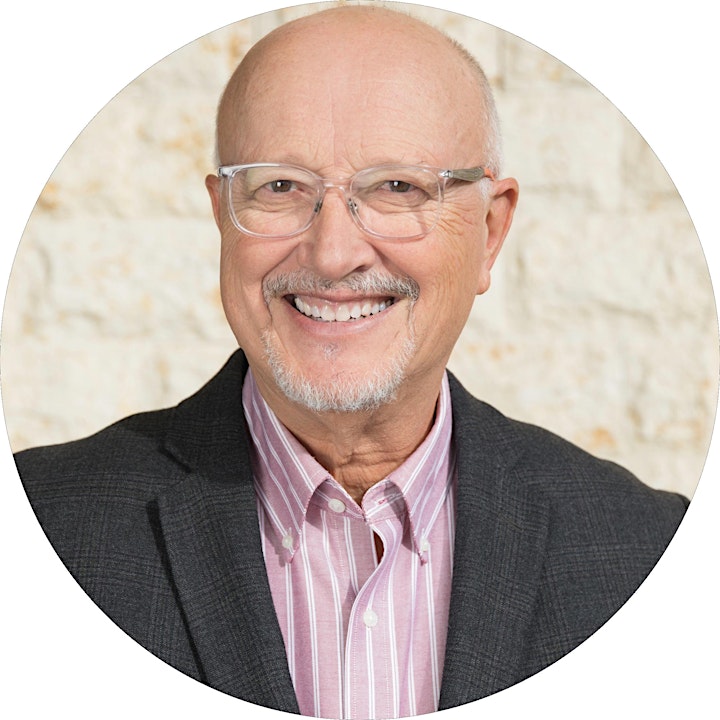 Mo Rousso
Mo is passionate about sharing with other leaders the lessons he has learned over the years as a business founder and CEO, as well as, teaching performance acceleration methods and tools.
By background, Mo is a seasoned business and technical leader with over three decades of achievement in the development of strategy and the management of corporate operations, who thrives in the fast-paced, dynamic environments of business development, sales, startup activities, operations, organization development, and technology solutions. He has had a proven track record of building, developing, and managing cross-functional teams to deliver millions of dollars in revenue while reducing costs, improving efficiency, and developing turnkey solutions.
Mo is a recognized thought leader and industry subject matter expert with a strong background in the areas of process optimization, cost control, marketing, corporate turnaround activities, vendor negotiations, right-sizing, team leadership, personnel development and retention, and innovation. He is experienced at establishing new companies and business units, serving as President, CEO, and Chief Development Officer, and managing international projects.
In summary, Mo is a responsive and approachable coach who successfully builds high performing teams by effectively guiding them through vector changes as a response to competition and strategy. He works with clients to establish the business' core purpose, values, and unique strategy; develop the executive team to be exceptional stewards of the organization; develop a corporate culture to ensure employee engagement and accountability; and improve cash management to fund growth. Altogether, these methods catalyze Mo's clients to enjoy superior growth and profitability and achieve audacious goals.
Sponsered in part by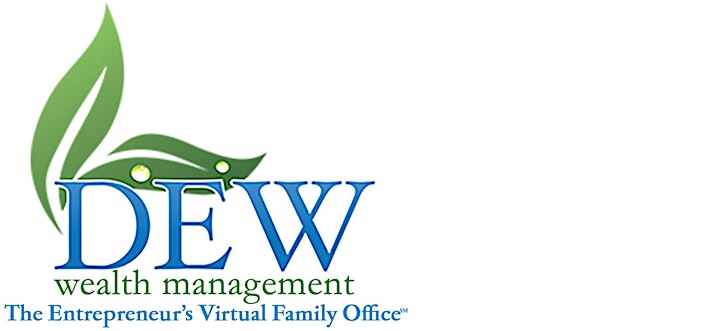 Date and time
Location
Refund policy
Contact the organizer to request a refund.
Eventbrite's fee is nonrefundable.