About this Event
This event will cover solutions to the biggest challenges entrepreneurs face in their sales and marketing process, PR & SEO tactics for increased visibility to your target customers, and tools that will help you achieve your marketing goals. You'll also experience a 1-hour working session, so you leave with a tangible strategy to go back to the office and begin working on.
AGENDA:
10:00 - 11:00
Solving typical sales/marketing pain points - We'll discuss the biggest challenges entrepreneurs face in their sales and marketing process along with tactics to overcome those challenges.
Topics include creating a repeatable sales process, high-level business development tactics, and basic pipeline planning for cashflow.
11:00 - Noon
PR & SEO for increased visibility - Learn the basic tools to create a continuous stream of content featuring your brand that will help you build brand visibility, increase credibility, and drive search traffic to your website.
Noon - 1:00
Working lunch + Mastermind - Over lunch we'll discuss in small groups the challenges you're currently working to solve, what you've tried, and what has worked. You'll get ideas from others at your table, and a few participants will have the opportunity to present to the group and get direct feedback.
1:00-1:30
Tool Review - What tools should you be using and how do they work? There's no one right answer, but we'll review various tools and their impact along with tips for identifying the right options for you based on your team's skill set.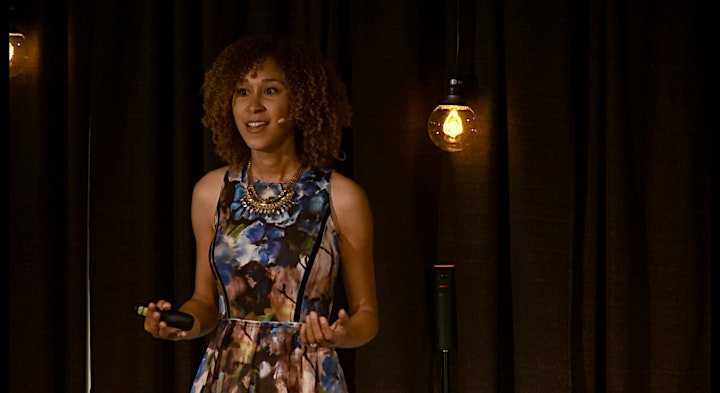 PRESENTER
Krystal Covington, MBA is a communications strategist collaborating with global leaders of companies from startup to Fortune 500. Her team (GO Lead, LLC) specializes in business growth strategy, media relations, community outreach, influencer marketing, internal communications, and content marketing.
Krystal's clients have achieved 6-figure revenue growth, and attention from top media outlets. Her impactful work has been showcased in TEDx, Forbes, Lifetime, Fox, Entrepreneurs on Fire, and dozens of other powerful outlets.
Learn more at www.KrystalCovington.com
ATTEND OUR EVENTS COMPLIMENTARY
Become a Women of Denver Impact Member and get access to all of our events for only $35 per month. Become a member today.