Avoid the pitfalls of crossing the chasm as you scale your healthtech company.
About this event
Growth companies in healthtech need to navigate the regulatory traps of data privacy, security, and compliance as they are crossing the chasm by building antifragile organizations.
Schedule
10:00 am - Learn with Wipfli experts about scaling up to become the market leader in your segment.
12:00 pm - Mix and mingle with free beer from Working Draft!
*This is an in-person event and will require that attendees be masked indoors per the Dane County Public Health mask mandate.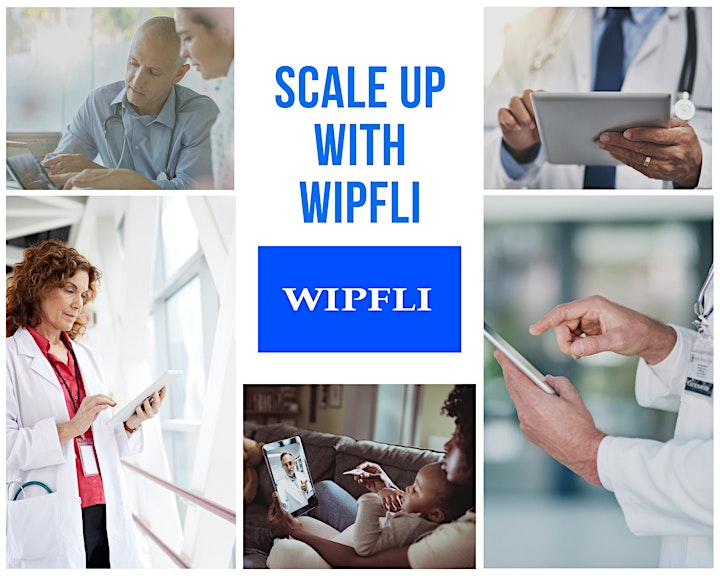 Organizer of Scale Up with Wipfli