An in-depth session focused on one company's Scaling Up journey to develop and implement a Three Year Strategic Plan for Accelerated Growth.
About this event
Learn how to:
Create a Leadership Team of "A" players that's Aligned, Accountable and gets Results
Implement the 3 Key Critical Components to support robust Execution and improve Profitability
Reduce the Executive time you need to manage your business so that you can Drive Top-Line Growth.
Thanks to DMi Partners for telling their story!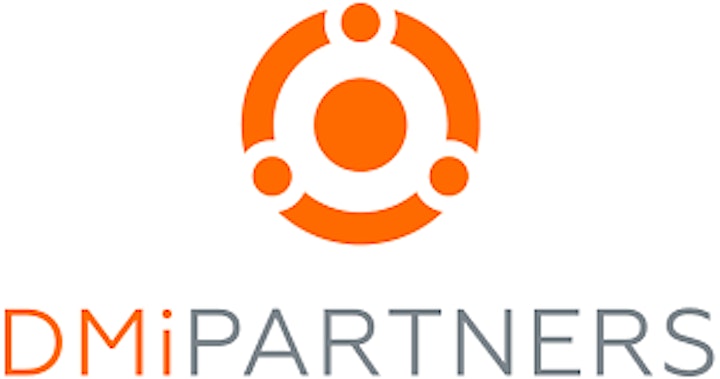 Meet the CEO Think Tank® Team!
Organizer of Scale Up: How to Drive Top-Line Growth and Leadership Alignment
We provide Business Advisory and Strategic Planning and Implementation Services and run Executive Roundtable groups for small and small mid-market businesses in the Greater Philadelphia, New Jersey and New York areas.
We are also Certified Scaling Up Coaches of Verne Harnish's Scaling Up 2.0 program.
For more info visit www.ceothinktank.com.