An in-depth session focused on one company's Scaling Up journey to develop and implement a Three Year Strategic Plan for Accelerated Growth.
About this event
Learn how to:
Create a Leadership Team of "A" players that's Aligned, Accountable and gets Results
Implement the 3 Key Critical Components to support robust Execution and improve Profitability
Reduce the Executive time you need to manage your business so that you can Drive Top-Line Growth.
Thanks to DMi Partners for telling their story!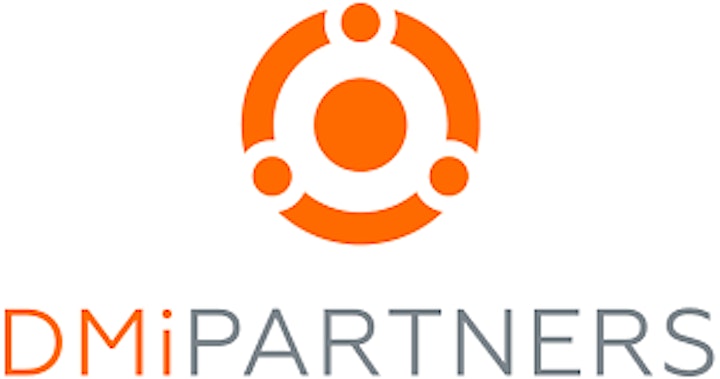 Meet the CEO Think Tank® Team!