About this Event
5pm- 5:30 Welcome and Registration
5:30: Overview, schedule and challenge process
6-6:45pm Fireside chat: Dmitry Shapiro, CEO, GoMeta
6:45- 9pm: Meet, greet, ideate and brush up on your design thinking skills!
8pm-9pm: More of the same! Make friends start thinking about your teams
Special Guest: Dmitry Shapiro, co-founder and CEO of GoMeta, Inc. whose mission is to make platforms that allow people to turn their dreams into digital realities. Dmitry fell in love with coding in 1983, inspired by the movie "War Games." Since then, his love of software led him on an amazing career journey. He left Google in 2016, after spending four years working on many core features of Google's identity and communications products. Previously, Dmitry was CTO of MySpace Music, founder and CEO of Veoh Networks (a major YouTube competitor), founder and CEO of Akonix Systems (an enterprise network security company) and spent five years as head of web development at Fujitsu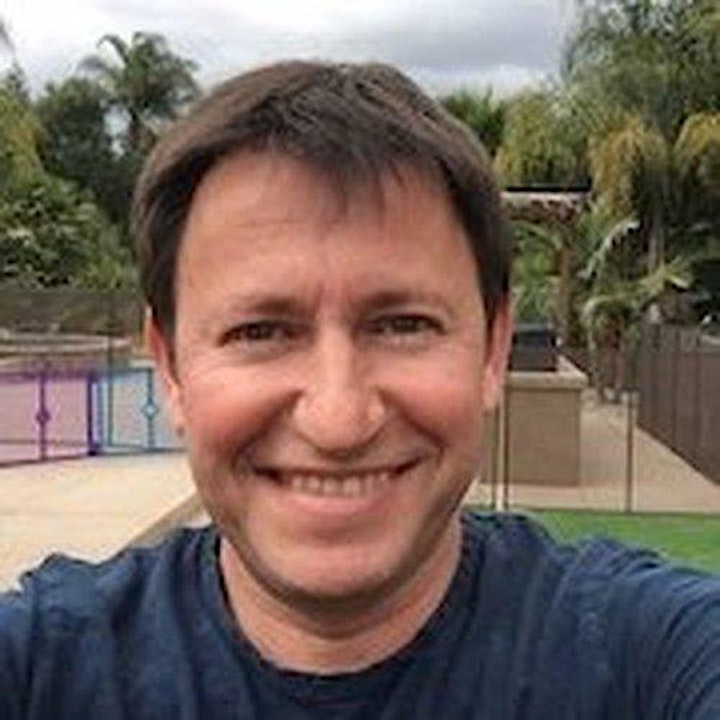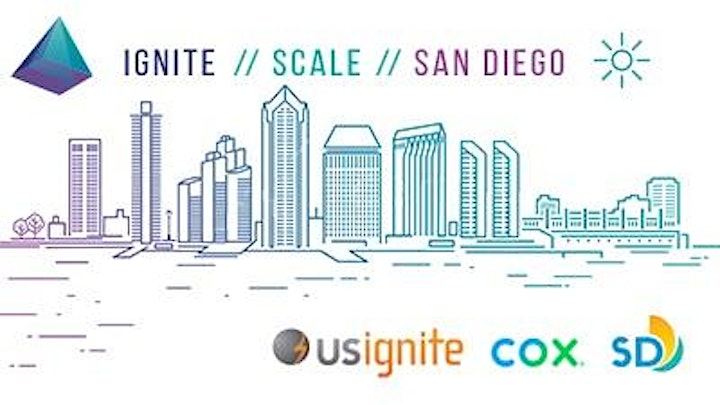 WHAT PEOPLE ARE SAYING
"The IGNITE | SCALE | SAN DIEGO program is a fantastic collaboration of entrepreneurs, smart cities, enterprise industry, and government coming together for the better good of our citizens. From students, engineers, and government employees working together with Fortune 100s (GE & Cox Enterprises) through mentorship shows the true tech ecosystem leaning in together. Beyond the great technologies developed were secondary outcomes of community building and developing our future govtech/civic tech entrepreneurs who will surely advance their business ideas that will undoubtedly benefit us as a whole."
Neal Bloom
Ecosystem and Company Builder
The Local Buzz
Tacos and Tech Podcast by Fresh Brewed Tech
"Being part of the IGNITE | SCALE | SAN DIEGO opened up many doors and opportunities for my team and I. With the ongoing support, great mentorship, and countless connections, we now feel prepared to take the next steps in the startup journey. Thank you Scale!"
Chad Lohrli | Team RoadReader
"IGNITE | SCALE | SAN DIEGO program has been exceeding our expectations in terms of output quality. We are very excited to see how the talent nurtured by SCALE can help solving some of the most pressing urban challenges."
Erik Caldwell, Deputy Chief Operating Officer, City of San Diego
About Our Partners
IGNITE | SCALE | SAN DIEGO, a Smart Gigabit Communities (SGC) Program, a collaboration between Smart Cities Accelerator, Labs + Environment (SCALE) San Diego, US Ignite and the City of San Diego, with sponsorship from Cox Communications
About US Ignite
US Ignite, Inc. is a non‐profit organization accelerating the smart city movement by guiding communities into the connected future, creating a path for private sector growth, and advancing technology research that's at the heart of smart city development. www.us-ignite.org