Description
Scalapeño is an annual conference for software engineers focused on the Scala programming language. Set to take place in July, 2018, the conference is organized by the community for the community.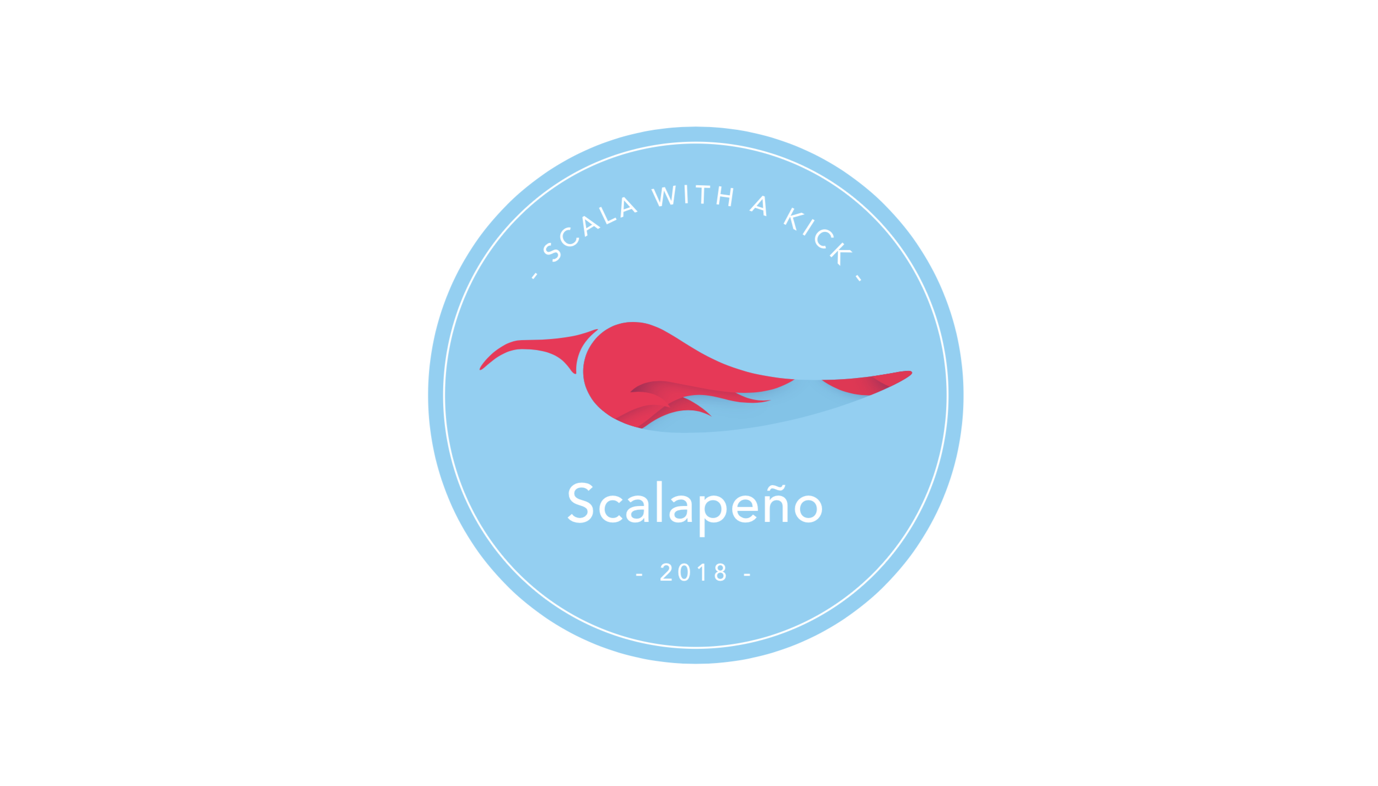 This year, Scalapeno will focus on sharing practices and new ideas around Scala applications. From data analysis and stream processing using Scala, to software testing, functional programming, reactive systems, type level programming and more.

Scalapeño is a great opportunity for Scala developers to meet fellow developers and share experiences, ideas and projects. If you want to do the next step as a Scala developer- you should join us this year!
Visit Scalapeño 2018 site for more information, and feel free to contact us directly: info@scalapeno.org.il