Description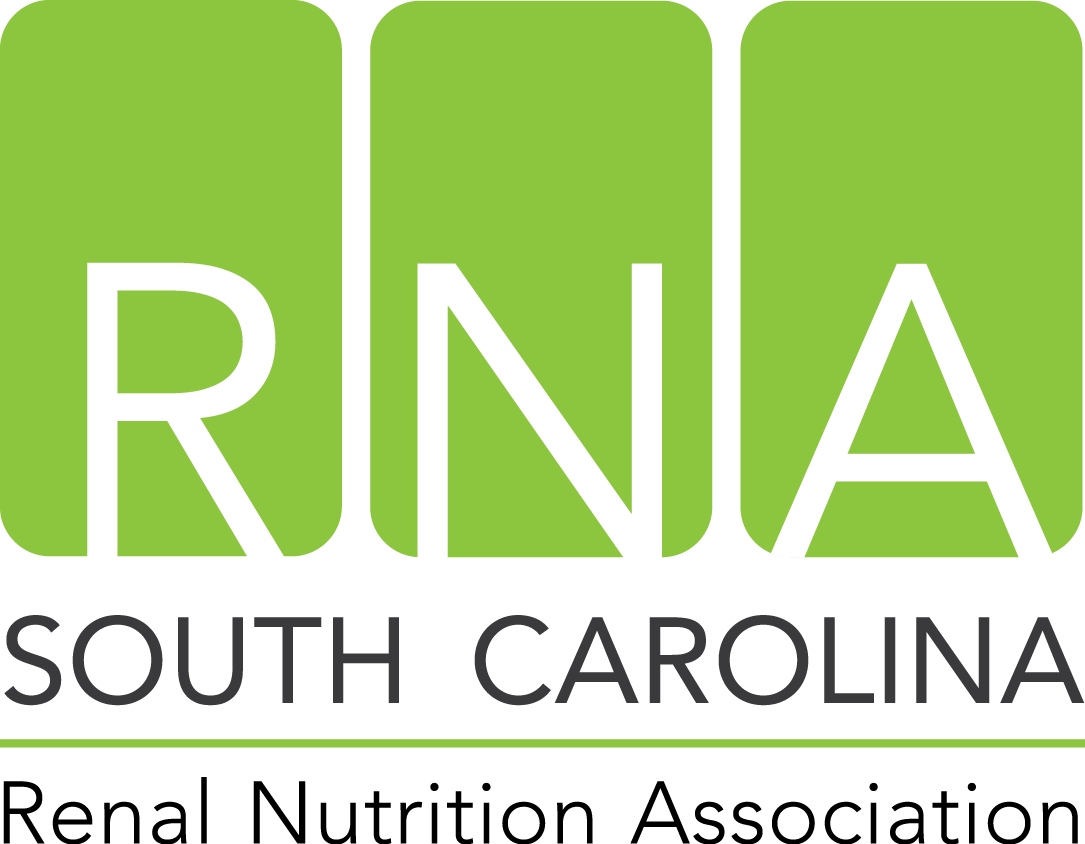 Join the South Carolina Renal Nutrition Association on September 22 as we host our Fall Symposium. We are looking forward to a great day filled with education and networking! See below for a schedule of events.
8:00-8:30 Registration and Breakfast

Sponsored by Keryx Pharmaceuticals
8:30-9:00 AURYXIA (ferric citrate) tablets: For the Control of Serum Phosphorus Levels in Patients with Chronic Kidney Disease on Dialysis
Joe Allen RD, LD
Keryx Pharmaceuticals
9:00-10:00 The Mixing and Matching Maze of Diabetes Medications
Robin Petry RN, BSN, CDE
10:00-11:30 Calciphylaxis: Roles of Vitamin K Deficiency and Supplementation
Dr. Sagar Nigwekar MD, MMSc
Assistant in Medicine-Massachusetts General Hospital
Instructor in Medicine-Harvard Medical School
Sanofi Renal
11:30-12:00 Break and Vendor Exhibits
12:00-1:00 Lunch and Business Meeting
Lunch sponsored by Sanofi Renal
1:00-2:00 Taking care of yourself; Stress Management
Dr. Macie Smith, EdD, BSW
Professor at University of South Carolina
2:00-3:00 Achieving Transplant Weight Criteria
Dr. Manish Kadian MD
Columbia Nephrology
3:00-3:15 Break and Refreshments
Sponsored by Pentec Health
3:15-4:15 Incredible Edibles-Pica and CKD
Wai Yin Ho MSEd, MS, RDN
Sponsored by Pentec Health
4:15-4:30 Closing Remarks
RDs can earn up to 6.5 hours of CEUs
Social Workers can earn up to 5.5 hours of CEUs
Certificates will be available at the end of the symposium
For hotel accomodations, follow this link:
https://secure3.hilton.com/en_US/es/reservation/book.htm?execution=e1s1
The discounted group rate expires on August 11. Please make your hotel reservations prior to August 11.