Sales Have Ended
Registrations are closed
Thank you for your interest in SBSC Theatre Camp. Please email info@sanbenitostage.org for more information.
Sales Have Ended
Registrations are closed
Thank you for your interest in SBSC Theatre Camp. Please email info@sanbenitostage.org for more information.
About this event
Our camp is open to any child between the ages of 6 and 14 (incoming 9th grade) years of age. Since this is a summer camp focused on building performing art skills, it is open to any and all skill levels.
Campers will be placed into appropriate age group categories with no more than 6 campers in each group.
This year at SBSC theatre camp, we will welcome 50 campers.
SBSC will follow strict safety and health guidelines. Campers will be in their stable group throughout the day with their counselors and the directors will move from group to group. Our host Southside School, has set aside both indoor and outdoor space for us to use. So each camp group will have a dedicated space.
All directors, counselors, and campers will wear a face covering while at camp unless outside eating or drinking.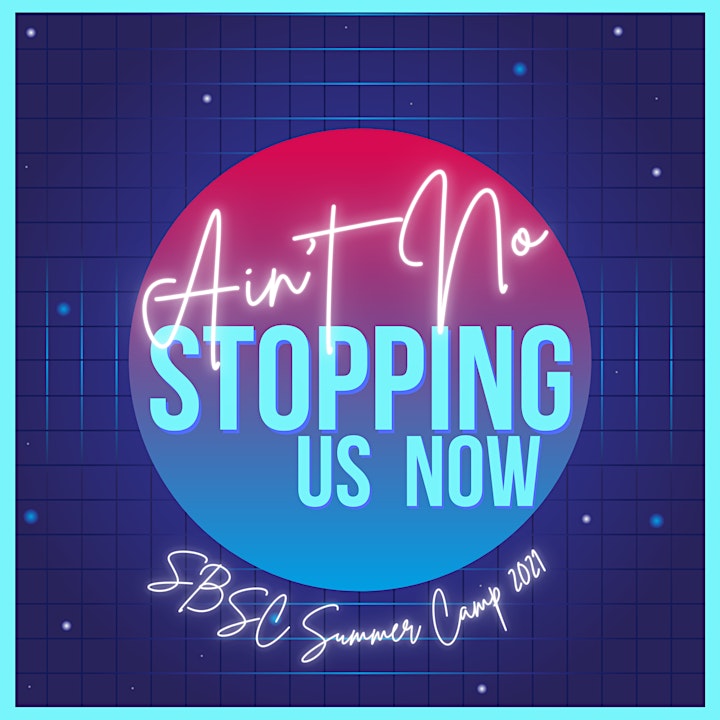 Each Day at Camp
Camp each day will consist of a variety of performing arts opportunities for our campers. Camp begins each day at 10:00 am. Drop-off for camp begins between 9:45am and 10:00am with the counselors on the blacktop. Parents/Guardians must sign in and sign out their camper everyday. Lunch will be from 12:00pm-12:45pm. Camp will finish each day at 3:30pm.
Campers each day….
Must wear a face covering and follow safety guidelines.
Bring lunch, and a reusable water bottle..
Must wear their SBSC Theatre Camp shirt each day.
Please leave any electronic devices at home
Camp Pathways
This year SBSC theatre camp will look a little different. This year every camper will participate in all pathways: singing, dancing, and theatre arts. 
For Theater Arts : This pathway will focus on acting techniques, learning memorization, blocking, projection, improvisation, pantomime, script analysis and scene breakdown. 
For Broadway Dance/Musical Theatre : This pathway will focus on stage movement, choreography, different dance styles, techniques, vocal exercise, singing in small groups, ensemble singing, stage presence, projection, and audition music choices.
Cancellation Policy
Should you have to cancel, please notify us prior to July 5th for full refund (not including Eventbrite registration fees). After July 5th refund will be granted only given if spot is filled.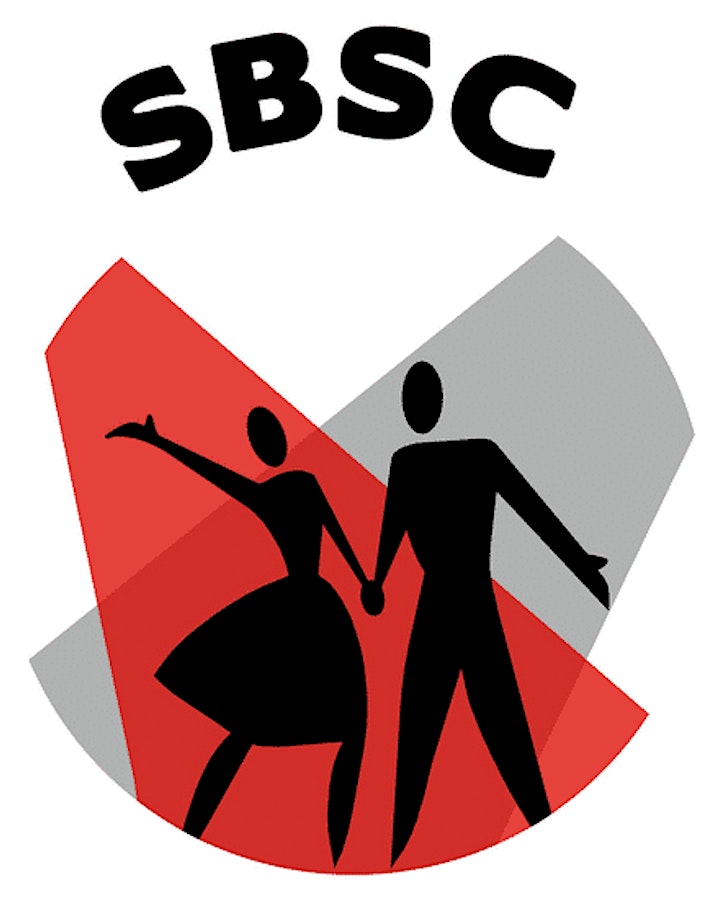 San Benito Stage Company
The mission of SBSC Theatre Camp is to provide performing arts experiences and educational opportunities in acting, dance, and voice to help campers develop confidence, curiosity, and imagination.
831-636-0122
1760 Airline Hwy Ste. F
Hollister, CA. 95023
www.sanbenitostage.org