SBN's 5th Annual Local Craft Brewfest Tasting on Boston Waterfront, Fort Po...
Description

Buy your tickets early this year before they sell out and share with your friends by RSVP'ing on our Facebook page.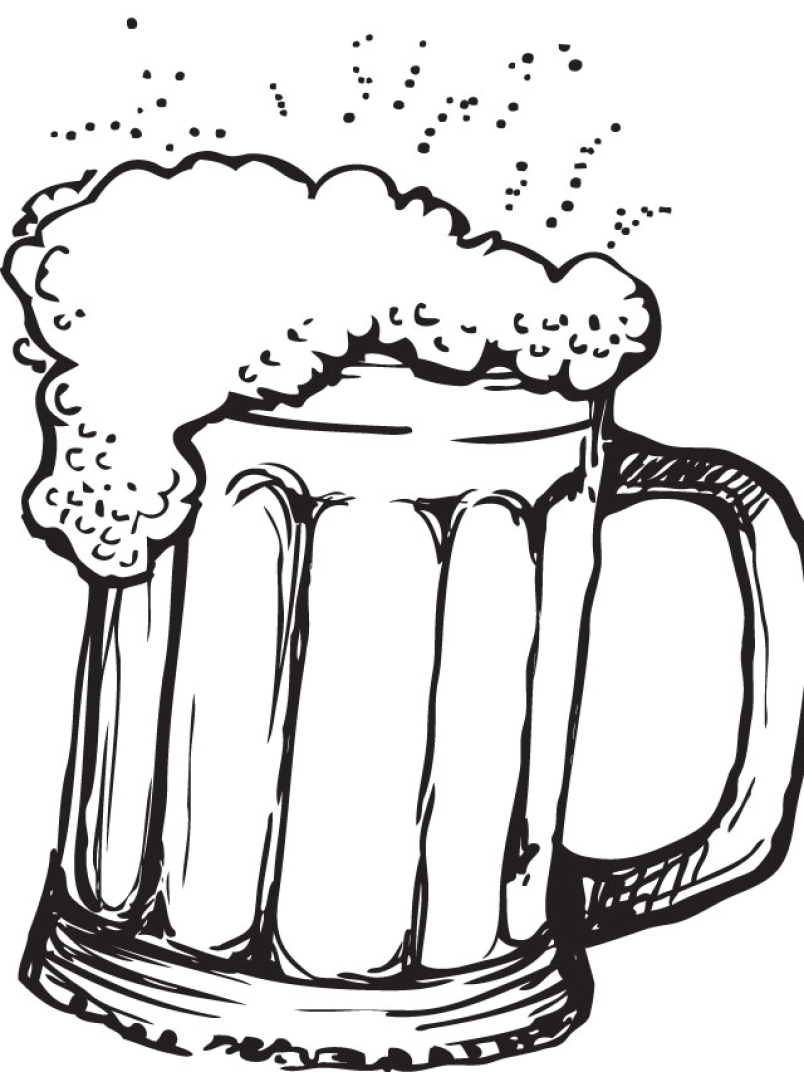 Join us for Sustainable Business Network of Massachusetts' (SBN) 5th Annual Local Craft Brewfest at the Moakley U.S. Courthouse located on the Boston waterfront - where the city meets the sea. Come taste, explore, socialize, and network with local craft brewers, distillers, cideries, meaderies, artisan beverage brewers, and food producers. While celebrating local brews, you can savor live music by local musicians and enjoy one of Boston's finest harbor views. The Brewfest will be held on Friday, November, 21st from 6:00PM - 9:30PM.
Local Craft Brewfest is affiliated with and is a major annual fundraiser for the 5th Annual Boston Local Food Festival, considered New England's largest one day Farmers Market and a celebration of local food.
The Local Craft Brewfest will showcase local craft brewers and highlight, celebrate, and promote - brewers, distilleries, cideries, meaderies, and artisan craft beverages produced in New England. The festival will take place inside of the Courthouse with the awesome view from Boston Harbor. More than 80 local tastings and local food bites will be featured. It's a great opportunity to meet brewers, distillers, and local eateries that are as passionate about local food as you are!
New this year, to make this the best Local Craft Brewfest yet, we've extended the tasting period AND have opened up the previously VIP area of distilleries, mead and cider for ALL attendees to taste!
What's included with admission price?
+ A newly extended tasting period (6:00pm - 9:30pm)
+ Unlimited tastings from our participating brewers, craft brewers, distillers, cideries, meaderies, artisan beverage vendors
+ Unlimited samples from participating local food vendors
+ Live music and entertainment
+ Festival Guide with listing of all vendors
+ Compostable tasting cup
+ One of the finest views from Boston Harbor
+ Free rides to and from the event with Uber (Scroll down for more info)
+ Supporting the local food movement by raising much needed funds for the Boston Local Food Program
Refund Policy - All ticket sales are non-refundable. Please note this is a 21+ event and all attendees must have a valid ID to enter the courthouse premises (no exceptions). Tickets will not be selling at the door. To exchange ticket please visit: goo.gl/ROVrP.
Location - John Joseph Moakley U.S. Courthouse
The Moakley Courthouse is conveniently located at 1 Courthouse Way in Boston. We encourage you to take public transportation and enjoy your unlimited tasting experience at Local Craft Brewfest event! Free rides? Check Uber!
Sponsors

Free rides? Sign up for Uber with the promo code:

LocalCraftBrew

and your first

2

rides are FREE up to $20 each way (new users only. Not valid on uberTAXI). Once your account is created, simply download the free Uber app at

get.uber.com/go/LocalCraftBrew

and login with the account information you created.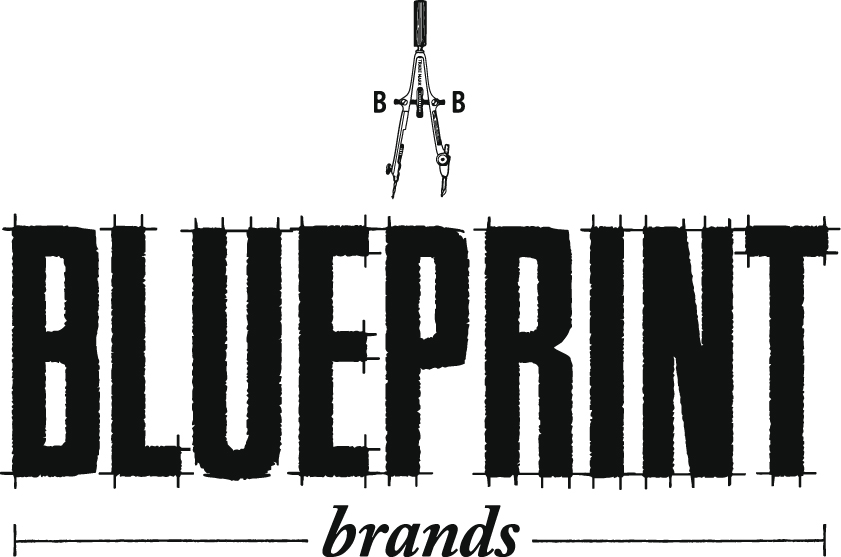 Blueprint Brands is a division of the L. Knife and Son family of companies, specializing in the marketing and sales of craft spirits. The division features a carefully curated selection of boutique distilleries that are committed to the production of small batch spirits, with a steady focus on well sourced ingredients and hands-on production methods. Blueprint will bring fine local spirits from Dirty Water Distillery and New England Distilling to Local Craft Brewfest. Make sure to check them out!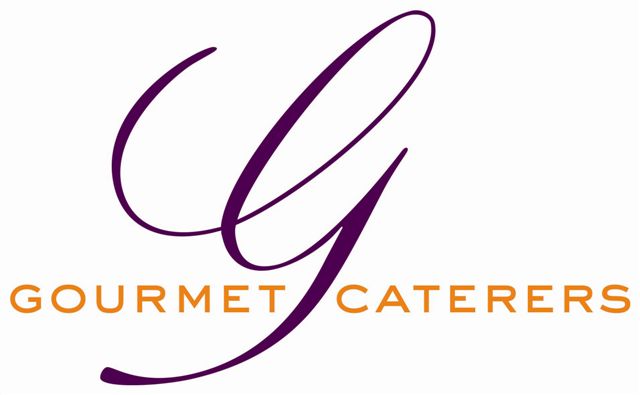 Exclusive cater to Moakley U.S. Courthouse, chefs from Gourmet Caterers have accepted the "Black Box Challenge" and will present a variety of local, organic food selections at Local Craft Brewfest. More information is coming!

Balanced Rock is a seriously independent and locally owned financial advisor offering Fee-Only financial planning and wealth management services. They are proud to support their local community with both their services and their Sustainable Community Involvement.
Balanced Rock does not sell anything, focusing instead on providing transparent, unbiased advice and expert-level management. As fiduciaries they maintain the highest ethical standards in the industry. Their personalized approach combines comprehensive planning, values-based preferences, and customized portfolios delivered harmoniously at significantly reduced costs.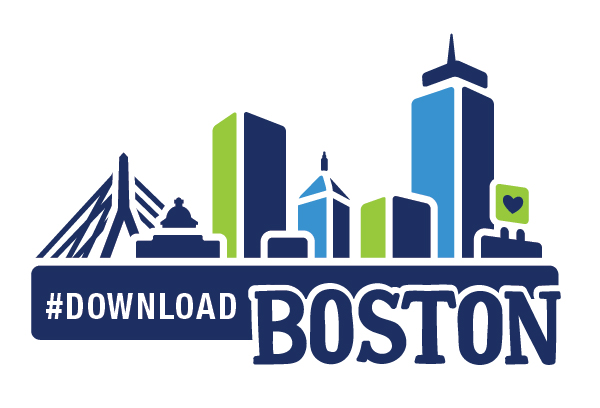 #DownloadBoston

is a local movement to increase the awareness of Boston-based consumer startups in this city and beyond. Play, discover and learn more about what you can do with your beer and food through #DownloadBoston featured apps!
Media Sponsors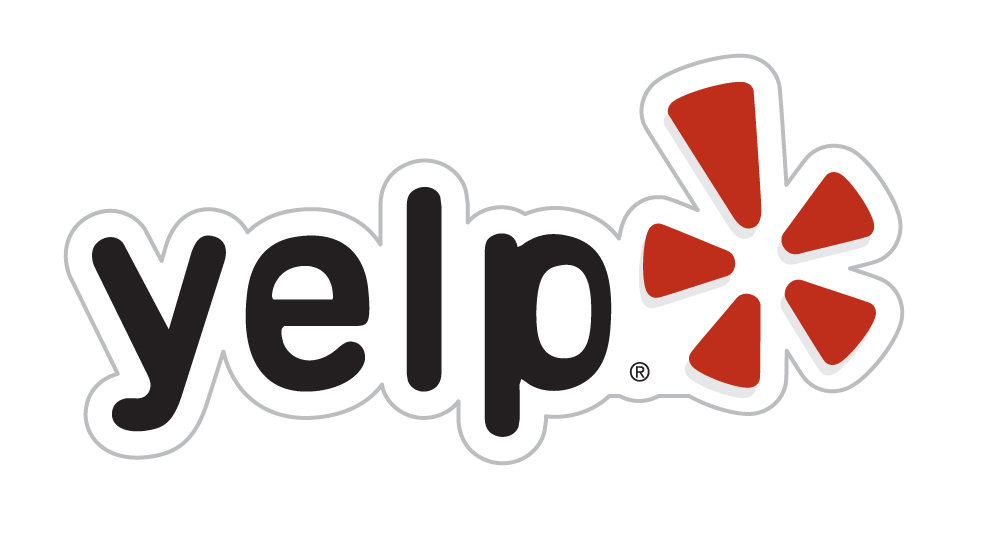 Vendors


Brewers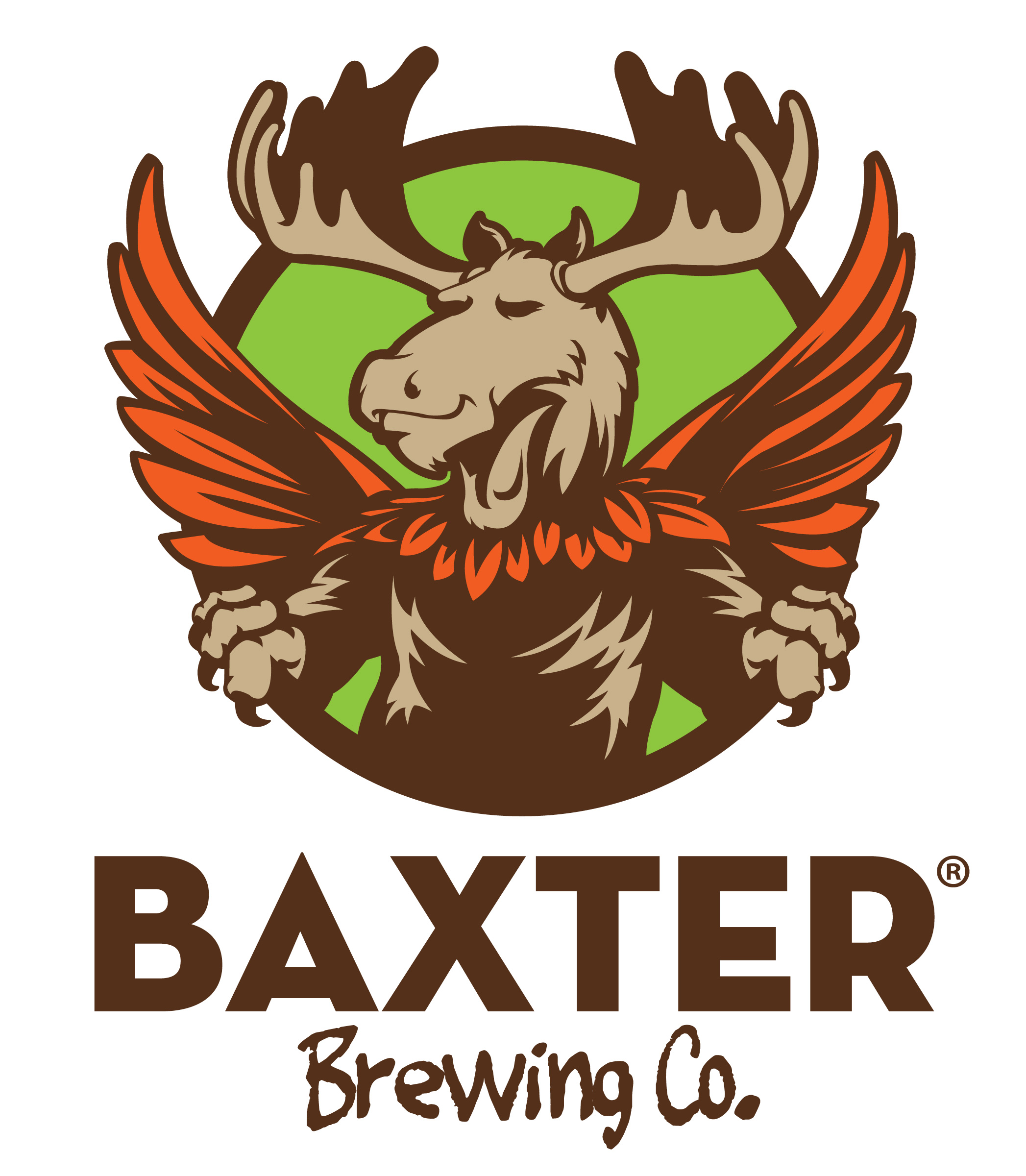 Baxter Brewing Company - Auburn, ME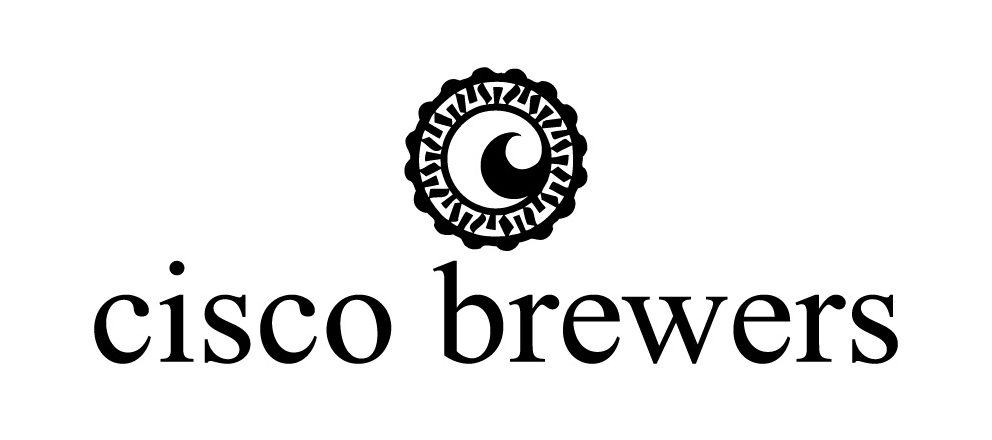 Cisco Brewers - Nantucket, MA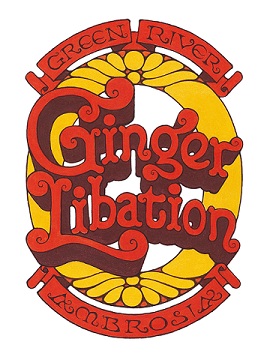 Ginger Libation, Artisan Beverage Cooperative - Greenfield, MA

Harpoon Brewery - Boston, MA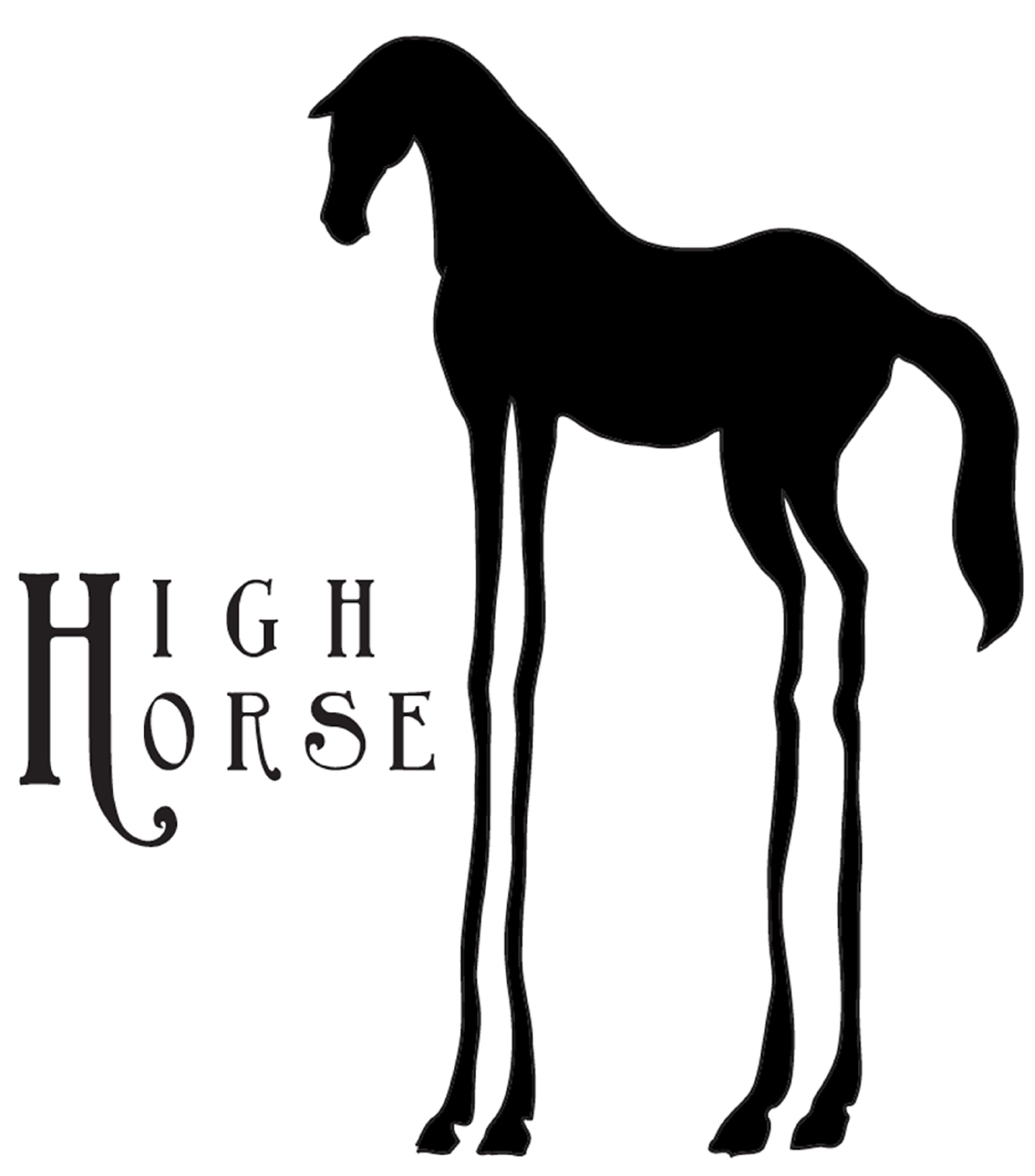 High Horse Farm and Brewery - Amherst, MA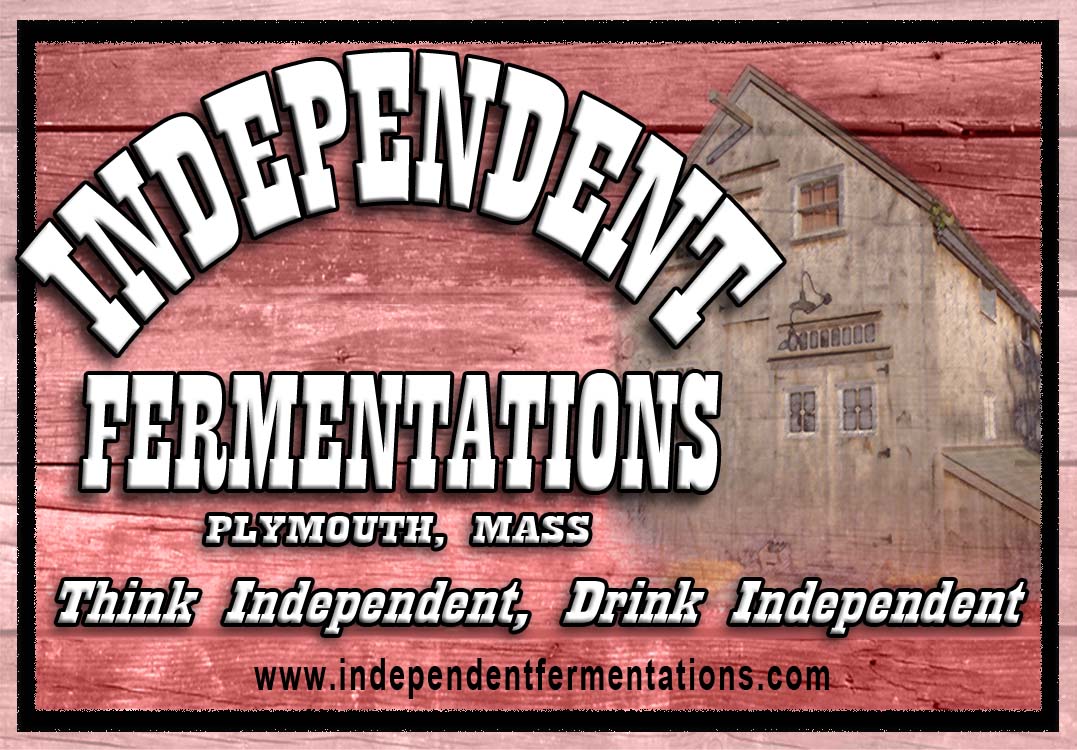 Independent Fermentations Brewing - Plymouth, MA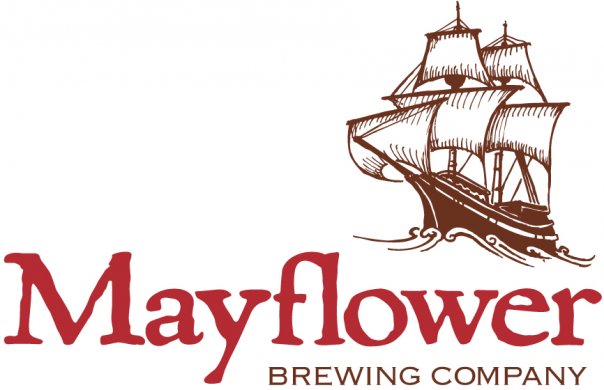 Mayflower Brewing Company - Plymouth, MA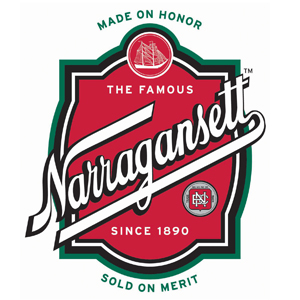 Narragansett - Providence, RI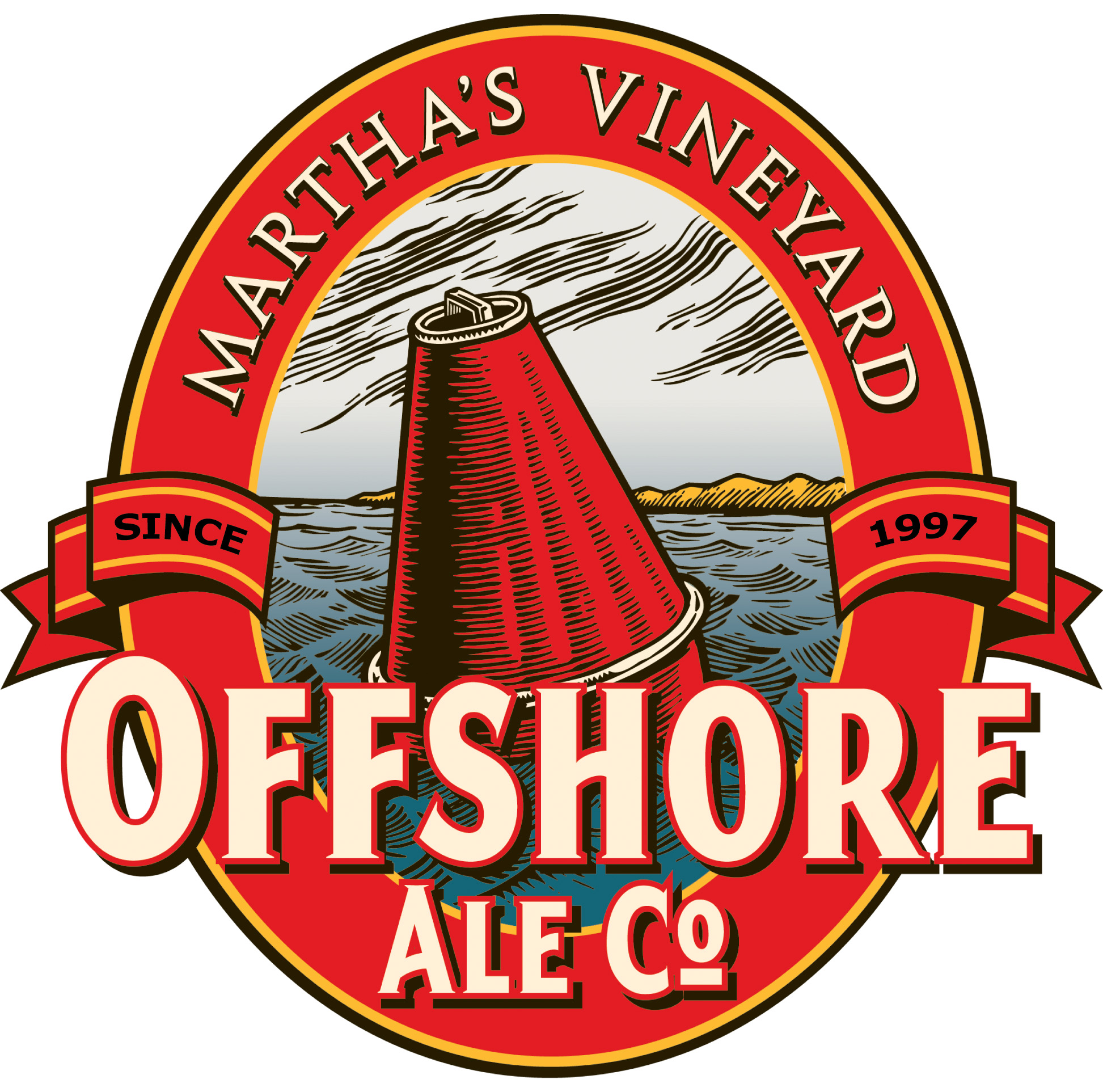 Offshore Ale Co. - Oak Bluffs, MA

Portico Brewing Company - Cambridge, MA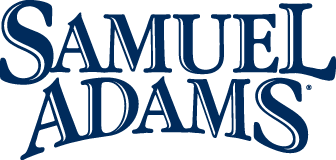 Samuel Adams - Boston, MA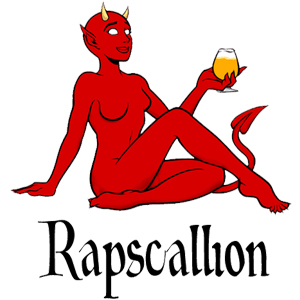 Rapscallion - Fiskdale, MA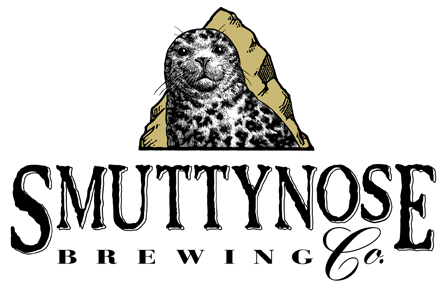 Smuttynose Brewing - Hampton, NH
Spirits & Wine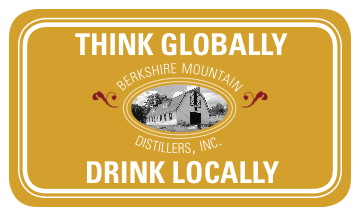 Berkshire Mountain Distillers - Great Barrington, MA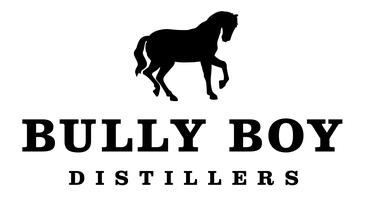 Bully Boy Distillers - Roxbury, MA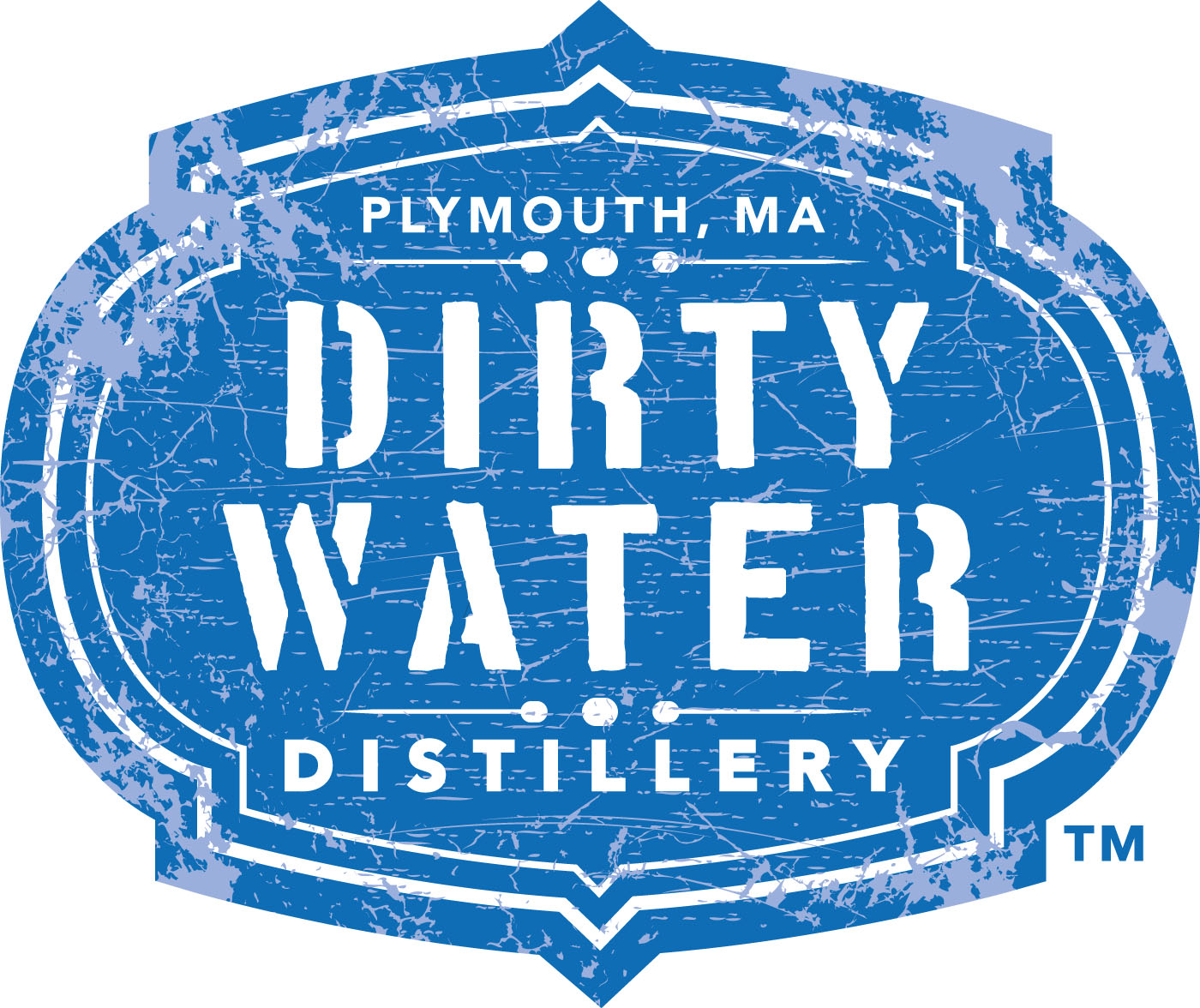 Dirty Water Distillery - Plymouth, MA
Presented by Blueprint Brands, a local distributor for small batch spirits made with well sourced ingredients.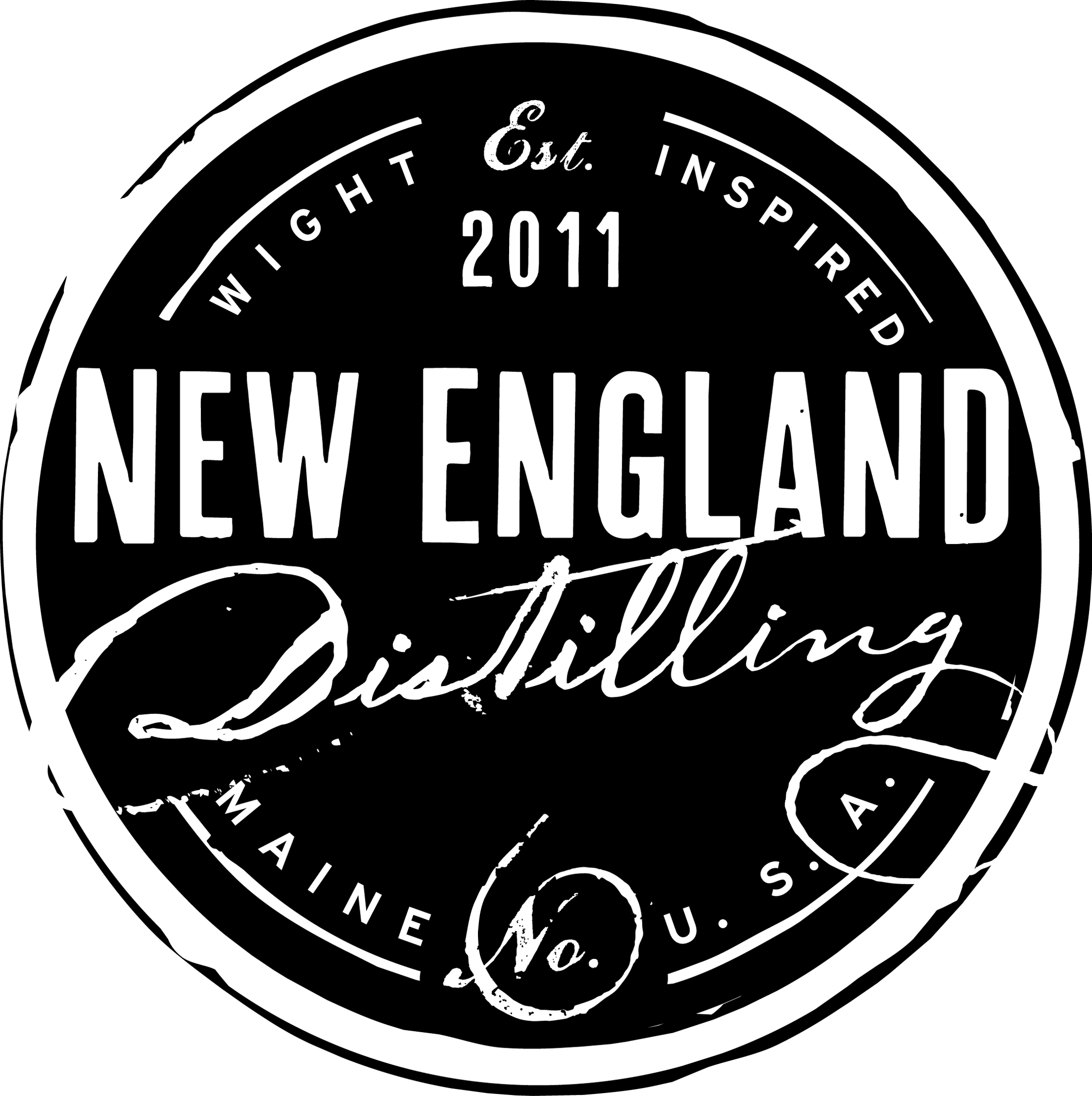 New England Distilling - Portland, ME
Presented by Blueprint Brands, a local distributor for small batch spirits made with well sourced ingredients.

GrandTen Distilling - Boston, MA

Triple Eight Distillery - Nantucket, MA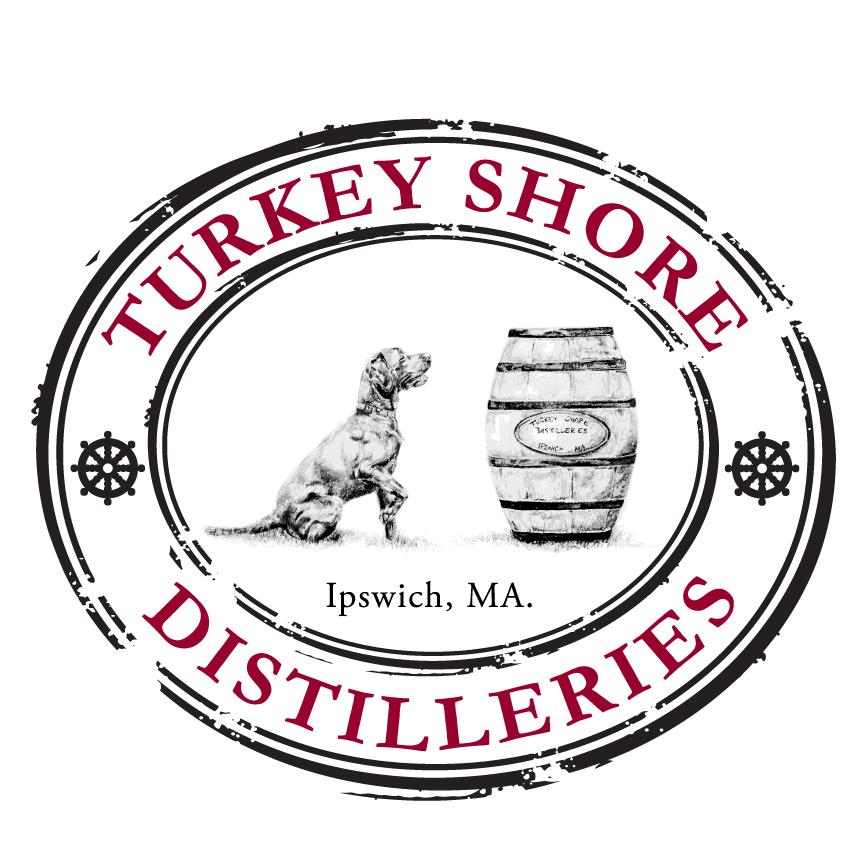 Turkey Shore aka Old Ipswich Rum - Ipswich, MA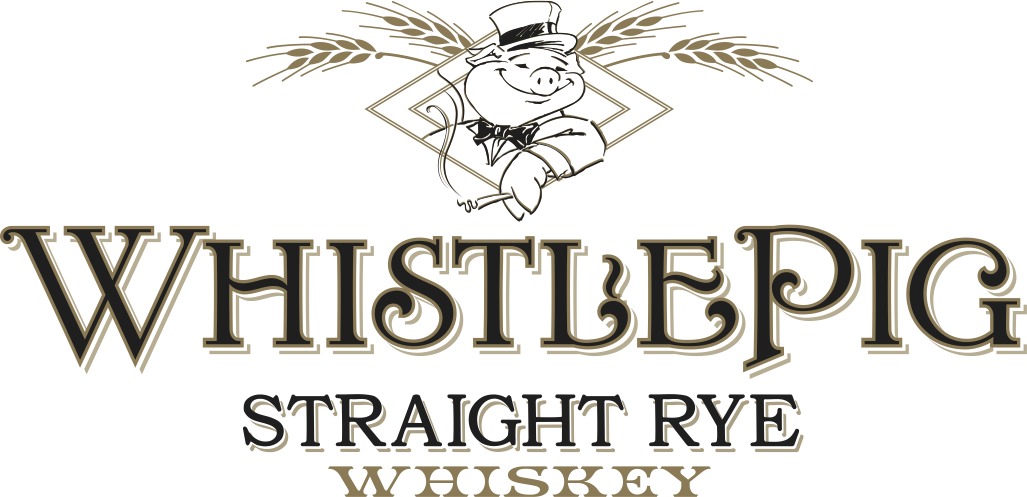 WhistlePig Whiskey - Shoreham, VT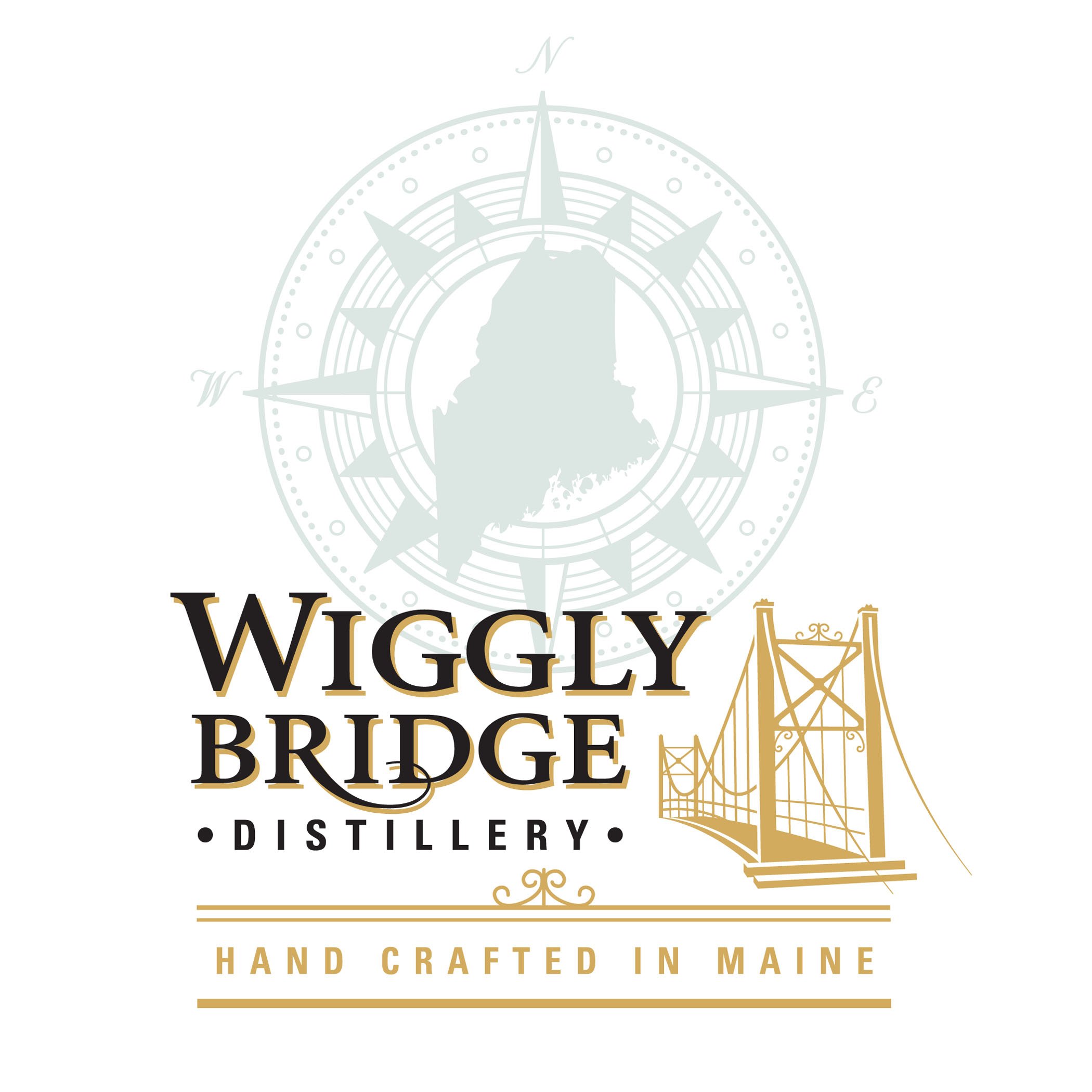 Wiggly Bridge - York Beach, ME

Nantucket Vineyard - Nantucket, MA
Cider & Mead

Bantam Cider - Somerville, MA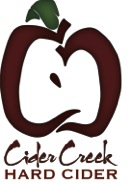 Cider Creek Hard Cider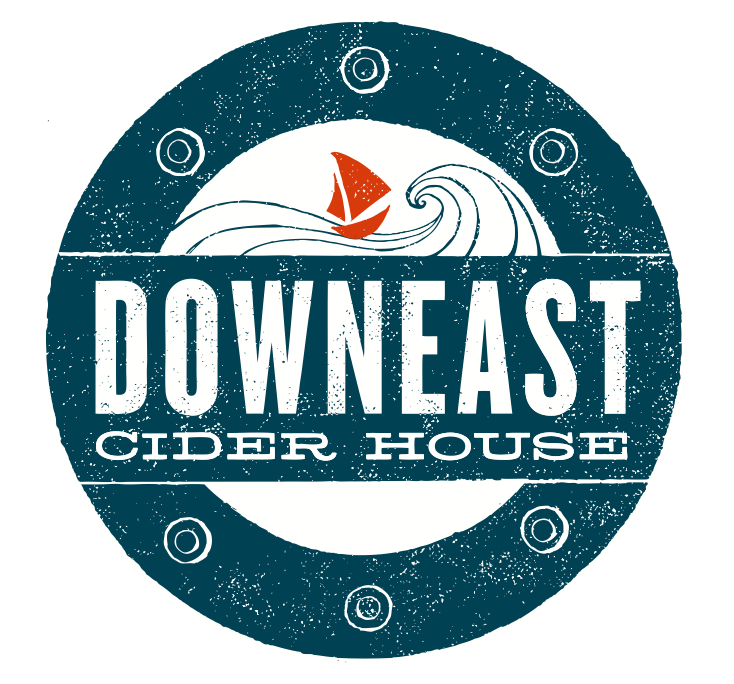 Downeast Cider House - Charlestown, MA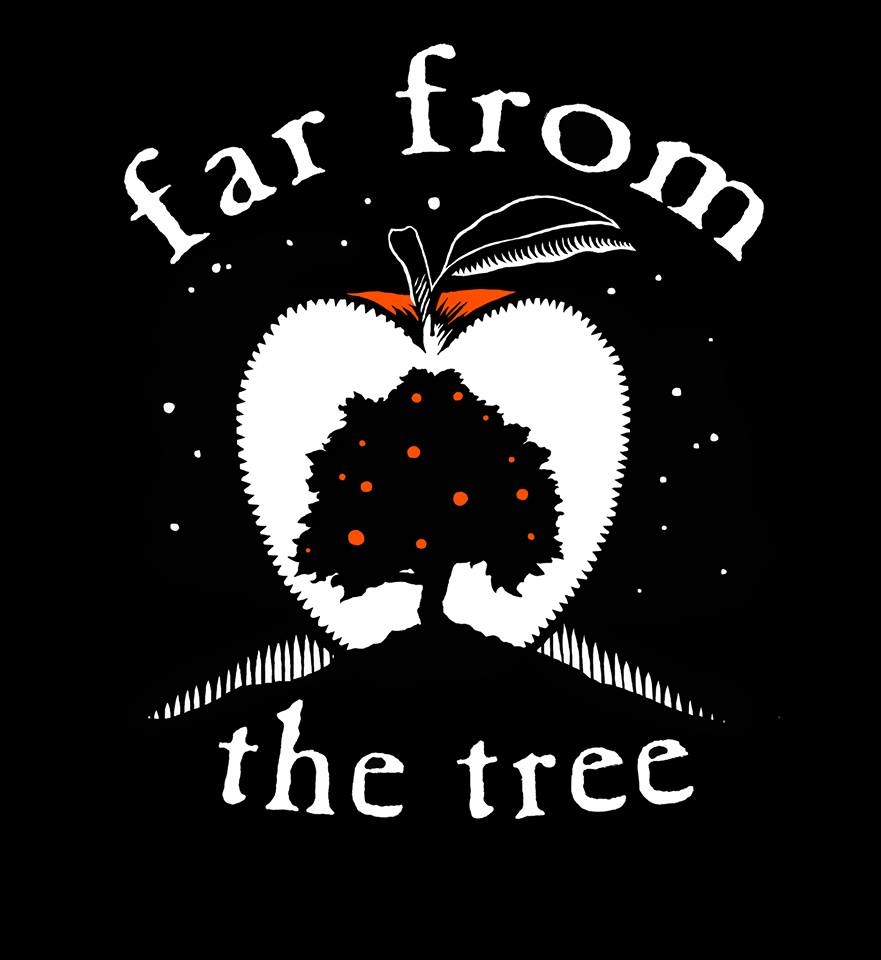 Far from The Tree - Salem, MA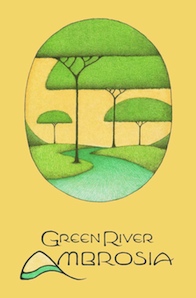 GreenRiver Ambrosia,

Artisan Beverage Cooperative

- Greenfield, MA
Alcoholic Seltzer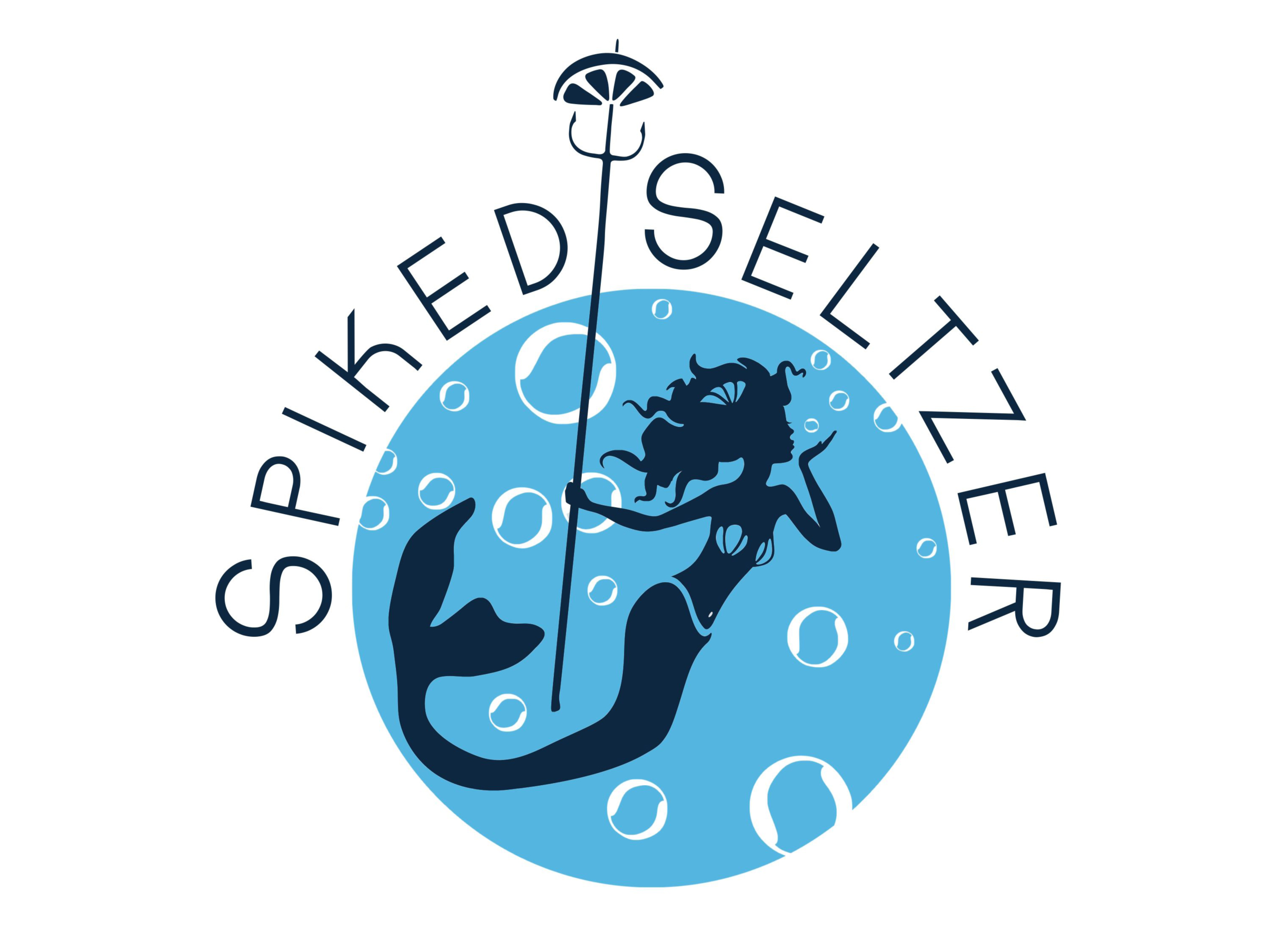 Spiked Seltzer - Norwalk, CT
Artisan Bevarage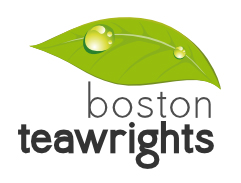 Boston Teawrigths - Cambridge, MA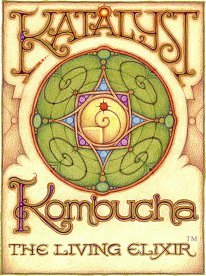 Kombucha, Artisan Beverage Cooperative - Greenfield, MA
All you can eat, PLUS organic food servings from creative chefs at Gourmet Caterers!

American Flatbread and Rustic Crust - Pittsfield, NH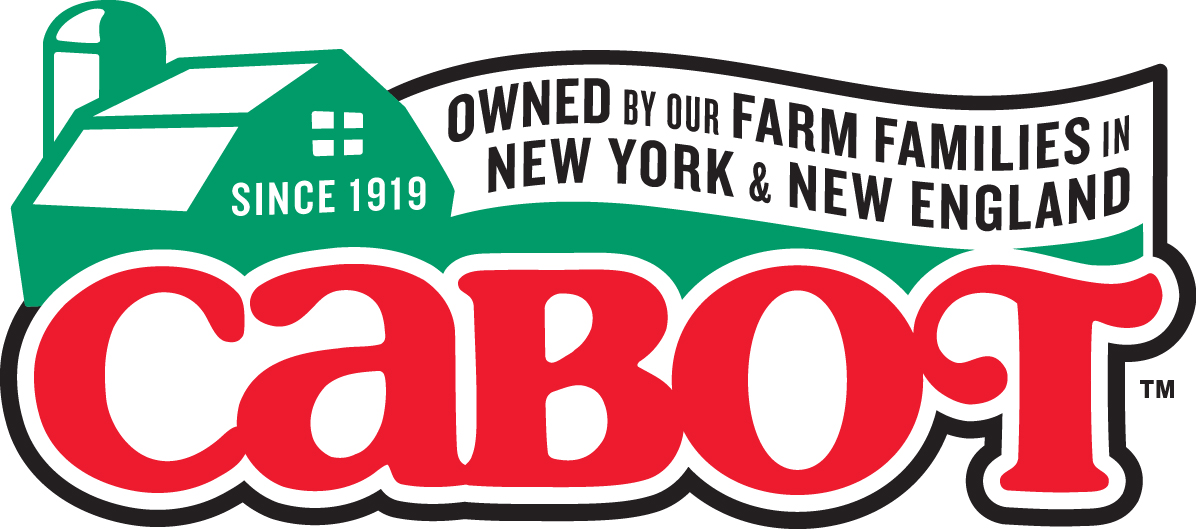 Cabot Creamery Cooperative - Waitsfield, VT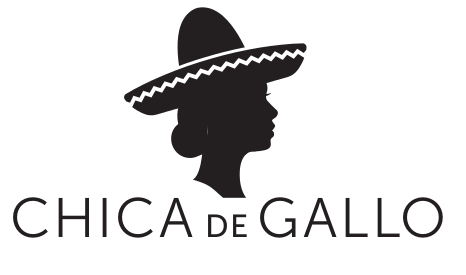 Chica de Gallo - Jamaica Plain, MA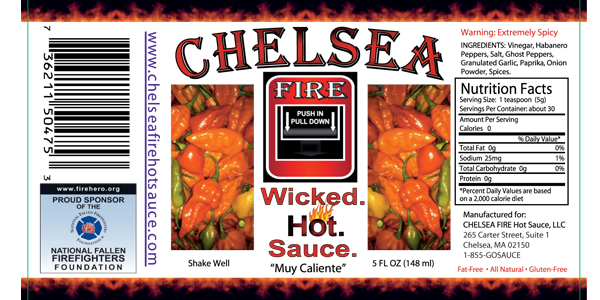 CHELSEA FIRE Hot Sauce - Chelsea, MA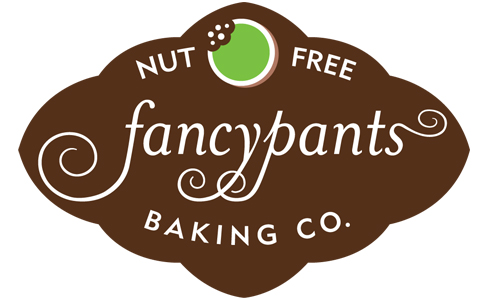 Fancypants Baking Co. - Walpole, MA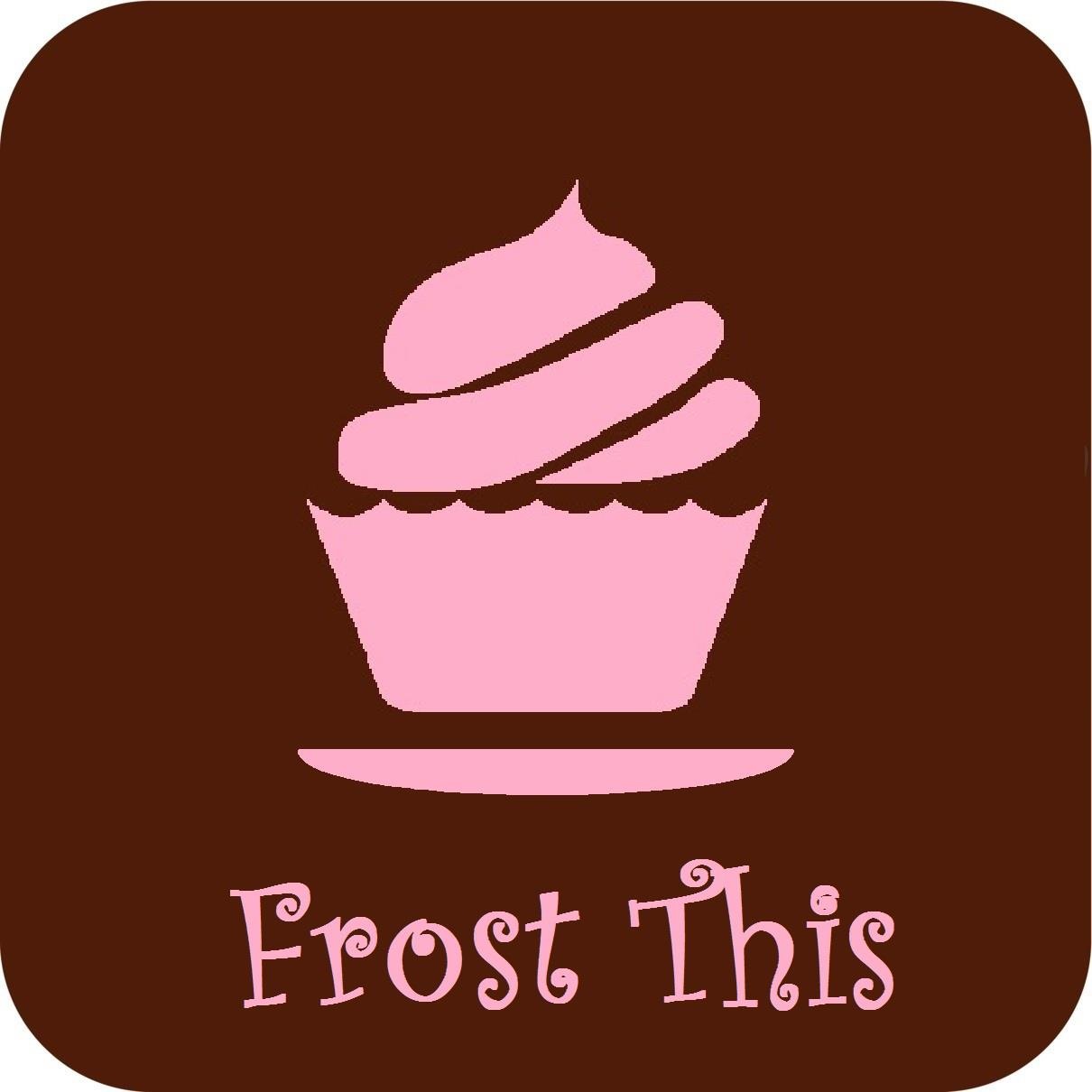 Frost This - Nashua, NH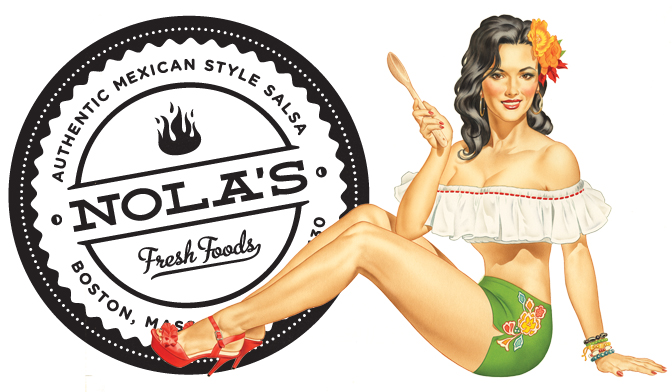 Nola's Fresh Foods - Jamaica Plain, MA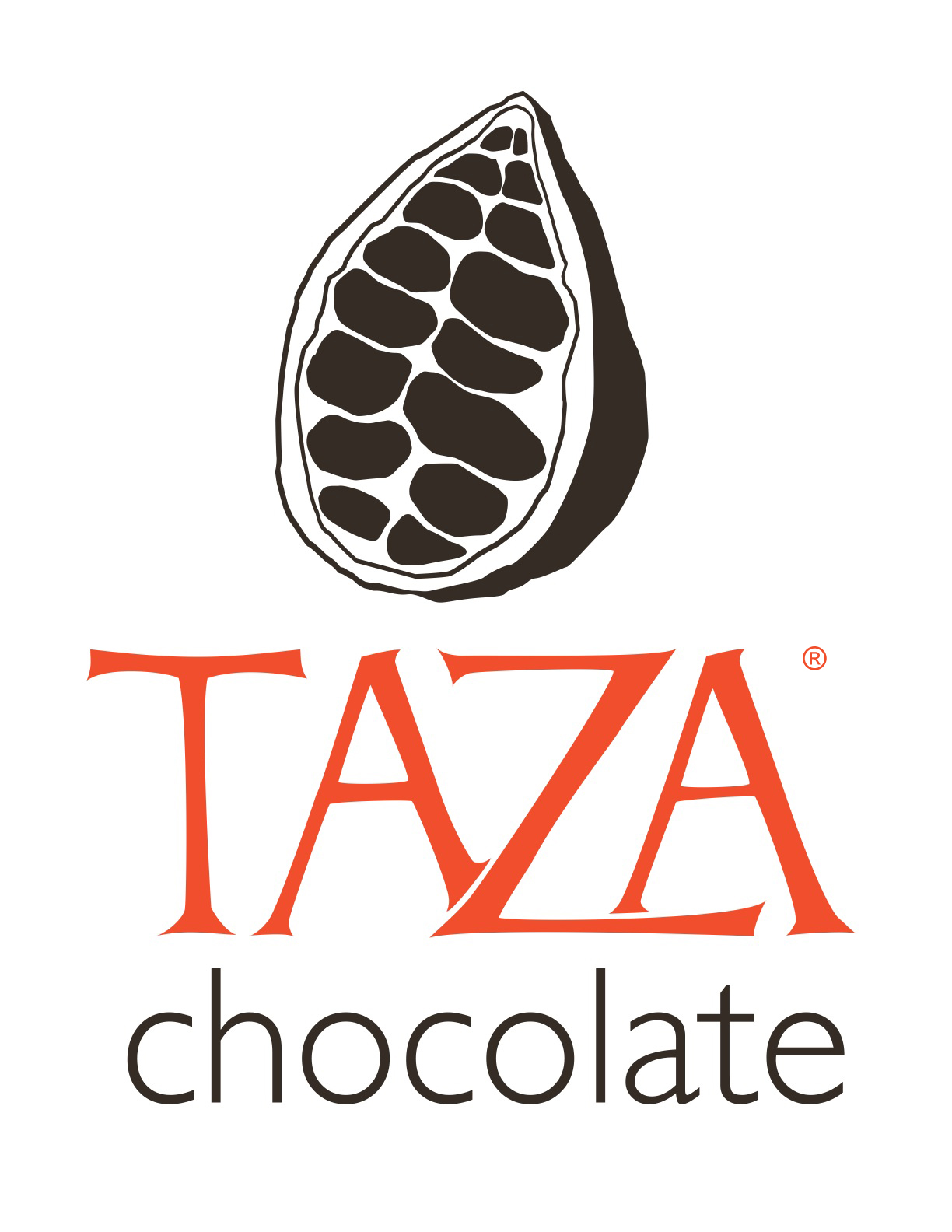 Taza Chocolate - Somerville, MA

Vermont Smoke and Cure - Hinesburg, VT
Organizer of SBN's 5th Annual Local Craft Brewfest Tasting on Boston Waterfront, Fort Point