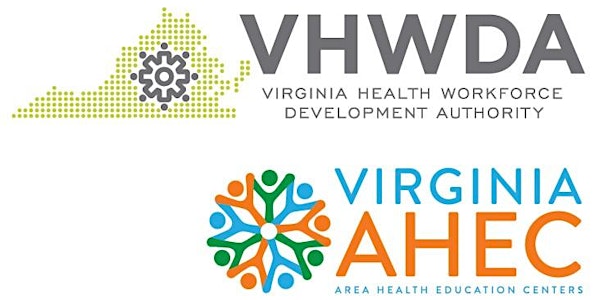 SBIRT Virtual Booster Training
Description
The SBIRT Booster Training provides you an opportunity to strengthen your screening practice, enhance your brief intervention delivery, advance your referral to treatment strategies, and provide a refresher to those who have not yet had the opportunity to implement SBIRT in practice.
This brief training will offer useful strategies to guide your practice with the goal of advancing SBIRT proficiencies and confidence in delivery.
The same booster training will be offered on three different dates. Please only select the date you are planning to participate.
*Continuing Education credits will not be offered for this training.