SBIRT FOR CLINICAL PROVIDERS (Medicaid Billable) 4 hrs.
Description
SBIRT in Various Settings: Differences & Common Threads
SBIRT is a Medicaid billable activity. From coastal cities to mountain towns and many places in between, the SBIRT model for reducing risky substance use is gaining significant traction across the United States. Constructive and thoughtful discussions are taking place in primary care clinics, behavioral health centers and judicial systems to explore connections between substance use and health. You'll hear lessons learned from implementing SBIRT in a variety of locations and what you can take back to maximize your program and meet the needs of the populations you serve.
Dr. Imam Hamzah Alameen, Mhs, PMMFT, D.Sc., CHSP, CARC, DRCC
SBIRT Education and Training Provider
---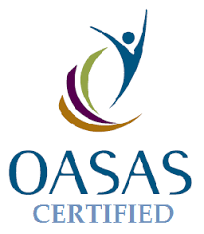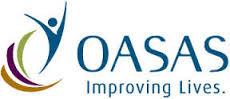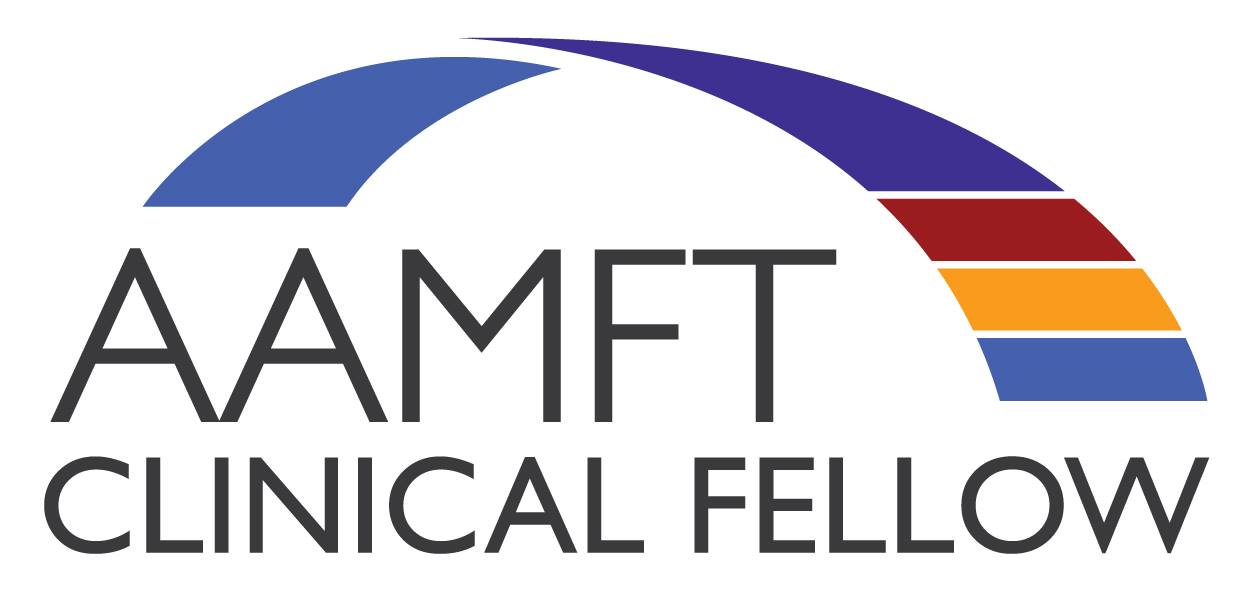 ---
He is a pastoral clinical mental health therapist, he specializes in disaster relief, family recovery, and solution orientated therapies. He is a marriage and family professional clinical therapist who supervises Crisis Recovery Network, which is a multi-state counseling firm that provides crisis and recovery services, education, training and supervision. Alameen is professor emeritus at Al Ijaazah Society. Alameen is President of the National Institute of Muslim Human Services Practitioners (NIMHSP), and editor of the Journal of Islamic Human Service and Counseling. He is a writer, organic farmer, aromachologist, horologist, and computer scientist. He is a leader in the recovery orientated systems of care peer support movement. He has published numerous scientific articles and media concerning recovery orientated systems of care, counseling, and behavioral health provision.
He provides training, coaching and consulting to health care organizations across the country on Motivational Interviewing, SBIRT and the integration of behavioral health, physical health and substance use services. Currently, he is the clinical lead for developing programs for reducing substance use in at risk populations.
Produced in partnership with
NIMHSP National Institute of Muslim Human Service Practitioners