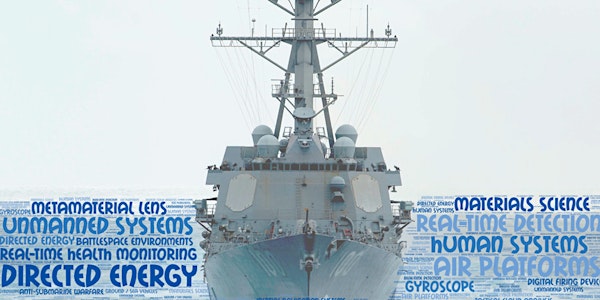 SBIR/STTR Virtual Help Desk (NAVY)
The MBDA and NAVY SBIR/STTR Programs are pleased to offer this session to assist small businesses interested in participating in the program
About this event
Need extra help maneuvering the Navy SBIR/STTR topics?
Join us on August 18, 2022 -10:00 AM at the virtual Help Desk to get your questions answered about the application process, the current topics (opportunities), and other questions you have about the process.
This session will be Office Hours to answer small businesses questions and direct them to appropriate resources. We will provide guidance on general program questions, but will not answer technically based questions. For technical questions on an opportunity, please reach out to the Technical Point of Contact (TPOC) listed under the topic.
NAVY SBIR Opportunities are out now in pre-release! The opportunities (topics) will be open for proposals starting July 12th, 2022. (https://www.navysbir.com/topics22_2.htm)
The Department of the Navy (NAVY) Small Business Innovation Research (SBIR) and Small Business Technology Transfer (STTR) programs provide the opportunity for domestic small businesses and start-ups to deliver innovative solutions to meet Naval needs through Federal Research/Research and Development (R/R&D).
For more information head to - https://www.navysbir.com/.