Description
The Specific Aims page is one of the most important sections of your SBIR application. It's basically your application in miniature, and should detail exactly what you plan to do. It needs to be persuasive in its own right. Reviewers will bookmark this page and return to it repeatedly. Wouldn't it be great if you nailed it?

Let us help you with our two-hour workshop devoted entirely to Specific Aims. We'll analyze a number of successful examples that NIH has provided. You'll get feedback from instructors and your peers. We'll explain the best way to structure the page and highlight your goals so everything--including your ability to deliver--is crystal clear to reviewers.
**This class is primarily intended for people who already have a draft of their Specific Aims section. Please bring a draft to the session.**
INSTRUCTORS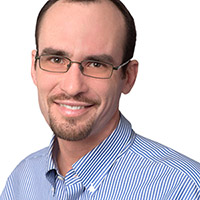 Kaspar Mossman
Director, Communications & Marketing, QB3
Kaspar has taught persuasive proposal and cover letter writing to scientists at Genentech. In previous lives he was a biophysicist, an editor at Nature Chemical Biology and a media writer at PNAS.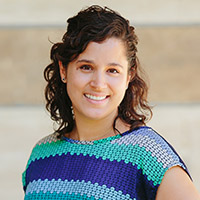 Crystal Nyitray
Entrepreneurship Program Manager, QB3
Crystal manages QB3 Startup in a Box, a program that enables entrepreneurs to create operational companies, find funding, and turn ideas into action. Prior to QB3, Crystal worked with Sanofi's External Science and Partnering group.