SBA Workshop on "Let's Talk About Finacial Statements"
Description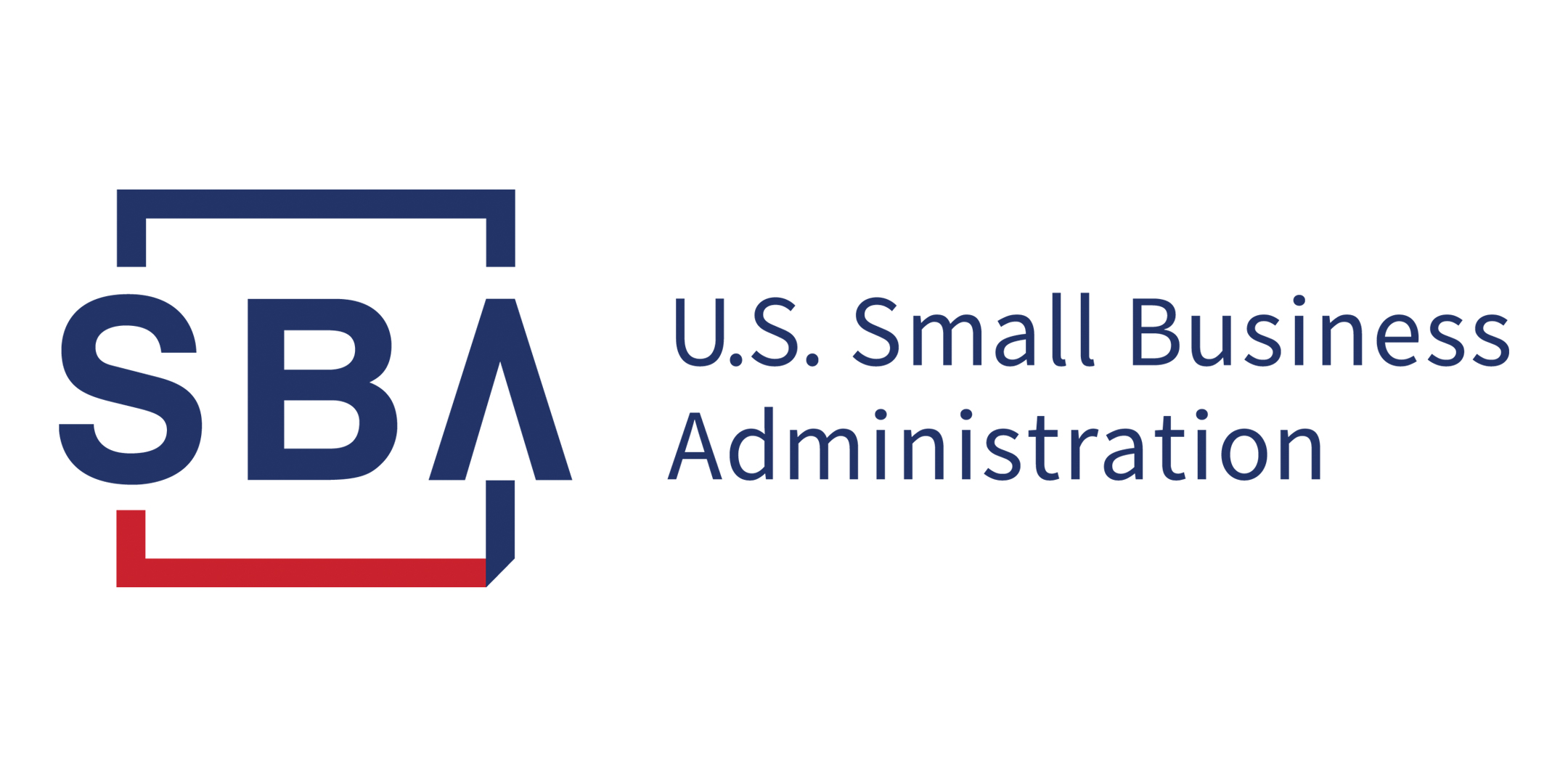 The U.S. Small Business Administration is happy to conduct "Lets Talk About Financial Statements" workshop. You will learn about the top 3 financial statments and what they mean to a small business. Come on out and strengthen your knowledge about financial statements.
Presenter:
Ayisha Essick, Owner, OnTime Accounting.