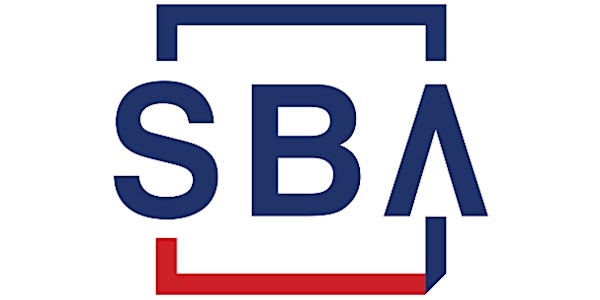 SBA MA District Office Presents: Ask Me Anything SBA Loan Forms To Know
Please join the MA District Office team as we host a presentation on understanding SBA loan forms and other supporting documents.
About this event
The SBA Massachusetts District Office will be hosting an open discussion in which we will discuss the products and services SBA has available to entrepreneurs and small business owners. From SBA lending to technical resources and all the way through Federal Government contracting opportunities our team wants the small business community to be informed about all the resources available within the Small Business Administration. Our office will also provide a variety of hot topic SBA news that would be beneficial to small businesses as well.
As part of this Ask Me Anything session for August we will be centering our conversation around SBA lending and getting to know some of the required SBA loan forms as well as an overview of supporting loan documentation you may need to provide when submitting a loan application through a financial institution.
We also want to hear from you so please bring questions you may have to this session and we will open the webinar up for a discussion at the end of the presentation.
Program Agenda:
9AM to 9:45AM- Required SBA Loan Forms/Understanding SBA Form 1919 (Borrower Information Form)
9:45AM to 10AM- Supporting documentation for your loan request.
10AM to 10:30AM- Open Q&A Session