SBA InnovateHER Pitch Competition: Washington, DC Area - Qualifying Round

Tuesday, November 3, 2015 from 9:00 AM to 12:00 PM (EST)
Event Details
Springboard Enterprises, Equita, Hera Hub, Her Corner, and Fosterly are hosting a regional event to qualify one entrepreneur for the National SBA InnovateHER Competition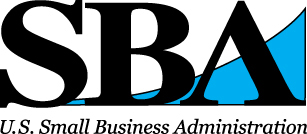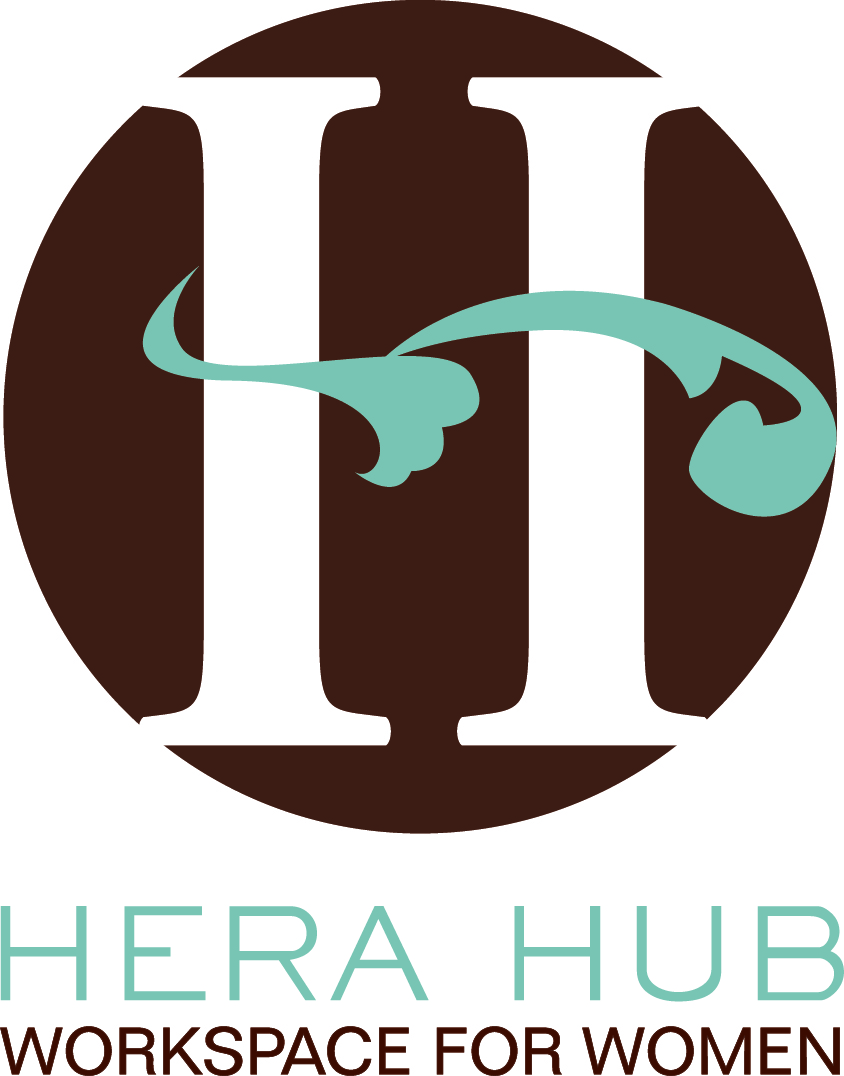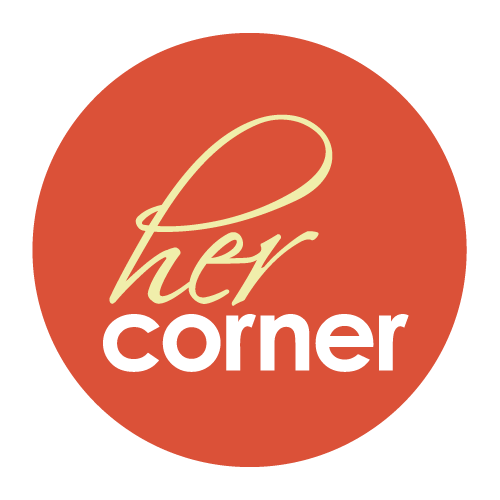 ---
DLA Piper
500 8th Street NW
Washington, DC 20004
Metro:

 The closest metro stop is Gallery Place-Chinatown, located on the Red, Green, and Yellow lines.
What is the format?
9:00-9:15 - Coffee, Pastries and Welcome
9:15-11:30 - Pre-selected presenters deliver a two-three minute elevator pitch (no slides!), followed by feedback from an expert panel. 
11:30-12:00 - Top three companies are selected for next round in DC. Networking and opportunity to connect with panelists and presenters
Pitching Requirements:
Submit a business plan on entry of competition to IHDCfall2015@gmail.com

Companies should be showcasing products or services that:

Have a measurable impact on the lives of women and families (30%) 

Have the potential for commercialization (40%) 

Fill a need in the marketplace (30%). 

Participants must be at least 18 years of age, U.S. citizens or permanent residents, and meet other requirements as defined in the Competition Rules.

 
We will be selecting 8-10 companies to pitch in the November 3rd event. The top three finalists of this round will pitch again on December 1st for the final round.
The winner of the final round will have their business plan submitted for the semi-final round of the National SBA InnovateHER competition, where an official review of their plan will be conducted by the SBA for the chance to become one of ten fi

nalists.
The 10 National Finalists will pitch in D.C on March 16-17, 2016 for a chance to win up to $70,ooo in cash prizes provided by Microsoft!
Or, contact Anna Consani //anna@sb.co // 202.242.6088
---
Venue Host
Co-Hosts

 Springboard is a high-vetted expert network of innovators, investors and influencers who are dedicated to building high-growth technology-oriented companies led by women. Our programs and initiatives are how we source, qualify, advise, showcase and support the most promising businesses seeking capital or partnerships for product development and expansion. 

Equita nurtures, funds, and accelerates women entrepreneurs in their quest for success in the tech world by helping to develop a hands-on, comprehensive ecosystem to help gender-balanced entrepreneurial teams thrive at work and at home.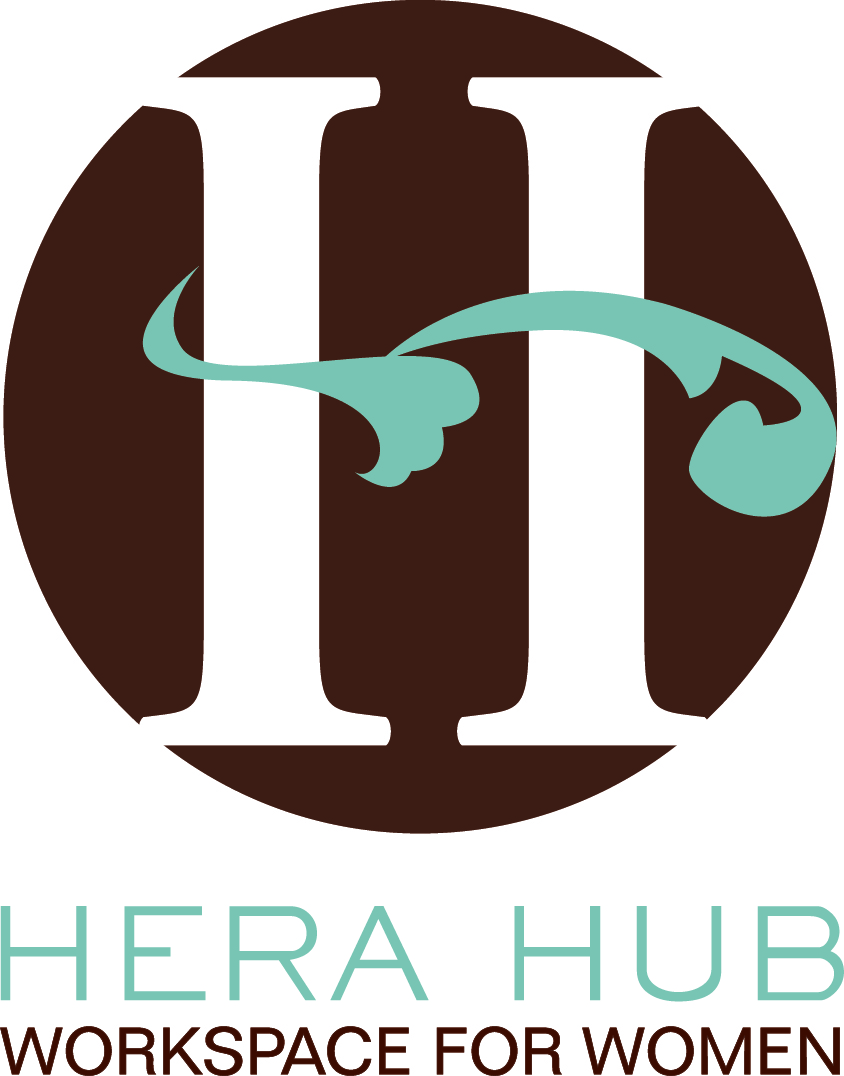 Hera Hub is a shared, flexible work and meeting space where entrepreneurial women can create and collaborate in a professional, productive, spa-like environment. The platform provides our members with connections to other business experts, access to educational workshops, and visibility within the community giving them the support they need to be prosperous.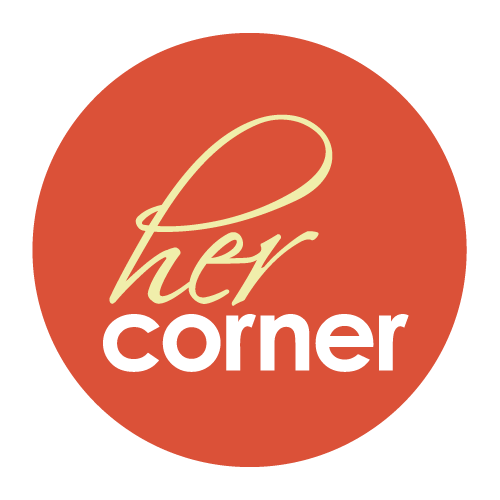 Her Corner is a resource for women entrepreneurs who are committed to growth in their companies. We build forum networks (or circles) of women business owners, in a hyper-local (neighborhood based) and face-to-face setting, so that women can come together to collaborate and work on building their businesses. We are a membership-based organization with requirements to join and monthly dues. We are currently DC / VA / MD based but are expanding to Boston, Los Angeles, and other key cities outside the DC region in 2015.

Fosterly is a community of entrepreneurs, creators, and collaborators challenging themselves to find new opportunities in business and technology.  Their mission is to build a community that continues to innovate even as the nature of business and tech changes rapidly. 
When & Where

DLA Piper
500 8th Street NW
Washington, DC 20004-2131


Tuesday, November 3, 2015 from 9:00 AM to 12:00 PM (EST)
Add to my calendar
Organizer
Venture-catalyst Springboard Enterprises is the premier platform where influencers, investors, and innovators meet to build great women-led businesses.  Since 2000, Springboard has helped 652 women-led companies raise $7.4 billion, including 14 IPOs, and many that are now the technology engines of publicly traded companies.