Description
The Historically Underutilized Business Zones (HUBZone) program helps small businesses in urban communities gain preferential access to federal contracting opportunities.
Everything You Need to Know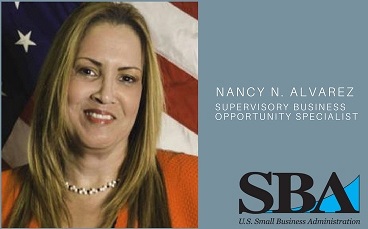 The Study USA (The Study) and The Small Business Administration (SBA)Dallas/Fort Worth District Office will host a workshop that will cover from A-Z the HUBZone Program. Nancy N. Alvarez, the Head of 8(a) Business Development Program at the SBA, Dallas/Ft. Worth District Office will be the key presenter and will share her expertise on the topic. Nancy is responsible for providing leadership, management and oversight to optimize the deployment of SBA programs and services in North Texas.
So What Does This Mean For Your Business
The federal government has a goal of awarding 3% of all dollars for federal prime contracts to HUBZone-certified small businesses

Companies participating in the program can receive competitive advantages in winning federal contracts

HubZone certified businesses receive a 10% price evaluation preference in full and open contract competitions, as well as subcontracting opportunities

If only one qualified HUBZone business submits a bid, that business can receive a sole source contract at a fair price
Ready to Make Your Business More Competitive
Take advantage of early bird pricing and buy your tickets today!
Did you know The Study is located in a certified HUBZone? Learn more about the benefits of being a member.