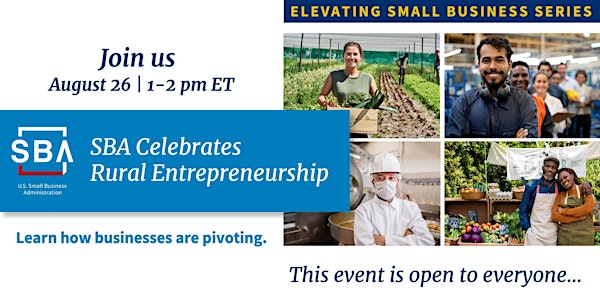 SBA Celebrates Rural Entrepreneurship
SBA celebrates rural entrepreneurship. Learn how businesses are pivoting.
About this event
Join the U.S. Small Business Administration (SBA) for an online panel discussion with rural-owned small businesses as they share their small business stories and how they utilized SBA and USDA economic aid to pivot during the pandemic.
You will also learn about resources available from the SBA and USDA to help rural entrepreneurs compete in the marketplace: launch or expand businesses; receive counseling; funding opportunities; and help to recover or rebuild from disasters.
Important note: The confirmation email you will receive after you register will include the link to the webinar at the bottom of the email.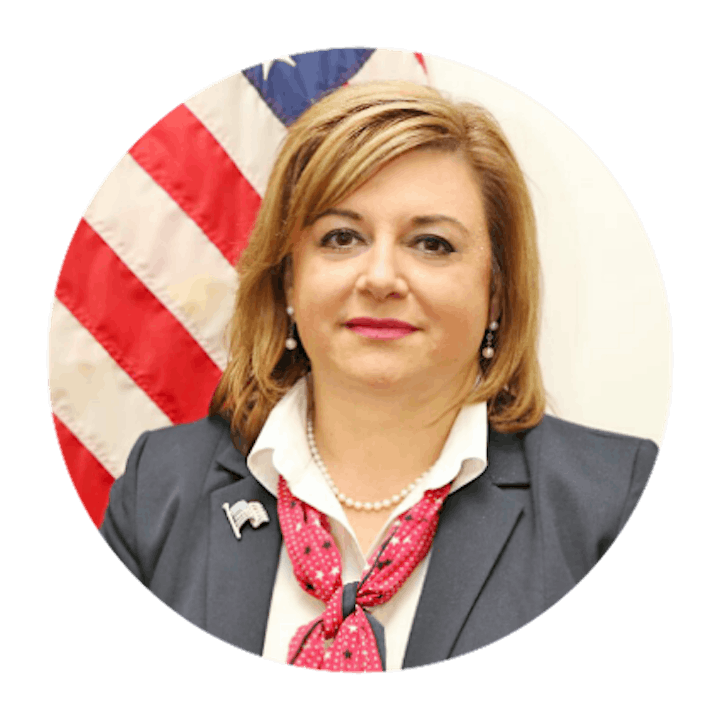 Panel Moderator: Terri Billups, Senior Advisor, SBA Office of Field Operations
Terri Billups is the SBA Deputy Director and Senior Advisor for Rural Affairs and is responsible for identifying regulatory, legislative and rural issues of concern to small entities in rural areas of the U.S. and its territories. Prior to returning to the SBA in the rural affairs role, Ms. Billups served in various federal positions within the SBA and the Department of Defense.
Terri's previous SBA experience includes serving as the Assistant District Director of: Economic Development, Lender Relations and the 8(a) Business Development Program in Los Angeles which covered Los Angeles, Ventura and Santa Barbara counties.  Ms. Billups was also the Deputy District Director (DDD) for the SBA, Michigan District Office covering the entire state of Michigan and the Deputy District Director for the Pittsburgh District Office in Pennsylvania. In her DDD roles, Terri worked with private corporations, other Government Agencies, Lending Institutions, Small Businesses and Resource Partners to ensure that the SBA's programs and initiatives were effectively communicated and implemented.  
Terri holds an MBA from Walsh College in Troy, MI with a specialization in International Business and has been Level III Certified in Government Contracting from the Federal Acquisition Institute. Ms. Billups completed the Excellence in Government Leadership Development Program in 2018.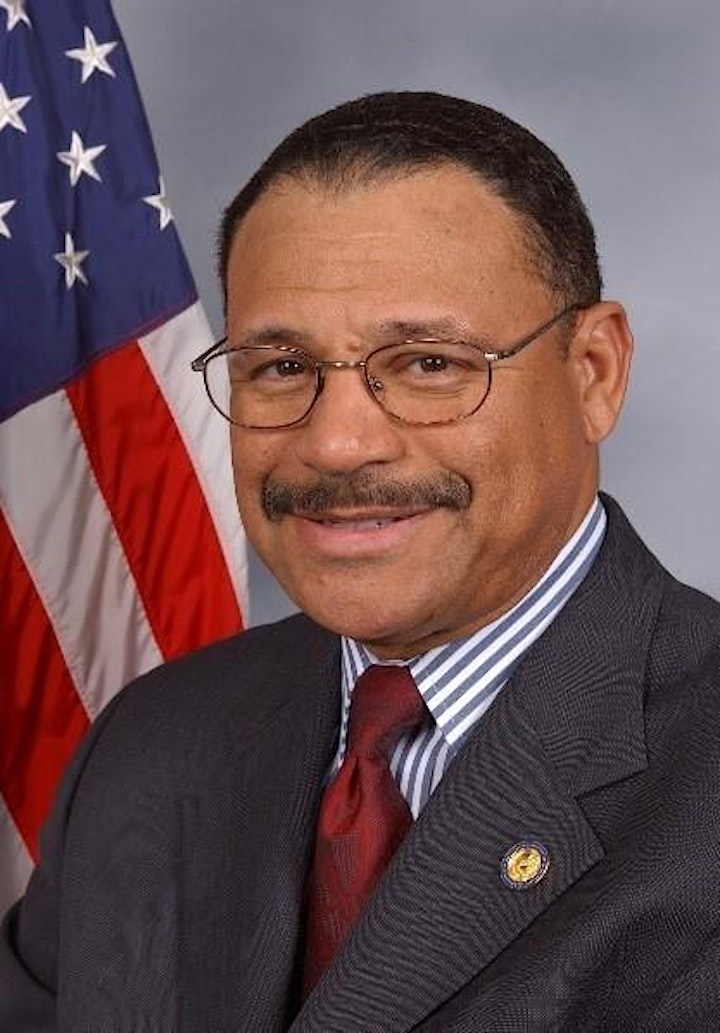 Special Guest Speaker: Congressman Sanford D. Bishop, Jr., D-Georgia-2
Congressman Sanford D. Bishop, Jr. is serving his fifteenth term in the U.S. House of Representatives, representing Middle and Southwest Georgia's Second Congressional District. A leader among the fiscally responsible Democrats in Congress, Congressman Bishop has served on the House Committee on Appropriations since 2003. In addition to being the Chairman of the Agriculture, Rural Development, Food and Drug Administration, and Related Agencies Appropriations Subcommittee, Congressman Bishop also serves as the Co-Chair of the Congressional Military Family Caucus, the Vice Chair of the Military Construction, Veterans Affairs, and Related Agencies Appropriations Subcommittee, and a senior member of the Financial Services and General Government Appropriations Subcommittee.
At the beginning of the 117th Congress, he joined the House Agriculture Committee and serves on the General Farm Commodities and Risk Management Subcommittee as well as the Livestock and Foreign Agriculture Subcommittee. Bishop was first elected to Congress in 1992 after serving in the Georgia House of Representatives from 1977 to 1990 and in the Georgia Senate from 1991-1992. Bishop graduated from Morehouse College in 1968 and from Emory University Law School in 1971. He is an Eagle Scout, a 33rd Degree Mason (PHA), a Shriner, and a Life Member of Kappa Alpha Psi Fraternity, and a Deacon and Trustee of the Mount Zion Baptist Church of Albany.
He enlisted into the U.S. Army in 1969 and successfully completed basic training at Fort Benning, Georgia. He then enrolled in Advanced Reserve Officer Training Corps (ROTC) training and later received an Honorable Discharge in 1971.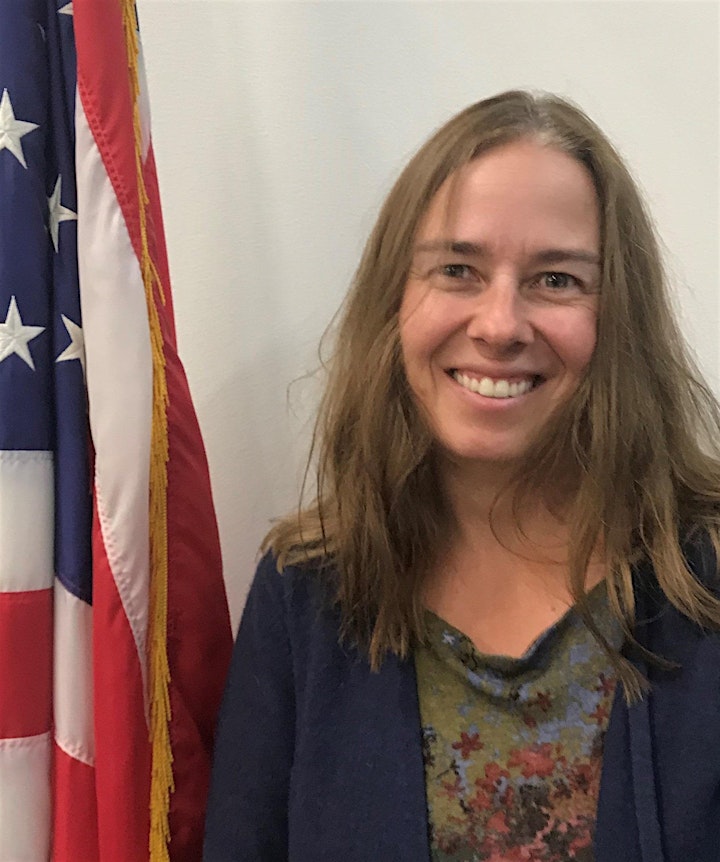 Panelist: Amy Lea, SBA's Acting Regional Administrator for Region 8 and Wyoming District Director
Amy Lea is currently serving as the U.S. Small Business Administration Acting Region VIII Administrator, and is also the Wyoming District Director. In this role, she helps Wyoming small businesses start, grow, expand and recover by connecting them with the Agency's funding, counseling and training, and government contracting programs and disaster assistance resources. She is responsible for the implementation and oversight of all SBA programs in the state and has served in this role since 2013. She brought over a decade of economic development experience to the position, having previously served as the Wyoming Procurement Technical Assistance Center (PTAC) Program Manager, the SBA Senior Area Manager in Juneau, Alaska, and IDA Program Director for the Wyoming Women's Business Center. She holds a B.S. in biological sciences from Cornell University.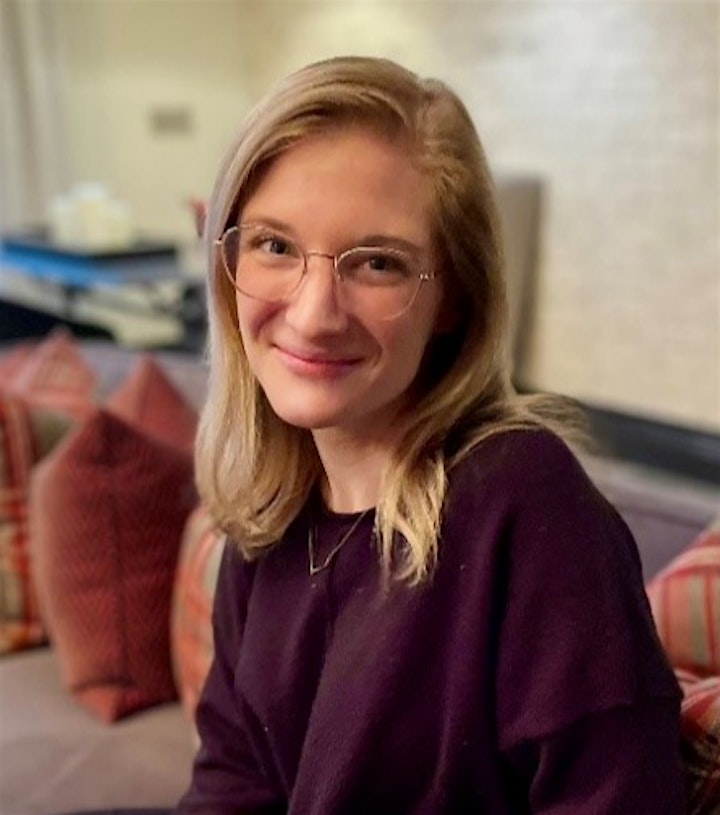 Panelist: Steffanie Bezruki, Chief of Staff, USDA Rural Business-Cooperative Service
Steffanie Bezruki serves as Chief of Staff for the United States Department of Agriculture Rural Business-Cooperative Service (RBCS), which helps provide those living in rural areas with the capital, education, and entrepreneurial skills to start and grow a business. Prior to coming to RBCS, Bezruki served in a variety of positions on Capitol Hill, including most recently Legislative Director to Congresswoman Abby Finkenauer, the previous Chair of the House Small Business Committee's subcommittee focused on issues concerning rural businesses, agriculture, trade, and entrepreneurship. She holds a bachelor's degree from the University of Illinois at Urbana-Champaign.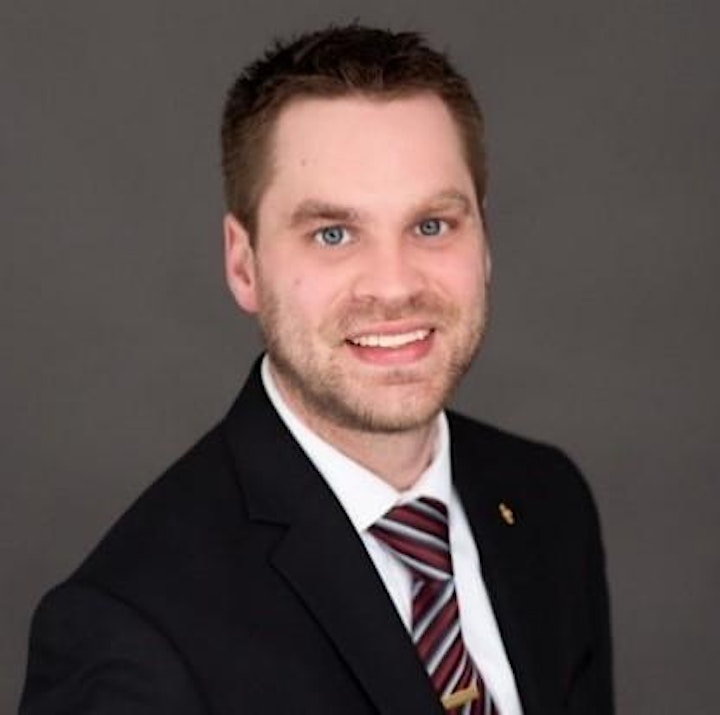 Panelist: Nathan Drager, President/Founder, Quantum PC Services, Sturgeon Bay, WI
Nathan Drager started Quantum PC Services in 2012 from his home office in Door County, Wisconsin, working first as a consultant to identify his customers and the area's IT needs.
As the business became better known, demand kept growing as it transitioned to ever-larger locations to accommodate new employees and a growing equipment supply.
By 2018, Quantum PC Services had become a full-spectrum IT service provider, and Nathan's wife Erin was working in the business. The company had taken over all the space in its building and had a core group of eight employees. In early 2020, the company considered another facility for expansion when the SBA's Wisconsin District Office selected Quantum PC Services as its Rural Small Business of the Year.
When the pandemic closed the doors of most businesses in March 2020, Quantum saw income and service requests plummet. Erin notes, "Our income during that first month was under $50,000, and we were wondering how we were going to pay our employees. The Paycheck Protection Program loan truly took that weight off our shoulders." Soon, however, as schools and businesses pivoted to bring their programs online, companies needed videoconferencing capabilities, and demand soared. As supply chain issues challenged them, they constantly adjusted to meet the needs of their expanding client base.
As the pandemic slowed, business continued to accelerate, and by May 2021, Quantum PC grew to 15 employees. Nathan and Erin are now looking at a larger facility, a former car dealership, to hold not just their offices and equipment but also their fleet of vehicles.
The company is exploring an SBA-backed 504 loan to help with the building purchase. It is also working with the county's Washington Island Electrical Cooperative project to provide fiber internet to all the businesses and homes on the island.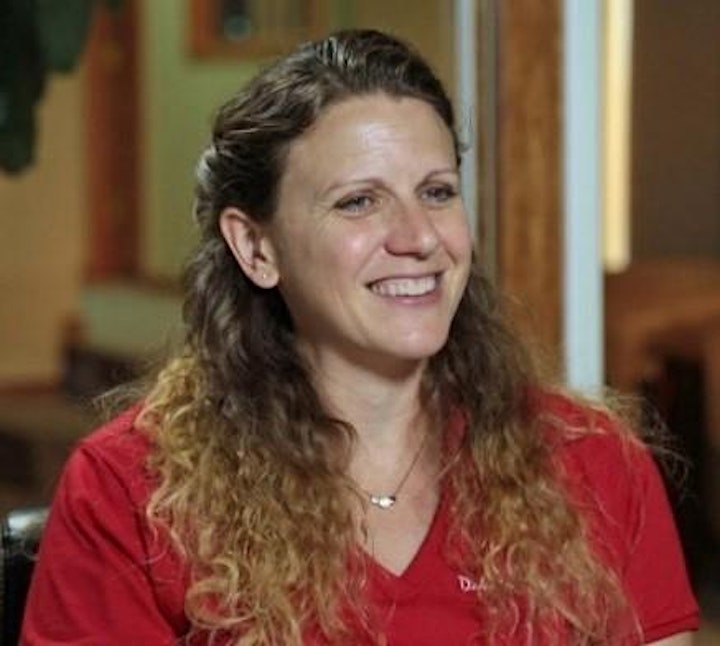 Panelist: Charissa Rubey, CEO, Dakota Micro, Cayuga, ND
Dakota Micro, Inc. is a family-owned and operated business started by Charissa Rubey and her husband, Dave Rubey. The company develops and manufactures ruggedized camera systems and surveillance equipment for agricultural, public works and military applications. They export their products worldwide from their manufacturing facility on the family farm.
Charissa is no stranger to SBA programs. She has accessed many SBA resources - SCORE Mentors, an SBA loan, the Women's Business Center, and the U.S. Export Assistance Center - to start, grow, and expand the business.
"As business owners, we have the additional responsibility of not only ourselves, but hundreds of other livelihoods, and most efforts to find clarity in the current environment sometimes feel fruitless and isolating," said Charissa. "But I'm happy to report that our business is still moving along, steady as she goes, supported by some rather unexpected but greatly appreciated resources."
One of those resources was the SBA's Paycheck Protection Program (PPP), which Dakota Micro was able to access through their local bank. "Lincoln State Bank was AMAZING," says Charissa. "They helped us navigate the program with efficiency, grace and understanding. We are grateful for all of the resources that are helping North Dakota manufacturers stay running and keep our folks in the workforce."
Dakota Micro was the SBA's 2020 North Dakota State Small Business Winner.