SBA Celebrates National Native American Heritage Month
Celebrate National Native American Heritage Month with the U.S. Small Business Administration.
About this event
Join the U.S. Small Business Administration to celebrate National Native American Heritage Month! The event will feature a live webinar panel discussion with Jackson Brossy, Assistant Administrator, Office of Native American Affairs, and small business owner Carrie Hill of Chill Baskets in Akwesasne, N.Y.
The discussion will focus on the importance of financial wellness, creating generational wealth through business ownership, and increasing equity and access to opportunities to help uplift and support Native-owned small businesses. The discussion will also center on SBA initiatives and resources that support Native startups seeking to launch and existing small businesses as they pivot and grow in a changing environment.
All SBA programs and services are extended to the public on a nondiscriminatory basis. SBA's support of/or participation in this event is not an endorsement of any product, service, or entity. Reasonable accommodations for persons with disabilities will be made if requested at least four (4) days in advance of this event. Please send an email to reasonableaccommodation@sba.gov with the subject header "ACCOMMODATION REQUEST."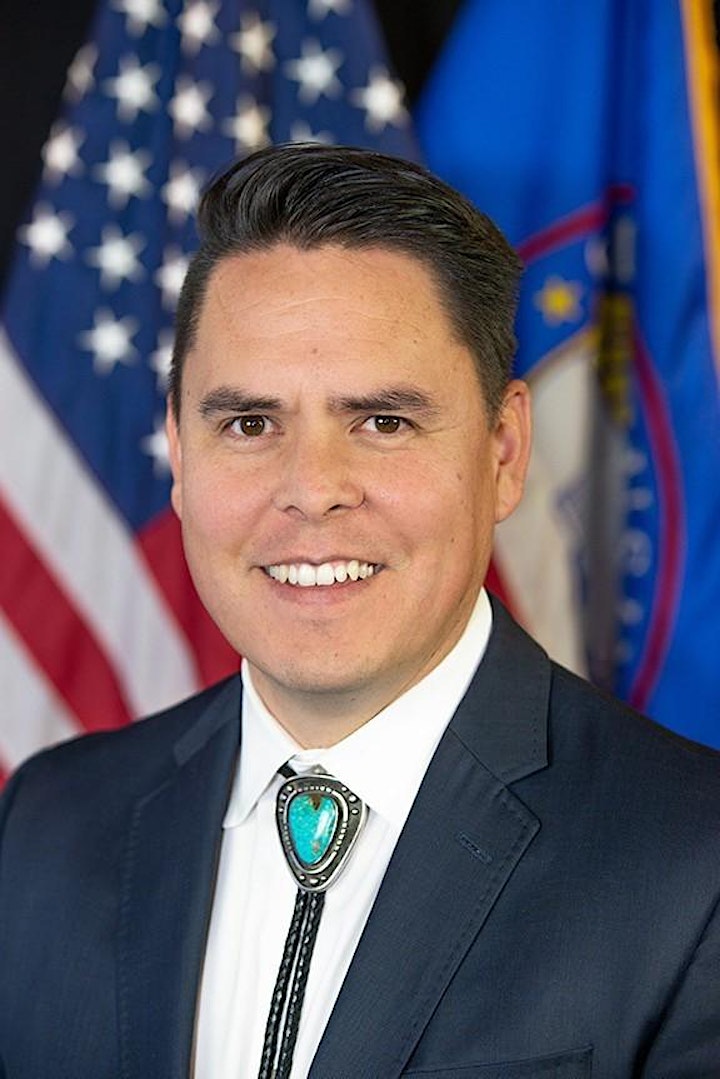 Moderator
Jackson Brossy | Assistant Administrator | Office of Native American Affairs
Jackson Brossy serves as the Assistant Administrator for the Office of Native American Affairs at the U.S. Small Business Administration. In this role, Mr. Brossy serves as a senior executive providing executive oversight, management, leadership, and championship of Native American entrepreneurship.
Before SBA, Mr. Brossy served as executive director for both the Native CDFI Network, a 501(C)(3) advocacy group, and the Navajo Nation Washington Office, the official intergovernmental affairs office for the largest tribe in the nation. An advocate of access to capital and technical assistance for Native entrepreneurs, Mr. Brossy also serves on the board of Prosperity Now, Change Labs, and the Federal Reserve Bank's Center for the Indian Country Development Leadership Council.
He is an enrolled member of the Navajo Nation and attended Stanford University and Harvard University.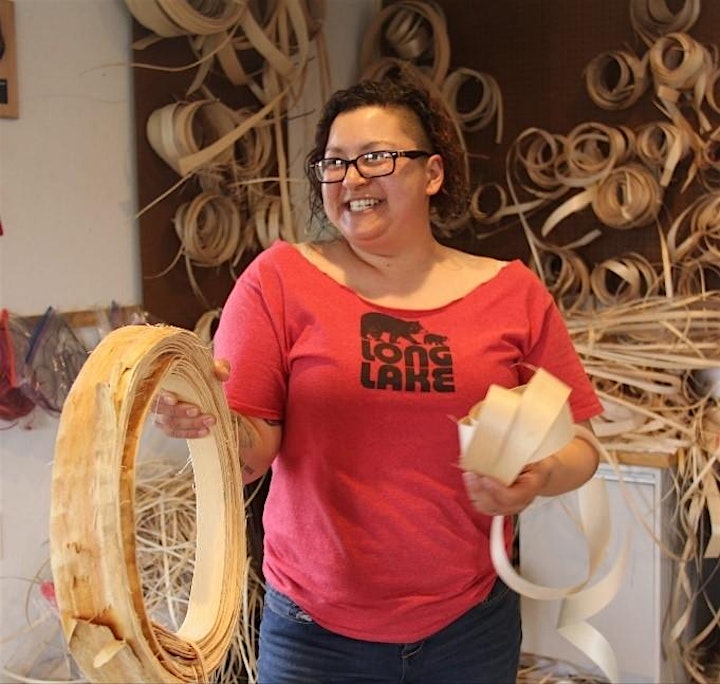 Featured Speaker
Carrie Hill | Owner | Chill Baskets | Akwesasne, NY
Carrie Hill is the founder of Chill Baskets. She is an Akwesasne Mohawk fancy basket weaver and cultural educator. Chill Baskets started out as self-care, as a way to fulfil the creative outlet of a new mom, and eventually became a lifelong passion and business. Carrie's Auntie Laura passed on her knowledge of the tools and techniques of basket-making that allowed Carrie to start Chill Baskets in 2015. A fast learner with a creative passion, Carrie later left her career as an educator to become a full-time basket maker. She was later awarded a New York Foundation of the Arts grant to build a real studio, which was an upgrade from weaving in her kitchen. Having that dedicated space was freeing and gave her the ability to embrace her creativity, as well as provided a venue to hold workshops.
Carrie makes contemporary, decorative baskets, building on the traditional techniques of her family and ancestors. She marries her experience with education and her passion for basket making in her workshops and tours. Born and raised in Akwesasne Mohawk Territory, Carrie sources all of her material locally and enjoys gathering materials, such as Sweetgrass and Black Ash, exploring the natural world with her family.
She is consistently inspired by her culture and surroundings. Chill Baskets has now become a multigenerational enterprise, as Carrie has passed on her knowledge to her daughters, who help her weave and prepare materials.