SBA Celebrates National Native American Heritage Month. Learn how businesses are pivoting.
About this event
Join the U.S. Small Business Administration (SBA) for an online panel discussion with Native American business owners who will share their small business stories, how they pivoted during the pandemic, and the SBA resources they used to start and grow their businesses.
This online event will be recorded.
All SBA programs and services are extended to the public on a nondiscriminatory basis. SBA's support of or participation in this event is not an endorsement of any product, service, or entity. Reasonable accommodations for persons with disabilities will be made if requested at least 7 days in advance of this event; please send an email to reasonableaccommodation@sba.gov with the subject header "ACCOMMODATION REQUEST".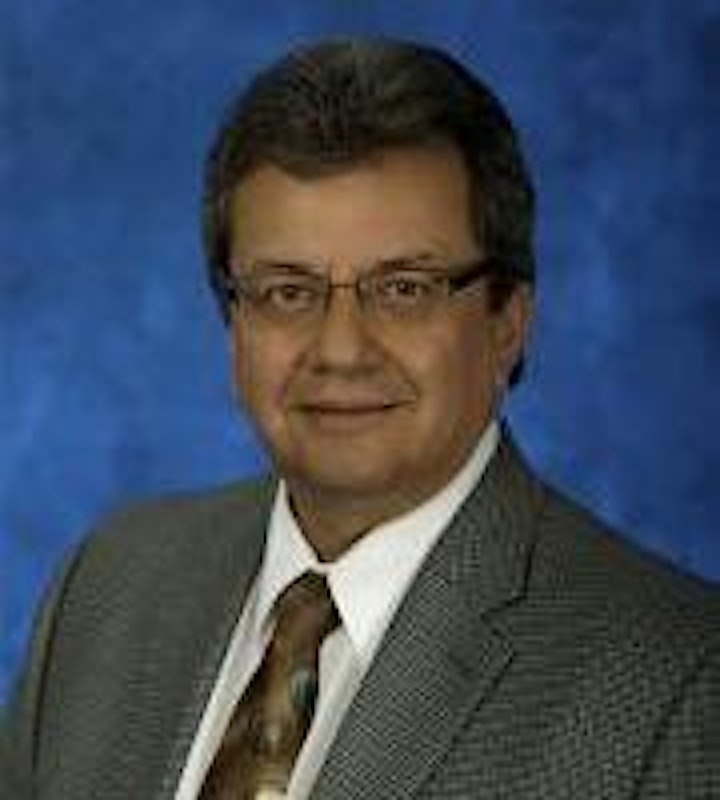 Moderator
John Garcia | District Director | SBA New Mexico District Office
John M. Garcia is the District Director of the U.S. Small Business Administration (SBA) New Mexico District Office. Garcia is responsible for the statewide delivery of SBA programs and services to the 33 counties in the state. He supports business owners in starting and growing their businesses, creating jobs and developing local economies throughout New Mexico.
Garcia is both an experienced small business owner and public servant and has earned high acclaim for his achievements as a veteran advocate and small business champion at the city, state and national levels. As past president and owner of Garcia and Associates, a service-disabled veteran owned consulting company, he advised both public and private sector senior leaders in strategic planning, tactical marketing and business development with a special emphasis on veteran wellness and entrepreneurial development. As the White House appointed Deputy Assistant Secretary for the Office of Intergovernmental Affairs for the U.S. Department of Veterans Affairs (VA), Garcia oversaw the agency's Intergovernmental, Tribal Government, International and Consumer Affairs programs. In this role, he worked with mayors, governors, tribal leaders and international governments to the benefit of our country's veterans, including the Veterans Affairs National Veteran Business Outreach efforts.
In addition to being a national champion for small business and veterans, Garcia has been integral to veteran's advocacy and economic development in his home state of New Mexico. Garcia served honorably in the U.S. Army in Vietnam with the 4th Infantry Division and upon returning home, he began what is now a rich legacy of service to veterans and their families.
Garcia has been recognized for his outstanding contributions to veterans, small businesses and economic development through numerous recognitions. Most recent awards include the Profile of Courage Award from the Vietnam Veterans of New Mexico, the New Mexico Veteran Small Business Advocate of the Year from the SBA and the Iron Mike Award from the National Association of State Directors of Veterans Affairs for his leadership as president.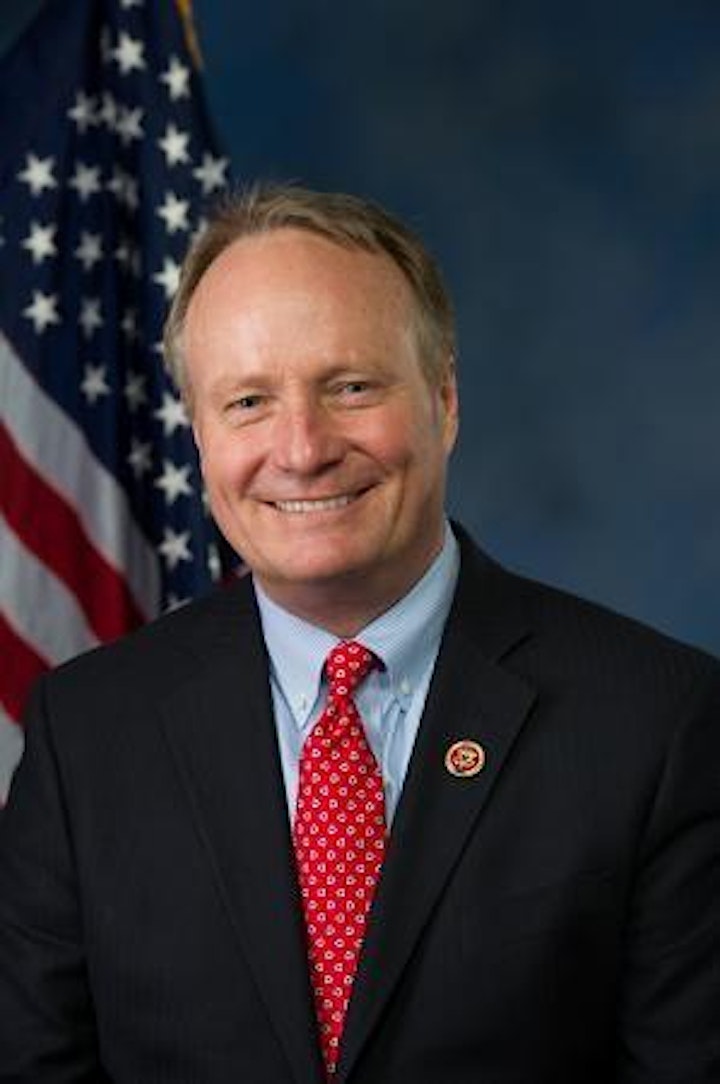 Guest Speaker
David Joyce | Congressman | R-Ohio-14
Dave is a lifelong Ohioan who has dedicated his life to his family and his community. Raised by his father, a WWII veteran, and mother, a proud housewife, Dave graduated from West Geauga High School and went on to receive his BA in Accounting, and Juris Doctorate, from The University of Dayton. Upon graduation, he worked as a public defender. While running for Geauga County Prosecutor in 1988, Dave met a fellow West Geauga High School grad, Kelly, whom he married in 1990.
Throughout his 25 years of service as the Geauga County Prosecuting Attorney, Dave built a reputation as being a protector of both Geauga County families and Geauga County taxpayers, providing the highest quality legal work in the most cost-efficient manner possible. In 2005, the Ohio State Women's Bar Association presented Dave with the "Family Friendly Workplace Award" for providing his employees a family-oriented office environment. In 2008, Forbes magazine named Geauga County the fourth best county in the nation to raise a family, citing the low crime rate and solid housing stock.
In November 2012, Dave was elected to represent the 14th District of Ohio in the U.S. House of Representatives. This Congress, the 117th, is his fifth term in office.
Dave serves on the influential House Committee on Appropriations, which is the committee responsible for scrutinizing federal spending and determining how your tax dollars are spent. He sits on the Financial Services and General Government Subcommittee and is the Ranking Member of the Subcommittee on Interior, Environment and Related Agencies, where he has established himself as a champion of the bipartisan effort to preserve and protect the Great Lakes. His service on the Appropriations Committee enabled Dave to help reduce federal discretionary spending by over $21 Billion in FY14, which is the first time since the Korean War spending has been cut four consecutive years.
As a former prosecutor, the safety and wellbeing of Ohio's communities still remain one of Dave's top priorities. He co-founded the Bipartisan Task Force to End Sexual Violence in the 115th Congress, is the Vice Chair of the Addiction, Treatment and Recovery Caucus and is an active member of the Bipartisan Opioid Task Force. With Ohio being one of the states hit hardest by the opioid crisis, Dave has fought to ensure that the federal funding Congress provides to combat the crisis effectively supports the lifesaving work being done by local communities.
Keeping with a tradition he established while serving as Geauga County Prosecutor, Dave has returned more than $800,000 from his Congressional budget to the U.S. Treasury since 2013.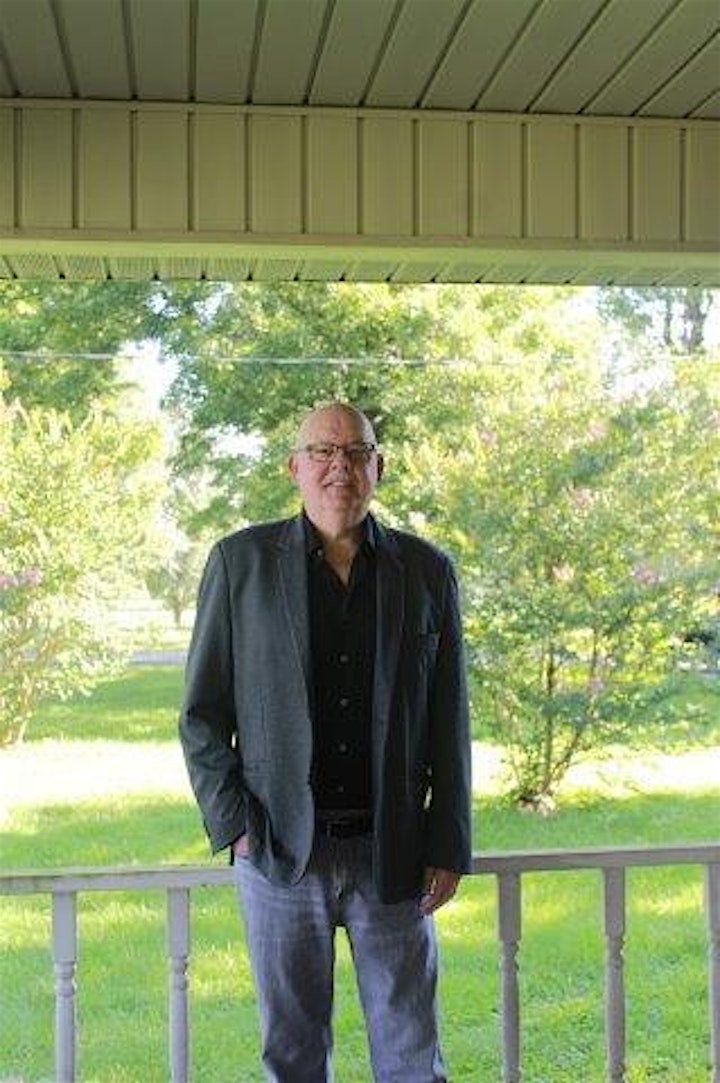 Panelist
Scott R. Allen | President and CEO | Wisdom Tree Technologies, Inc. | Murray, Kentucky
Mr. Scott R. Allen founded Wisdom Tree Technologies, Inc. (WTT) after serving as Principal Advisor and Special Assistant to the Under Secretary of Defense Intelligence – USD(I), Pentagon, on Threat Finance (TF). Mr. Allen began his current position as President, WTT in May of 2009. Wisdom Tree Technologies is an 8(a) Native American-Owned, and Service-Disabled Veteran Enterprise located in a HUBZone. Mr. Allen currently holds an active Top-Secret security clearance with DCID 6/4 eligibility.
In his former capacity as the TF Portfolio manager at USD(I), Mr. Allen reported to the Director of Intelligence Technology; Deputy Under Secretary of Defense for Acquisition, Resources and Technology. Mr. Allen was responsible for the formulation, creation, and execution of the Department's TF mission set as it pertains to intelligence and operationalizing intelligence-related issues. Mr. Allen authored the first USD(I) TF Intelligence Policy Memo to the Defense Department's Intelligence Agencies/Directors, co-authored the original Department of Defense (DoD) comprehensive policy on TF, and co-authored the DoD training program for TF. Mr. Allen envisioned, created and set-up interagency TF centers at the Combatant Commands and forward operating locations, invented specific technologies to aid both DoD and the interagency battle TF in the field, ensured the long-term viability of TF as a priority discipline for DoD, and advised on TF resource and technology programmatics. Mr. Allen was also responsible for advising the USD(I) on Inter Agency matters in furtherance of the U.S. Government's TF mission set to include creating and implementing the Iraq Threat Finance Cell (ITFC) and an Afghan Threat Finance Cell (ATFC). Mr. Allen testified to Congress to cement the TF discipline in DoD.
Mr. Allen served on active duty as a recalled Air Force Reserve Intelligence Officer (LtCol) at USCENTCOM J2, MacDill AFB Florida, from September 2001 - August 2006. In that capacity, Mr. Allen successfully envisioned and pioneered TF as a combat force multiplier while serving throughout Operations Enduring Freedom and Operation Iraqi Freedom. Mr. Allen was assigned to USCENTCOM J2 as a Counter Terrorism Analyst/Team Chief, Command Briefer, and Battle Captain. Mr. Allen performed several deployments to Iraq, Qatar, Kazakhstan, Kyrgyzstan, East Africa and other locations within the CENTCOM AOR. Previous military assignments included HQ Pacific Air Forces Hickam AFB Hawaii, US Forces Korea, Seoul Korea; HQ 5th Air Force, Yakota AB Japan, Commander, Joint Task Force FIVE Coast Guard Island Alameda California; HQ USSOUTHCOM Quarry Heights Panama; 11th Air Force Elmendorf Air Force Base Alaska; Defense Intelligence Agency Washington, D.C.; HQ NORTHCOM Peterson AFB Colorado, and at several special program offices in the Washington D.C. area. Mr. Allen was recalled to active duty from the corporate world in 2001 where he was serving at both Director and Regional Management levels for Fortune 1000 companies. Mr. Allen holds a B.S. in Computer Science from the University of Kentucky, an MBA from Hawaii Pacific University, and completed his PhD. Dissertation in Community Leadership and Education from Murray State University (MSU). Since 2012, Mr. Allen has taught the only accredited University TF class in the U.S. - Introductory Counter Threat (Terrorism) Financing (CTF) at the undergraduate level (FIN 350) and Bank Secrecy Act (BSA) at the Graduate Level (FIN 695). Focusing on the use of money as a weapon and how to mitigate that threat.
Organizer of SBA Celebrates National Native American Heritage Month