Saying, "Yes, and…?" to Leadership Opportunities webinar with Ben Woelk
Event Information
Location
STC IDL SIG Online
9401 Lee Highway Service Road
Fairfax, VA 22031
Refund Policy
Refunds up to 1 day before event
Description
Join us for the Saying, "Yes, and…?" to Leadership Opportunities webinar with Ben Woelk.
10:30 am Pacific / 11:30 am Mountain / 12:30 pm Central / 1:30 pm Eastern
Wednesday, November 14, 2018
About the webinar
What If?
"Yes, and…?" is the hallmark of improv comedy. It's also key to our growth as leaders. What if we said, "Yes, and…?" when approached about taking a leadership role in an organization?
For many of us, our first reaction to leadership requests are, "No, because…," or perhaps, "There's no way I can do that!" We live in an increasingly fast-paced culture with many opportunities on which to spend our time. Many of us can be quite guarded when considering external commitments. Sometimes being guarded is warranted because of our current level of obligations; sometimes we just have an automatic "No" response. We know what saying "no" provides us: security, peacefulness, free time, and a comfort zone.
Let's look at what saying, "Yes, and…?" has done for me and what it may do for you.
We will be recording the webinar, so feel free to enjoy the presentation knowing that you can see the recording at a later date.
Intended Audience
The content will be introductory (e.g., > "101 level") and will also be valuable to practitioner level attendees.
About the Speaker: Ben Woelk
BEN WOELK (ben.woelk@gmail.com), CISSP, CPTC, is Vice President of STC. A frequent conference presenter, Ben has received numerous Society and local awards, including the 2017 STC President's Award. Ben's 20+ years techcomm experience includes management, SW and HW documentation, ISO 9001 documentation, instructor-led and web-based training, end user communications, and policies and procedures. Find Ben on his website, Benwoelk.com, or on Twitter as @benwoelk.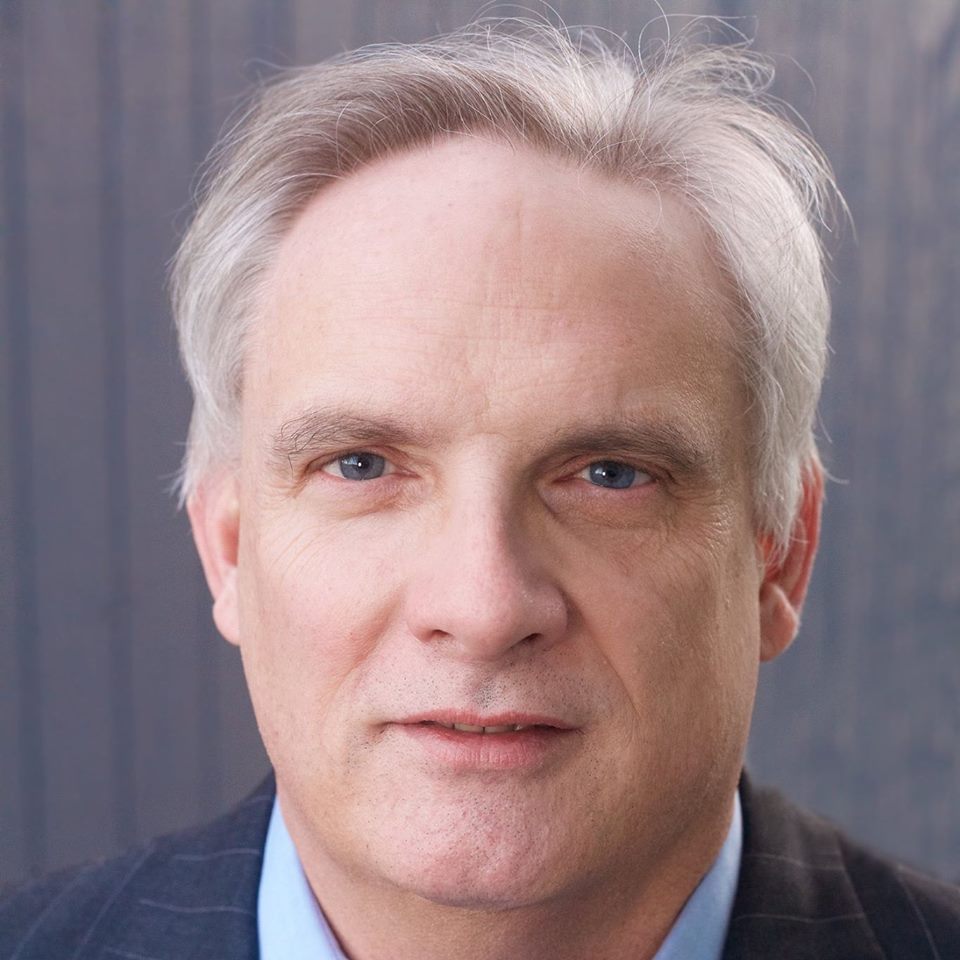 Date and Time
Location
STC IDL SIG Online
9401 Lee Highway Service Road
Fairfax, VA 22031
Refund Policy
Refunds up to 1 day before event