We take 4 of Berlin's best comedians and let them say whatever they want! Welcome to stand up the way it should be!
About this event
★★★★★ PRE-SHOW DRINKS 7:30 PM, SHOW STARTS 8:30 PM ★★★★★
Saying the Wrong Thing is a Berlin comedy event designed to give comedian's exactly what they need to create great comedy: namely, the freedom to fuck it up! At Saying the Wrong Thing, experienced comics will try new or old material but always with the aim of speaking their mind and aiming for the funniest thing they can think of. We are not going out of our way to offend anyone but then again, not offending anyone is not high on our list of priorities so be warned; a safe space this ain't!
This is a donation-based show so entry is free but we recommend you reserve your seat as seating is limited due to social distancing (reservations valid until 15 minutes before the show starts.)It takes place at Ma's Comedy Club, the most bespoke Comedy Club Berlin has to offer, tailor-made with comedy in mind.
IMPORTANT: Please note we've decided to make this a 2G PLUS event in order to be able to accommodate as many guests as possible. Consequently, proof of vaccination or proof of having recovered from Corona AND a negative corona test is required to attend.
Reserve now!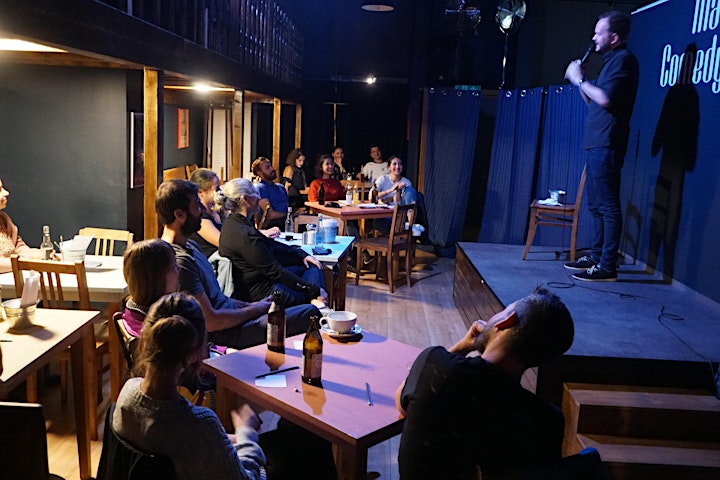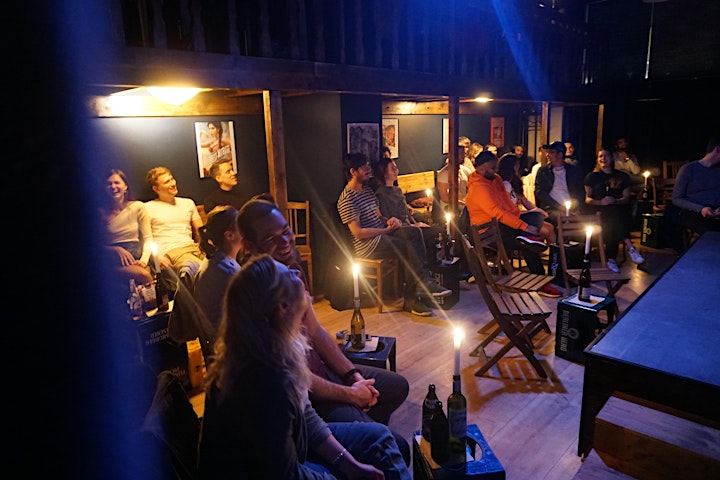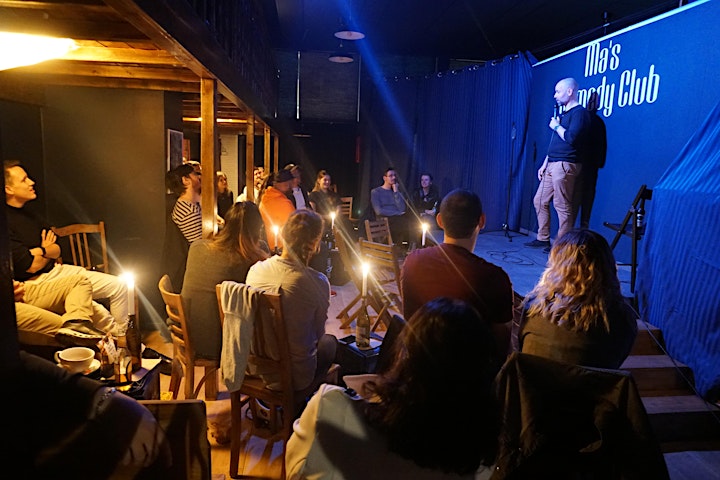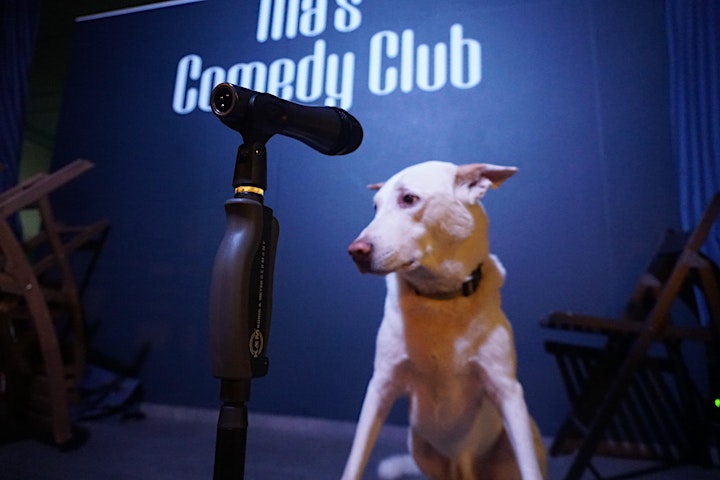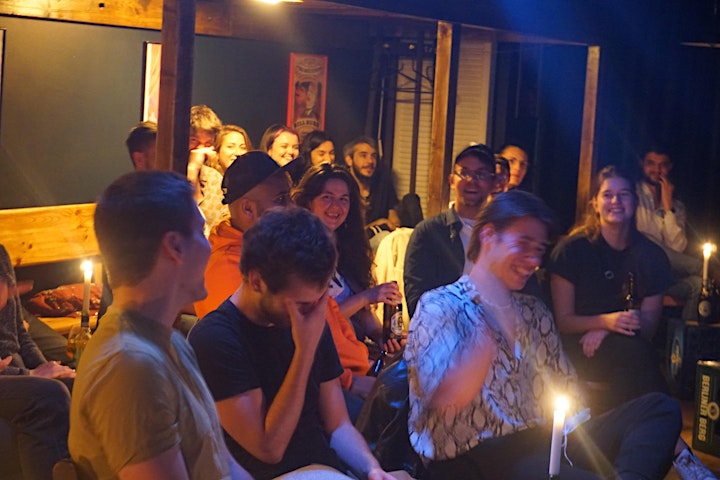 Organizer of Saying the Wrong Thing: An English Comedy Hour in Berlin(Free Entry)