Description
Join us on Saturday, July 8, 2017 12pm-3pm for the 2nd Annual
Say YES to Your Dreams Panel Discussion + Vision Board Event!
The event will kick off with an informative discussion and Q&A session with our power panel of incredible entrepreneurs that have successfully made the transition from working in the corporate world to running their businesses full time. They will be sharing their triumphs, giving their testimony on how they overcame hurdles and setbacks, as well as answering all of your questions on how to best prepare yourself to make the leap.
During the second half of the event, we will break out into our vision board party! You will have the opportunity to create your very own vision board while learning how to manifest your vision and the power of speaking your dreams into existance.
Are you ready to start living life on YOUR terms?

Tired of watching from the sidelines as everyone else seems to live YOUR dreams?

Ready to learn what you REALLY need to do to start/grow your business full-time?

Then, you have to be at this event!
Early bird tickets are just $25, now through July 3. After, regular admission is $35
All tickets are pre-sale only and includes all materials + light snacks
***Please Note*** Space is limited, and NO TICKETS WILL BE SOLD AT THE DOOR, so be sure to grab your ticket today!
Meet the Panel:
Toushonta Hogan - founder, Scentsational Soaps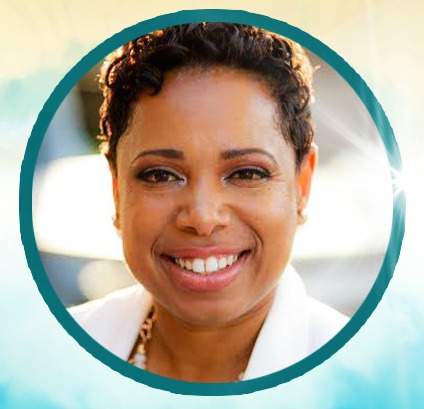 After unsuccessful attempts of locating her ideal job, Toushonta Hogan made the decision to step out on faith and start her own business, Scentsational Soaps, in 2007. Over the years, the success of her business has allowed her to expand beyond just cold pressed soaps and transition into a full line that includes bath salts, body butter, sugar scrubs, candles, body mist, and body soufflé. Through her hard work and perserverance, Toushonta has recently taken her business to the next level by accomplishing a wonderful feat in having her products sold in 20+ Target stores. She manages to juggle it all while being a wife and mom of two!
Michael McGrew - Author/founder MyCty App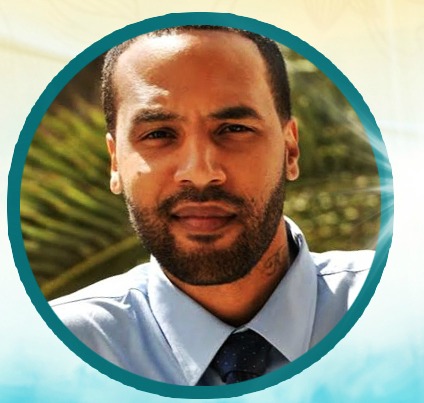 Michael Mcgrew can best be described in one word, a "Visionary." With 7 books under his belt, including 2 children's novels, Michael has a passion to promote literacy; and has extended his passion by forming the I Am Project for literacy, a non profit organization that challenges young adults to become the driving force behind their success through self accountability and peak performance. As a multi-passionate entrepreneur, he is currently preparing to launch his latest endeavor, the MyCty App with the goal to create unique, one-of-a-kind social experiences for its users by making activity planning efficient and more personalized.
Katherine Branchman - Transformational Life Coach, KatBranchman.com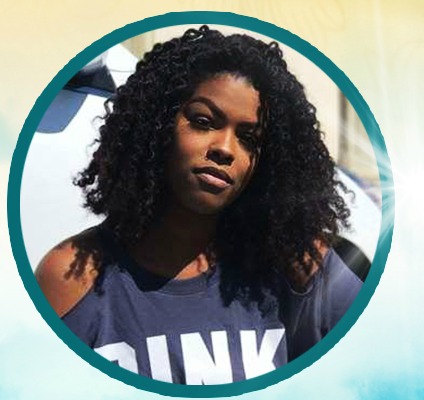 After graduating with her Masters of Science degree in Human Services, Katherine Branchman realized her calling was helping others make positive transformations in their lives. While working full time, she started her transformational life coaching business on the side, mentoring her clients on how to develop their core values and establish a firm foundation to put them on the path to success in all areas of their lives. In 2016, Kat launched a web series, "Life With Kat," where she shares her journey of losing over 70lbs. She also uses her platform to provide daily doses of inspiration and nuggets of wisdom to her loyal following.
Hosted by Nikola Ahaiwe - Author/Motivational Speaker/founder of Mogul in the Making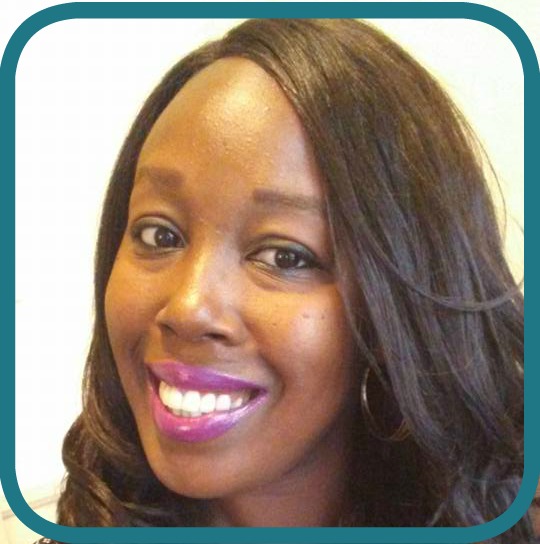 Nikola Ahaiwe is a Business Coach, Motivational Speaker, and Author of "Unleash Your Inner Mogul: Your Guide to Building the Business and Lifestyle That You Desire…and Deserve!" and creator of the Live Your Vision Planner. Her mission is to help others identify their life's purpose, and provide the motivation to follow their dreams and pursue their passions, and never give up. Through her company, Mogul in the Making, Nikola offers workshops and resources to teach entrepreneurs practical, easy-to- implement marketing strategies to increase brand awareness, attract their ideal clients, and grow their business.