Say YES to Saying No!
Join us for our fall health and wellness event. This year we are focusing on mental health and the importance of saying NO!
About this event
Did you know that saying NO is the best form of self-care we can engage in? It helps to create space in our schedules to rest and recharge; engage in activities that align with our current goals; and set boundaries with colleagues and loved ones.
We hold the power. If you are like so many people, you probably field requests all day and say YES more times than NO. In fact, women feel the pressure to say YES more often than men, resulting in more stress and anxiety.
MWCA & Women in Design are hosting this Fall virtual event, Say Yes to Saying No. Join us on Thursday, October 28 from 12:15-1:30 for a panel of professional experts to share a few tips in hopes of helping you stay focused, present, and happy. Register Now!
Our Panelists include: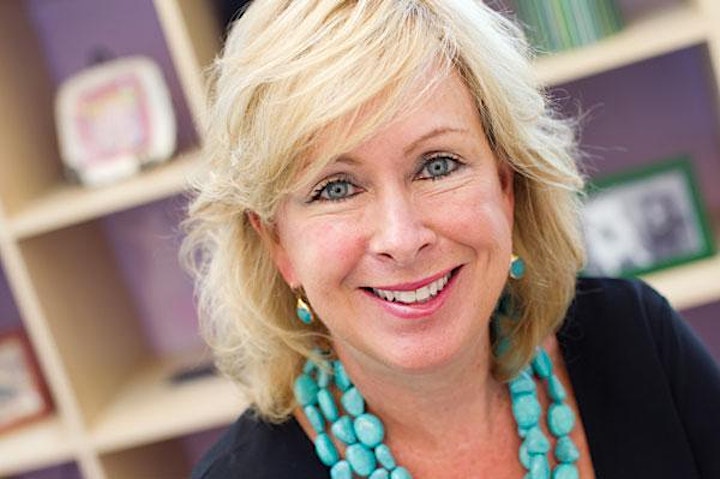 Barb Clapp is a tenacious, resilient change agent with experience building and growing businesses with a focus on fundraising, communications, sales, product/service development, and operations. Ms. Clapp drives both profit and non-profit organizations to the next level through adept fiscal management, effective company messaging, and problem-solving. She builds and empowers high-performance teams and creates strong collaboration with all stakeholders.
Currently serving as the CEO of the Dwyer Workforce Development, Barb was handpicked to transition the new venture from concept to a full-scale national workforce development organization. Additionally, Ms. Clapp is actively involved with the boards and councils of community non-profits including Signal 13 Foundation, Baltimore Public Markets, MDSPCA, Humane Society of the United States, Mercy High School, and CFG Bank.
Ms. Clapp has 19 years' experience as President and CEO of Clapp Communications, a national marketing firm, driving vision and strategy for complex organizational environments that spanned education, healthcare, non-profit, government, and corporate clients.
Barb is the recipient of the Lifetime Achievement Award for PRSA Maryland (2018), the Atlantic Women's Leadership Award by the CEO Reporter (2018), recognized as one of The Daily Record's Most Influential Marylanders, (2017) and Circle of Leadership winner for Most Admired CEO (2016). She is a sought-after speaker on entrepreneurship and women's leadership challenges.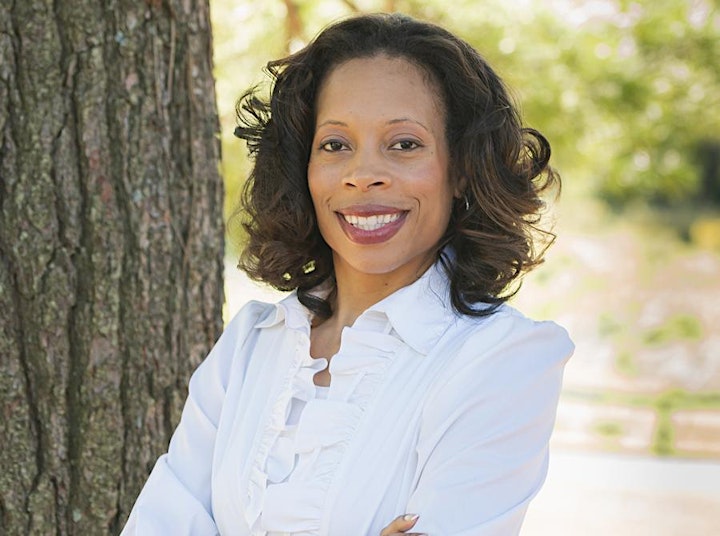 As a psychotherapist and owner and founder of Soul-Renity, LLC, Kier Marshall believes "Knowledge Is Power"! She strives to teach her clients that knowledge of how to find and apply solutions to deal with confusion, anxiety, depression, and other challenging life situations that results in the feeling of helplessness or sometimes even hopelessness, will help empower change. Kier, the listener, co-pilgrim, and Spiritual Pastoral Counselor facilitates an opportunity for clients to regain a sense of understanding self in all challenges which will open the doors of Love, Power, and a Sound Mind.
She passionately works with those who want help: children & adolescence, adults (men and women), families, and couples. Her greatest strength is interpersonal skills resulting in exceptional rapport with people of all cultures, religions, ages and gender. Professionally Kier has been licensed as a psychotherapist for 10+ years.
In addition to overseeing her own practice, Kier has served as the Consultative Supervisor at Loyola University Maryland. She supervises first-year interns within the Pastoral Counseling Program at the university.
Mrs. Marshall graduated from Loyola University in Columbia, Maryland with M.S in Pastoral Counseling. She is licensed as a Clinical Professional Counselor (LCPC) from the Maryland State Board of Professional Counselors # LC2447 and Certified Licensed Supervisor #96. A safe non-judgment, serene environment is what is presented for all.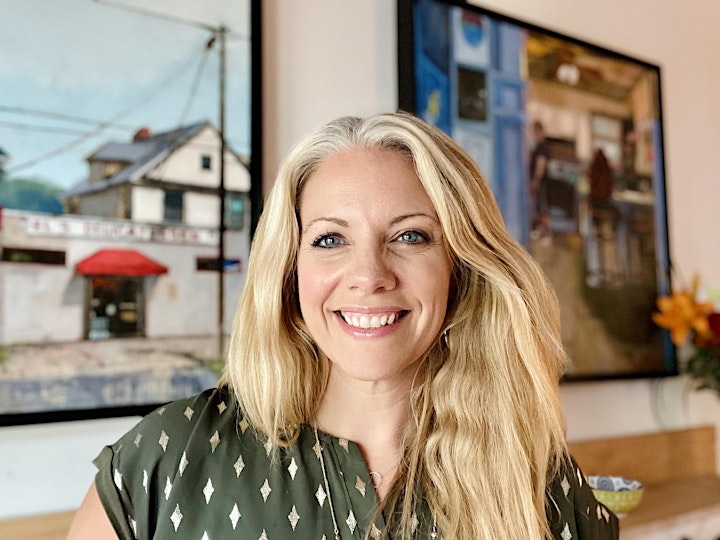 An independent fine art professional, Teresa owns and manages Teresa Haag Art Studio + Gallery. She focuses mostly on the urban landscape and the often overlooked, telling stories through unlikely cityscapes with oil, brushes, and canvas.
Teresa makes art that is inspired by people who go out into the world and create the lives they want…regardless of their circumstances. Her art celebrates the underdogs, the struggle, the determination, the grit, the perseverance it takes to create a new way of being. Ms. Haag's work can be viewed at several outdoor exhibitions annually, through gallery shows, and from her studio in Philadelphia by appointment.
Multi-talented Teresa is also a Certified Life Coach overseeing The Artist Initiative, a program which encourages her clients to create art with meaning, and to make more money while making the art they want to be making!
5k in 90 days is a 6-month Mastermind, designed to give artists everything they need to create their first 5k in their art business all the way up to 100k, while staying calm and confident in their business, and by creating and selling the art they actually want to be creating - NOT what they think they need to be creating to sell. Teresa covers everything from having the right bank accounts set up to discovering how the artists' masterpieces help others, to how to overcome objections like "I don't have any more wall space."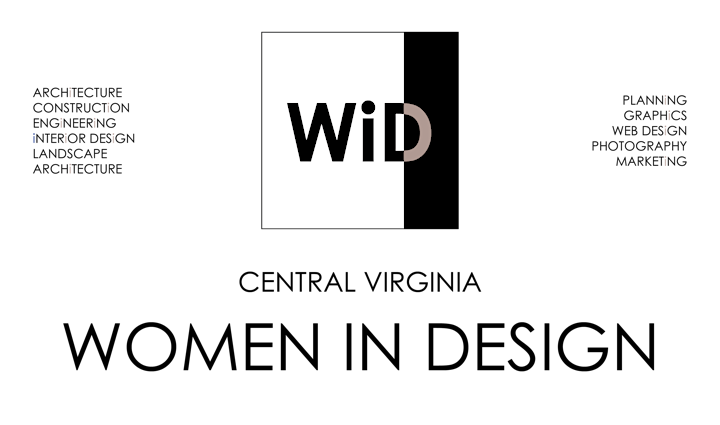 This event is co-presented by Women in Design (WiD) Chapter of Central Virginia.
The mission of the Women in Design (WiD) Chapter of Central Virginia is to support women in all areas of design and creative professions. They aim to support both professionals and students in these fields by providing a space in which they can connect, grow, and learn.
They have developed a network of participants that cultivate enthusiasm for women in architecture and other design allied fields through networking, education, mentorship, and community outreach while fostering a sense of camaraderie among women of all ages and stages of their career and education.
Our Sponsors include:
VMDO - With offices in Charlottesville, VA and Washington, DC, VMDO has specialized in architectural planning and design since 1976. In our office, in our collaborations, and in our response to the need for a healthier populace and planet, we believe an emphasis on quality and enduring design can transform a place and elevate the human experience.
VMDO Architects - Architecture and Design for Education
Central VA AIA IS A LOCAL COMPONENT OF THE AMERICAN INSTITUTE OF ARCHITECTS SERVING THE CITIES OF CHARLOTTESVILLE, WAYNESBORO, STAUNTON, HARRISONBURG, AND THEIR SURROUNDING COUNTIES.
EPC Style is the signature performance line by the celebrated fashion house Ella Pritsker Couture. The line is proudly designed and purposely made in Baltimore, Maryland for its active, stylish clients to transcend the day. Styled to reimagine the way we all live, work, and play, EPC Style product line includes exercise skirts, pull over and zip up jackets, tank tops, ballerina tops, blouses, and pants, all crafted from sustainable fabrics and materials manufactured in the USA.
Drio delivers website design and digital marketing strategy to help you strike the perfect balance between "head-turning" and "revenue-generating."