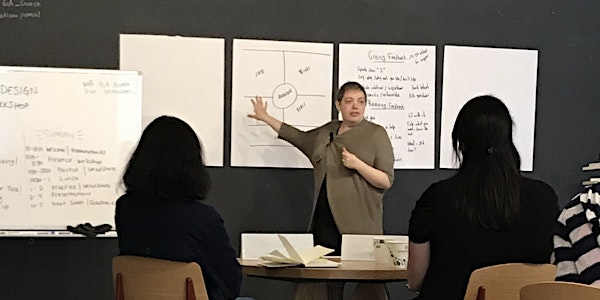 Say What You Want To Say
Join us if you are ready to let your thoughts and ideas be heard.
Refund Policy
Contact the organizer to request a refund.
Eventbrite's fee is nonrefundable.
About this event
At Women Talk Design, we teach women and nonbinary people to craft compelling presentations and deliver them with confidence. But what happens when you need to speak off the cuff? You may find yourself frozen and unable to say what you want to say.
Why do we stay silent? Because we have been taught to be nice and quiet, to grin and bear it, not rock the boat, hurt anyone's feelings, or make anyone uncomfortable. Our voices have been silenced for far too long and it's time for us to speak up and get that promotion, share the brilliant idea, be treated with respect, and ask for that higher salary.
Join us if you are done with silencing yourself, playing small, and invisible, and are ready to let your thoughts and ideas be heard.
In this two-hour workshop you'll:
Identify and shift the beliefs that have been keeping you silent
Learn how to regulate your nervous system so that you can speak up when it matters to you
Practice saying what you want to say with both vulnerability and power
About the Instructor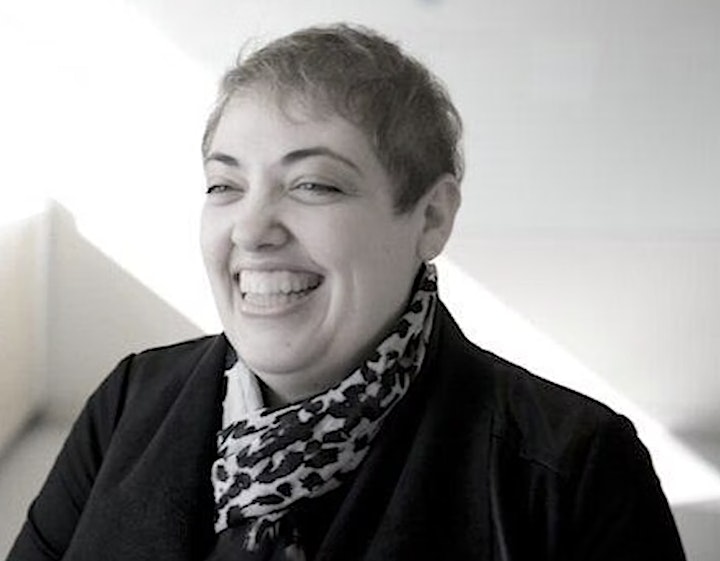 Alla Weinberg | CEO & Culture Designer
Alla is a culture designer and work relationship coach. Alla delivers team training, work relationship coaching, and culture consulting that builds trusting teams and cultures of safety. Teams receive everything they need to communicate, connect, and collaborate in new ways.
In her book, A Culture of Safety: Building work environments where people can think, collaborate, and innovate, Alla delves into the tools, practices, and rituals that help leaders create physical, emotional, and psychological safety.
----
Workshop Details:
We have always subsidized our community workshops to make them accessible as possible. You'll notice there are two ticket tiers for this workshop. If you are able to pay the standard ticket price, we ask that you do so. If paying the standard price would make this workshop inaccessible to you, we encourage you to pay the reduced solo rate.
Upon registration, you will receive instructions on how to join the workshop. You will also be added to a calendar invite and will receive a final reminder 24-hours in advance.
This will be an interactive workshop. We ask you to take the call in a place where you can have your video on and speak openly. The workshop will not be recorded.
By registering for this workshop, you are agreeing to abide by our Code of Conduct.