THIS EXHIBIT HONORS INDIVIDUALS WHO HAVE DIED AT THE HANDS OF THOSE PERPETRATING INJUSTICE AND SYSTEMATIC RACISM
About this event
This grassroots exhibit had its start in Portland, Oregon and is an outgrowth of the protest that took place nationwide in 2020. The informal outcry is now an organization called the "Say Their Names Memorial". It is the goal of the organization to make sure that we never forget the victims, and that we are able to place a name with a face. In San Diego, our exhibit will also recognize local Civil Rights advocates who have worked to level the playing field. The "Say Their Names" exhibit has been shown in over 25 cities. This is the first exhibition south of Los Angeles County.
ADDITIONAL INFORMATION:
The "Say Their Name Memorial" team manages an ongoing, submission driven database that includes names, photographs and biographies of victims. They produce traveling memorials for public exhibition as well as provide support for communities interested in creating grassroots memorials of their own. Their goal is to facilitate conversation around systemic racism, while honoring those whose lives have been taken by it.
A special note of thanks to our sponsors:
City of San Diego
County of San Diego
Clare Rose Foundation, Education Sponsor
New Children's Museum
San Diego Downtown Partnership
San Diego Gas & Electric
San Diego Metropolitan Transit System - Choose Transit
US Bank
and to...
Artworks San Diego
Chrome Digital, Photo Fine & Art Printing
Jennifer Luce, LUCE et studio
Martha Schwartz
Rackley's Floral and Gifts
Systems Management Services
The Hilton San Diego Gaslamp is pleased to provide packages for those attending the exhibit. This includes 15% off the best regular price offered per room. In addition, daily exhibit visitors can park at a rate of $8.00 per hour. You must mention the exhibit at the time you check in.
For additional programs associated with this exhibit please go to https://www.sdaamfa.org or https://www.saytheirnamesmemorials.com/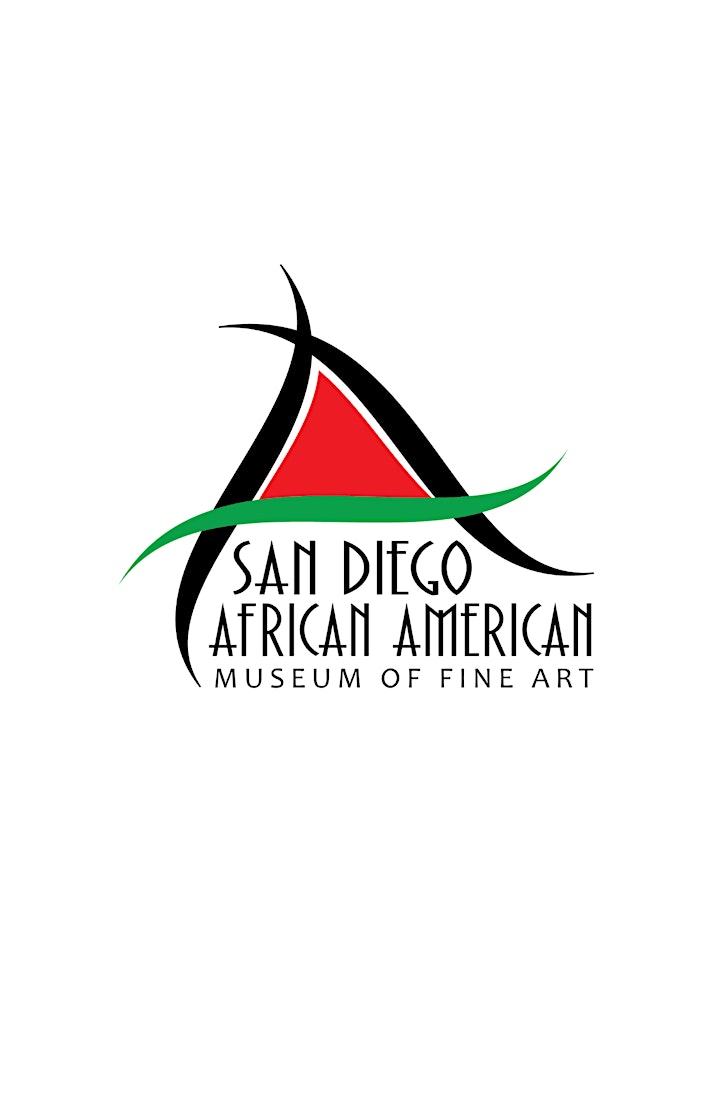 Organizer of Say Their Names Memorial
The mission of the San Diego African American Museum of Fine Art (SDAAMFA) is to present and preserve the art of African Americans globally and to broaden the knowledge and understanding of the visual arts in Southeastern California generally and San Diego specifically by collecting, preserving and displaying works of art by and about African Americans; by creating and hosting quality traveling exhibitions; by collecting and preserving fine art and by developing and helping to foster an appreciation of art through meaningful public programs, symposia, and other educational programs.