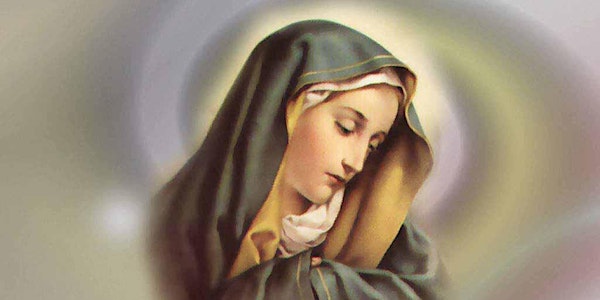 Say the Rosary with Anna Raimondi
Pray the rosary every other Tuesday for 2023. Open to people of all religions.
Date and time
Tuesday, June 13 · 5 - 6pm PDT
About this event
Mary has asked us to pray.
Join us in praying the rosary on the second Tuesday each month (on zoom) for all of our intentions -- big or small. We will pray for ourselves, our families, our friends, our communities, our country and the world. We all need prayer. It is a way to connect to Mary, God and the angels.It is a way to bring peace and healing into our own lives and the to the world.
At the end of each meeting Anna will conduct a meditation to deepen our connection to Mary, God and the angels.
Please attempt to make all meetings but if you can't, please try to say the rosary from wherever you are in spiritual unison with the group.
The zoom link is: https://us02web.zoom.us/j/84041033133
Join the facebook page at: https://www.facebook.com/groups/913450153234560