Description
ABOUT THIS WORKSHOP
Whether you are communicating with a client, a colleague or talking at a town hall meeting, being able to develop and deliver concise messages is key to helping people understand what sustainability is and how it can have an impact. This 45-minute hands-on workshop is designed to provide tools to improve the clarity and effectiveness of your communications efforts.
ABOUT THE PRESENTER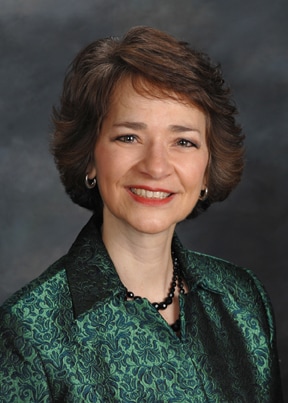 Barbara Haig is a consultant specializing in executive communications coaching and issues- oriented content projects. Co-founder of Haig/Jackson Communications, she has more than 30 years of experience in journalism (as a Wisconsin broadcast news reporter and producer) and communications consulting (focusing on health care and sustainability projects).
Learn more about Barbara HERE.
ABOUT OUR HOST
Rivion helps improve building performance with energy and sustainability solutions that reduce operating costs, increase asset value and create healthy environments. They are hosting this event in Conference Room Suite 100 which is located downstairs in the building. If entering from the east side of the building, the stairs will take you to the basement. If entering from the west side of the building, take the elevators down to the basement. We will have event signs posted for you to find your way.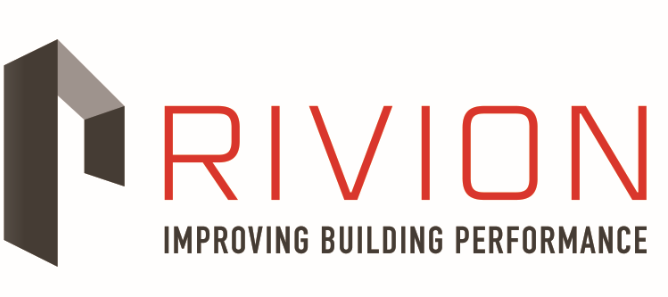 EVENT PARKING
There is parking available on the street or there is a lot located adjacent to the building. Rivon building is Green and Parking lots are highlighted yellow on the Map below: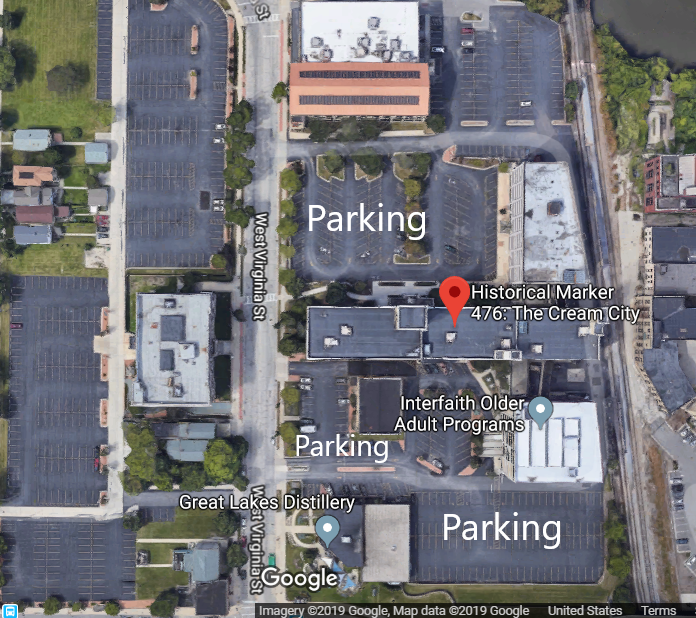 MORE DETAILS
Coffee and light snacks will be provided.

Pre-Event Survey is required! Please fill out this survey to give Baraba a better sense at catering the workshop to you! The survey will also be emailed to you the week of the event.