Description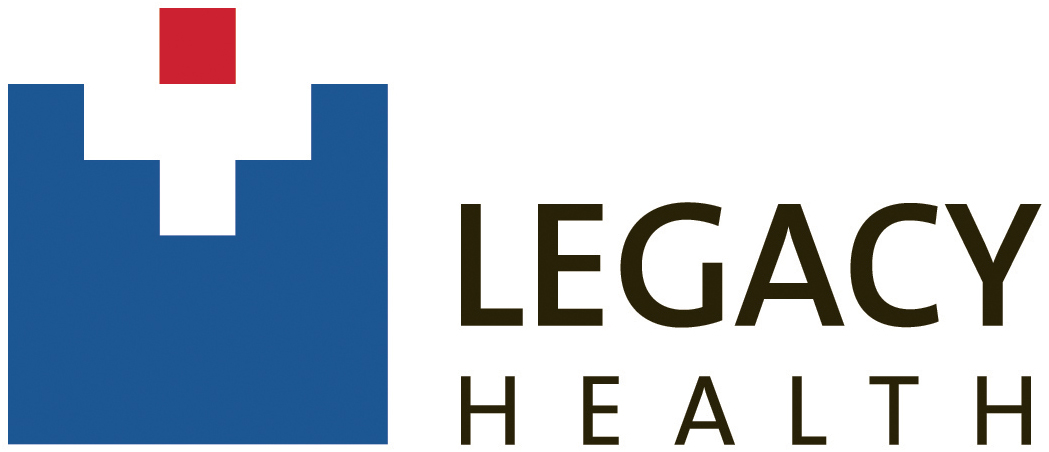 Partners in Diversity and Legacy Health are hosting Say Hey! on Wednesday, May 29, 2019, at the Legacy Emanual Medical Center Atrium in North Portland .
Say Hey! is an evening program to welcome professionals of color who recently relocated to our region. Join us for a fun evening of connecting, celebrating and showing our newest neighbors that there's a rich and thriving multicultural community here.
Honoree Opportunity -- if you know of a professional of color who moved to Oregon/SW Washington after November 2017, please invite them to be honored at Say Hey! More info at www.PIDSayHey.org.
Promotion Opportunity -- Do you have organizational updates, info, or job openings to share with communities of color? Consider adding your marketing materials to our guest goody bags. Send 250 of your items to our partner Relay Resources by Wednesday, May 15. Mailing address is listed at www.PIDSayHey.org.