Description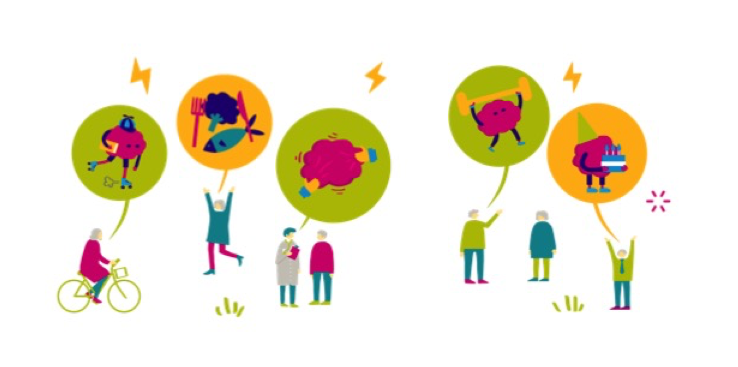 Learn how simple lifestyle changes can boost your brain health and reduce your risk of developing dementia?
Prof Sabina Brennan, Director of the NEIL dementia research programme at Trinity College Dublin, will explain how scientific research is showing that modifiable factors can promote brain health and protect against dementia.
She will share Top Tips for Brain Health and take questions after the talk.
Tickets are FREE but places are limited so please book early to avoid disappointment
Great Hall, Clontarf Castle on Thursday 26th November at 7.30pm
Thank you to Clontarf Castle for kindly hosting the event.
To read more about brain health visit www.hellobrain.eu
Organizer of Say Hello To Brain Health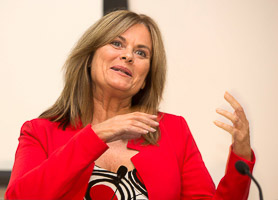 Sabina Brennan (PhD) is a psychologist in the Institute of Neuroscience, Trinity College Dublin where she co-directs a dementia research programme with Professor Ian Robertson and Professor Brian Lawlor. Her research work focuses on understanding risk and protective factors to establish how we might prevent dementia or change the trajectory of the disease. 
She believes in empowerment through education. She received funding from the European Commission to develop Hello Brain to raise awareness of the importance of brain health and brain research. She also received funding from GENIO (HSE/Atlantic Philanthropis) to to create a series of animations to address people's fears of memory loss and to tackle the stigma that can be associated with dementia. 
All of her materials are freely available online and her films have been viewed  in more than 145 countries and are used for training and education by clinicians and advocacy organisations on four continents in multiple languages.
She is a pasionate public speaker and believes that science is for sharing. 
"I am passionate about connecting with members of the general public in person, online and through film. 
It's fantastic that the internet allows my work to reach hundreds of thousands of people but I also dearly love giving talks and interacting directly with audiences of all ages and backgrounds. It is always a great honour to be given the opportunity to speak about brain health."
Sabina Brennan (PhD)