Description
And it will redirect you to the proper link for Guest List for Daylight Beach Club


GUEST LIST RULE
LADIES & GENTS FREE TIL 3PM
LADIES DRINKS TIL 2PM
Dress Code PLEASE READ •
Bathing Suit • Swim trunks
Basically bring phone, ID, wallet, clutch, Small purse
***NO BACKPACKS, BAGS of ANY KIND, BASKETBALL SHORTS, WIFE BEATERS or JERSEY***


Please Note the Guest List time are 11am-3pm
Daylight Beach Hours of Operations are 11am-6pm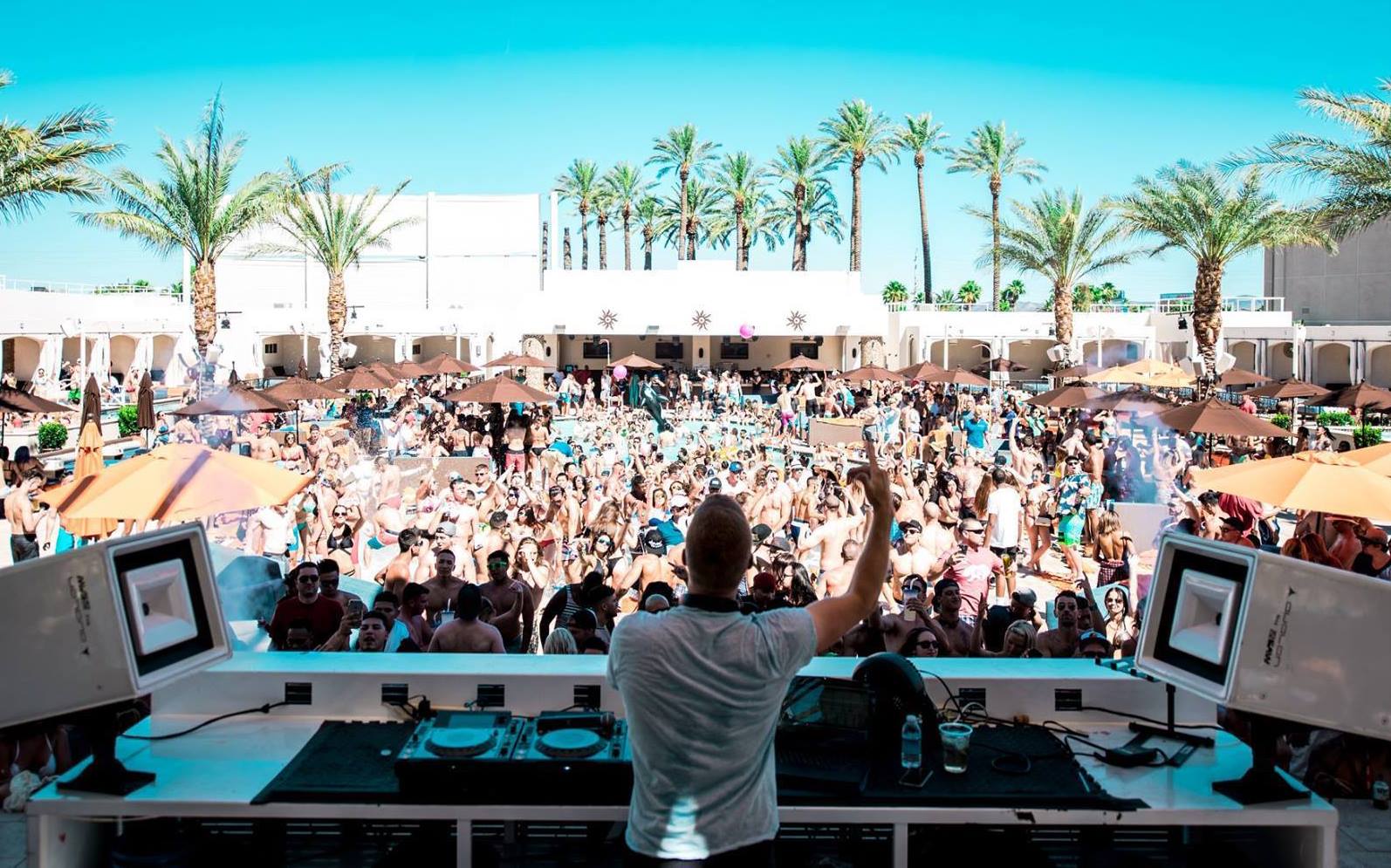 Daylight Beach Club is the 50,000 square-foot Ultra Pool at mandalay casino! Daylight is one of Vegas' greatest dayclubs! It is massive and has a total capacity of about 5,000 people. Daylight includes a huge stage with six astonishing LED screens where Light Las Vegas' resident DJs will play. Some of the hottest names in EDM and Hip Hop frequent at Daylight. Daylight Beach Club at Mandalay Bay was designed and created with the classy and sophisticated scene of Ibiza. Coming to Daylight is like taking a little mini vacation during your vacation! You will find yourself immersed in a sunny world filled modern technology. Despite being heavily influenced and inspired by Ibiza else does not mean that this pool party isn't 100% Sin City.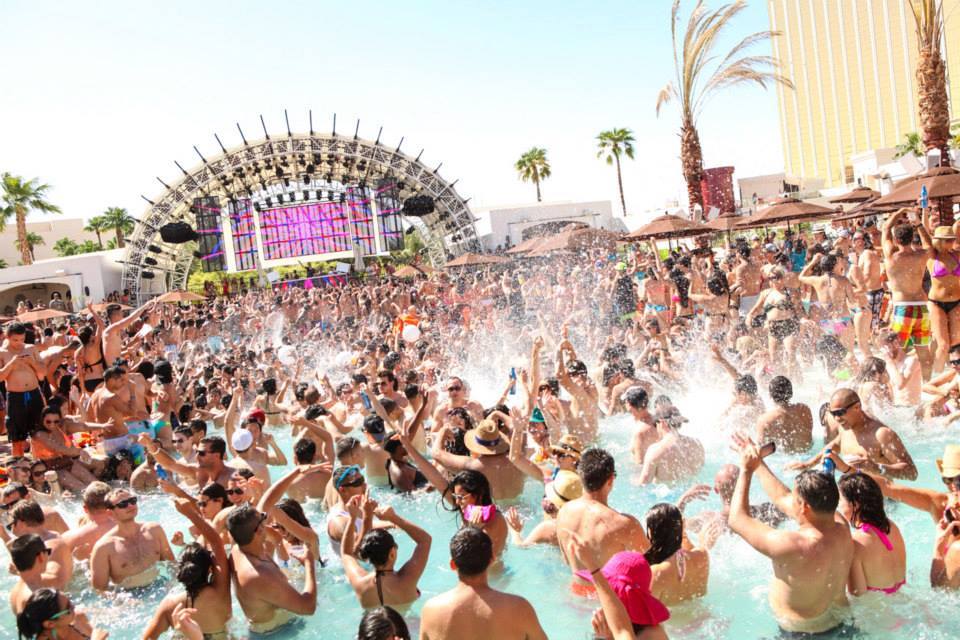 Daylight is a must stop on your summer vacation in Las Vegas! Just like the nighttime property Light Nightclub, Daylight has perfectly executed the combination of classic cub atmosphere and features with exceptional design elements. Instead of creating another nightlife experience to rival clubs, Daylight has built a tropical oasis in the middle of the desert that is rivaling the finest beaches in the world, despite the lack of sandy floors.
Daylight consists of various pools and plenty of daybeds and cabanas for your relaxation and the pampering you deserve! If you feel like dancing to the amazing DJs that frequent both Light and Daylight you can head to the massive stage! Even in the bright sun the six LED screens are still surprisingly functional and will leave you in awe! During the summer Daylight will even start the summer concert series on Thursday nights called Eclipse!
Daylight Features
4400 square foot pool
3 wet decks
50,000-square-foot open-air space
70 daybeds
23 cabanas