Savvy Social Engage: PHILLY June 28
When and where
Location
Benjamin's Desk 1701 Walnut St. 7th Floor Philadelphia, PA 19103
Description

Authors Aliza Sherman and Danielle Smith have partnered with The League of Extraordinary Coworking Spaces (LEXC, for short), the Wine Sisterhood and Cabot Creamery to present "5 Steps to Social Savvy."
The Events
Connecting the Virtual, the Social, the Savvy.
These events take place at cutting-edge coworking spaces blend in-person and virtual, knowledge sharing and making connections.

Join Aliza and Danielle for wine and cheese; a short, dynamic presentation of must-know savvy social tips; some book giveaways; a book signing, a social-powered contest with cool prizes; and special surprise guests.
The New Book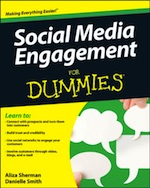 Social media engagement is a critical part of social media marketing. Aliza & Danielle take a savvy & sensible approach to attract attention and get people to:
Social networks can be powerful communications, marketing and even sales tools but only if you provide real value, make real connections and cultivate real relationships with others. Social Media Engagement for Dummies covers the nuts and bolts of authentically and effectively engaging with your audience on an ongoing basis.
Authors & Sponsors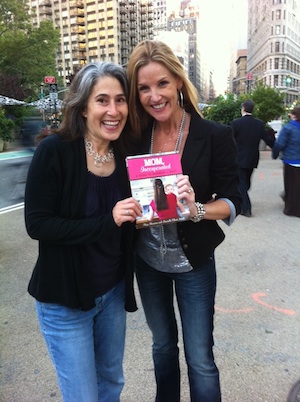 Aliza Sherman launched the first full-service Internet company, Cybergrrl, Inc., and the first global Internet networking organization for women, Webgrrls International. She is the author of 10 books. Fast Company named her one of the "Most Powerful Women in Technology."
Danielle Smith is a digital correspondent, speaker, media trainer, vlogger and co-author of the book, Mom, Incorporated. She is the founder of ExtraordinaryMommy.com, and is an award winning former Television News Anchor.
Together, they also co-authored the book Mom, Incorporated.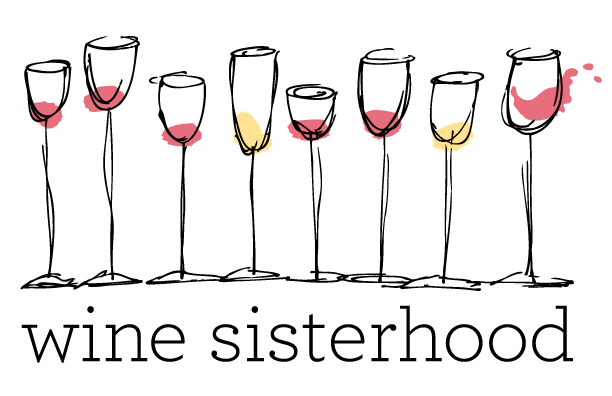 Wine Sisterhood is an online community where women can join the conversation about wine, food, travel, style and entertaining.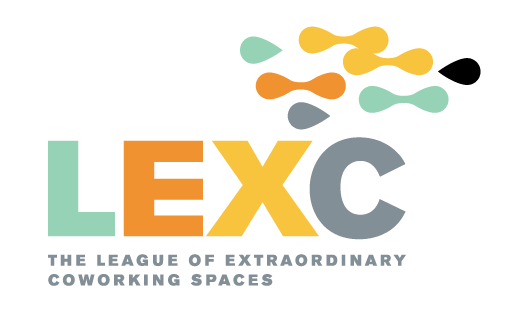 LEXC is a unique national network of coworking spaces with a common standard of excellence.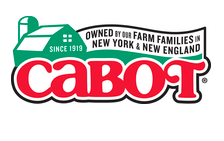 Cabot Creamery Cooperative - Founded in 1919 and owned by 1200 farm families in New York and New England. Makers of The World's Best Cheddar.