Savvy Negotiation: Ask with Confidence to Get What You Want
When and where
Location
Sapient Nitro 40 Fulton Street New York, NY 10038
Description
Like it or not, negotiation is a fact of life. Here are some other hard truths about negotiation:
Truth #1: Negotiation is just as essential for getting along as it is for getting ahead. You negotiate for peace as much as you negotiate for success.
Truth #2: Your negotiation skills demonstrate your leadership potential. Your ability to negotiate for yourself will set you apart from the rest.
Truth #3: You negotiate all the time, everyday with your family, neighbors, coworkers, clients and more.
Truth #4: Negotiation is not only a tool for getting what you want but also an art form that can be learned through practice, experience, trial and error.
Join this hands-on workshop to engage in mock negotiation role play. We'll practice negotiation strategies that aim for collaborative, mutual win outcomes.
Participants will
Practice articulating their value in a clear and effective manner

Give and receive feedback on role-play, and

Participate in open forum discussion and Q&A to share "tips and tricks"
Remember: You don't get what you deserve, you get what you negotiate.
Featured guest speaker bio: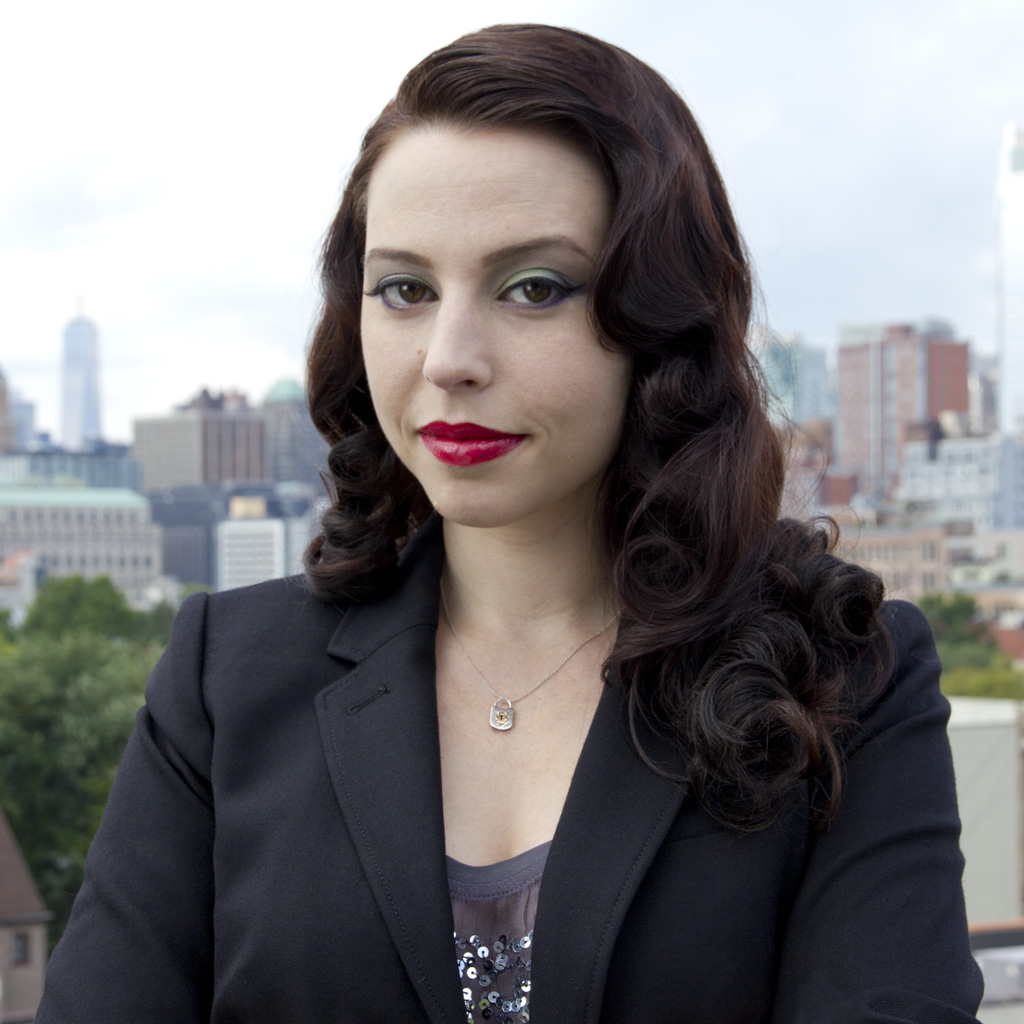 Amber Baldet (@AmberBaldet) is a Vice President of Investment Banking Technology at a top tier Wall Street firm, where she designs and coordinates implementation of innovative, multi-asset, client-facing technology solutions. Out of the office, she enjoys teaching kids how to build and program blinky flashy things and also presents the "Digital Privacy and the Ethics of Development" portion of the Girls Who Code curriculum. In 2011, Amber was certified as an Online Counseling and Suicide Intervention Specialist and has taught intervention strategies aimed at the startup and hacker communities at DEFCON and elsewhere.
Reviews from past workshops:
"This was an awesome event. There is no way I would have ever learned about this in school. Universities often make us think that skills and performance equate to high salaries [or rates]. Now that I gained some practical knowledge and insight...I feel like I walked away with a valuable secret weapon."
- Chrstie
"The skills covered in Jamie's Negotiation Prowess workshop were eye opening. Jamie's presentation covered topics that you will be able to immediately put into practice. This workshop re-energized me about how to care for my business and clients. Thank you Jamie."
- Mireya
Space is limited, so RSVP today.