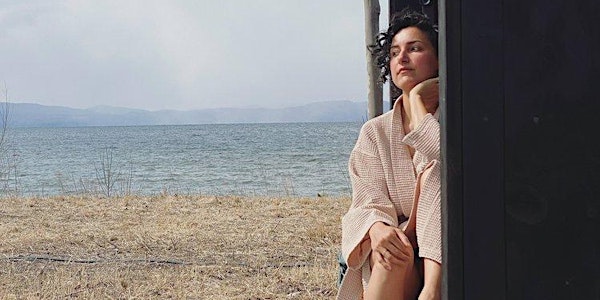 Savu Sauna Sessions for the 32nd Annual VBSR Conference
Location
Hula
50 Lakeside Avenue
Burlington, VT 05401
Free to all attendees for the 32nd Annual VBSR Conference. Must signup to reserve your 30 minute session!
About this event
Savu will have two of their lakeside saunas open to attendees of the 32nd Annual VBSR Conference on May 11th! The saunas are located between the Burlington Surf Club and Building 44 (just a 1-2 minute walk from the conference)! Stop by the locker room of Building 44 to change into your towels and robes, then make your way to the lakeside to enjoy a nice steam. We will have up to 48 slots available (24 per sauna) from 4 PM-7PM.
We offer unique sauna experiences that cultivate wellness, deepen your connection to nature, and celebrate the healing benefits of sweat. 
Savu began because we know that a regular sauna practice can change how you live and feel. Together, we have a strong belief that wellness and nature go hand in hand. Sweat heals and making time for wellness in nature should be a lifestyle, not a luxury. 
 Our Ethos is simple… to create beautifully crafted saunas that:
1. Get really hot. No one likes a lukewarm sauna.
2. Let the outside in.