Description
Celebrating this holiday season with us on Sunday, December 17th at our friend NUMU Vegan Cheese headquarters in Brooklyn.
Enjoy four courses of global cuisine made with all plant-based ingredients inspired by dishes from Thailand, Korea, Hawaii and more. This menu references the different flavor profiles of various cuisines in an exploratory, inspirational, educational and enjoyable way.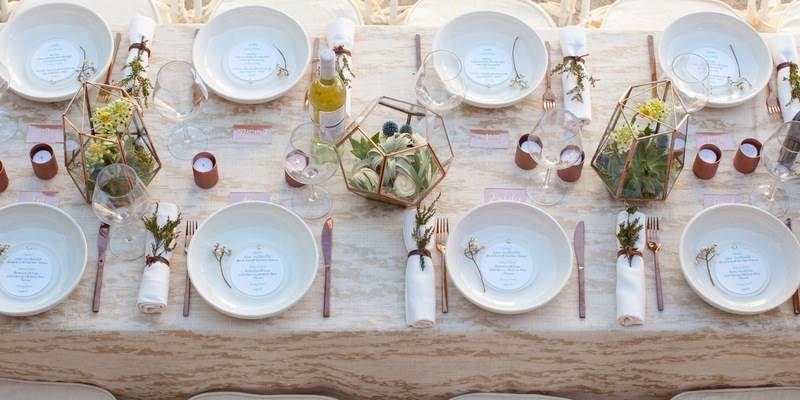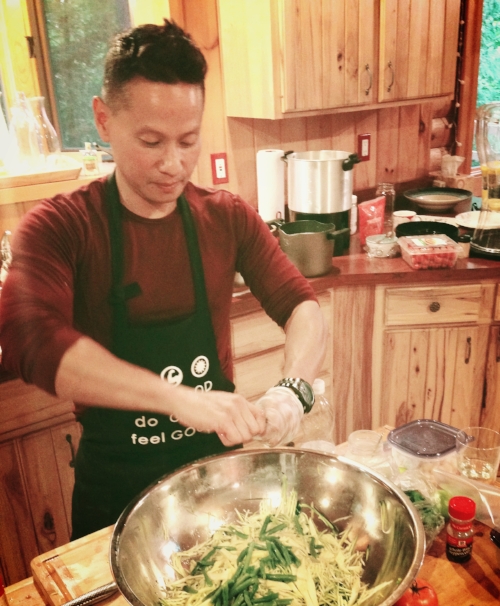 ABOUT PAS
Pas is a Thai Native who moved to New York City in 1992. After finishing an MFA at Pratt Institute, his love for New York and its food got the best of him and so he has been living there ever since.
He ate everything from every buzzed-about restaurant. He gained weight and got sick before he realized that the expression, "you are what you eat", was actually true.
He used to live by the words of Alexander Woolcott, "All the things I really like to do are either illegal, immoral, or fattening." So when he adopted a plant-based lifestyle, he shocked and saddened all his friends.
Pas brings creativity and a personal touch to create engaging, memorable events. He champions plant-based local businesses by providing a platform for them to reach new audiences.
Pas has been feeding his friends at his Sunday brunch for years and is now feeding the curious minds and stomachs at the various pop-up restaurant in New York City and at The Brampton in the Adirondack. His approach is to have fun with food and bring joy & comfort using local ingredients through his dishes.
ABOUT NUMU
NUMU Vegan: a brand new vegan mozzarella with melt, stretch, and flavor that you haven't experienced with other non-dairy cheeses! Enjoy a unique pop-up dining experience at NUMU Vegan Headquarters! Located across from the Brooklyn Navy Yards, this is where the Research and Development for NUMU Vegan happens.