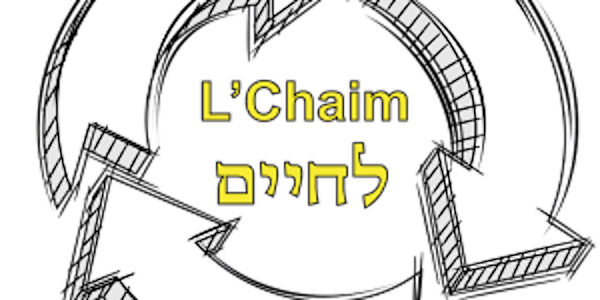 Savoring Our Jewish Community
Savoring our Jewish community as we move into phase 2 and beyond.
About this event
Sharon Blumberg and Phil Warshauer are inviting you to a scheduled Zoom meeting.
Topic: Savoring Our Jewish Community
We invite you to join us, in a series of facilitated conversations to continue to keep us connected to one another and our community. The strength of our Jewish community requires us to care for each other, especially for those of us in physical, emotional, and financial need.
Once you are registered, a follow up email will be sent with the login information including a link as well as the session ID and password.
Invitations will be sent once a week and registration is necessary.
Time: Mondays at noon Eastern Time (US and Canada)