Description
Explore the Food, Music, and Art of Bridgeport

SAVORCITY, a monthly tour of Bridgeport restaurants, food, art, and music, showcasing the culinary and cultural delights of Connecticut's most diverse city, continues for our fifth visit - to Ola Latin Kitchen on 694 Brooklawn Ave, in Bridgeport's Brooklawn/St. Vincent section. Organized by Rick Reyes Productions, Capital for Change, The NEST Arts Factory, and the Cultural Alliance of Fairfield County, SavorCity organizes visits to neighborhood restaurants where guests can experience the authentic local cuisine of Bridgeport's many, diverse neighborhoods. Each restaurant presents a prix fixe menu. To accompany the food, and create a festive mood of celebration, Bridgeport musicians perform and Bridgeport artists showcase their work.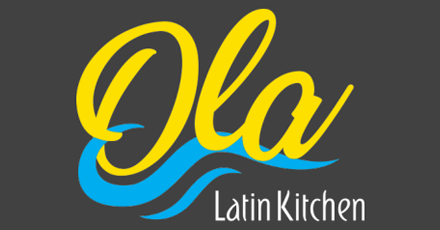 Our exploration continues with dinner at Ola Latin Kitchen, in the Brooklawn/St. Vincent neighborhood on Wed. Sept 12, 6-9pm. Presenting an artful blend of Latin styles and bold flavors, on a $30 prix fixe menu with vegetarian options, chef-owner René Lemus spins regional ingredients into beautifully balanced dishes, reflecting the cuisine of Latin America inflected with Portuguese and Spanish flavors. Our musician will be guitarist Victor Anthony Ramirez and the art on the walls will be the astonishing textile weavings by Ruben Marroquin.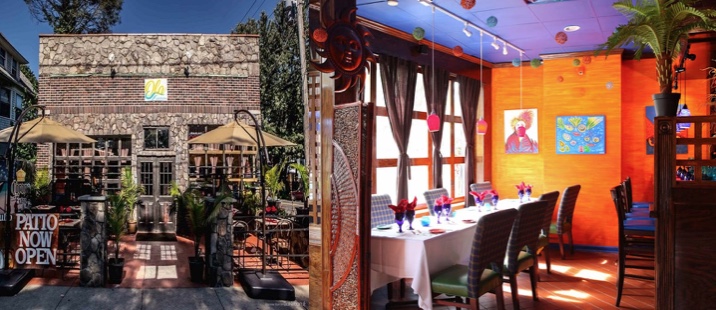 For details of each month's tour and upcoming restaurants, see the Facebook page at https://www.facebook.com/savorcity/. To sign up for updates, send a request to savorcitybpt@gmail.com.
Jane Davila, Managing Director of The NEST Arts factory curates the art for each event. Rick Reyes, of the Cosmic Jibaros, curates the music. Funding by Capital for Change assists in marketing the restaurants.
---
For location and directions to Ola Latin Kitchen, click here.
PARKING: Dedicated Parking Lot on Brooklawn Avenue.
---

---